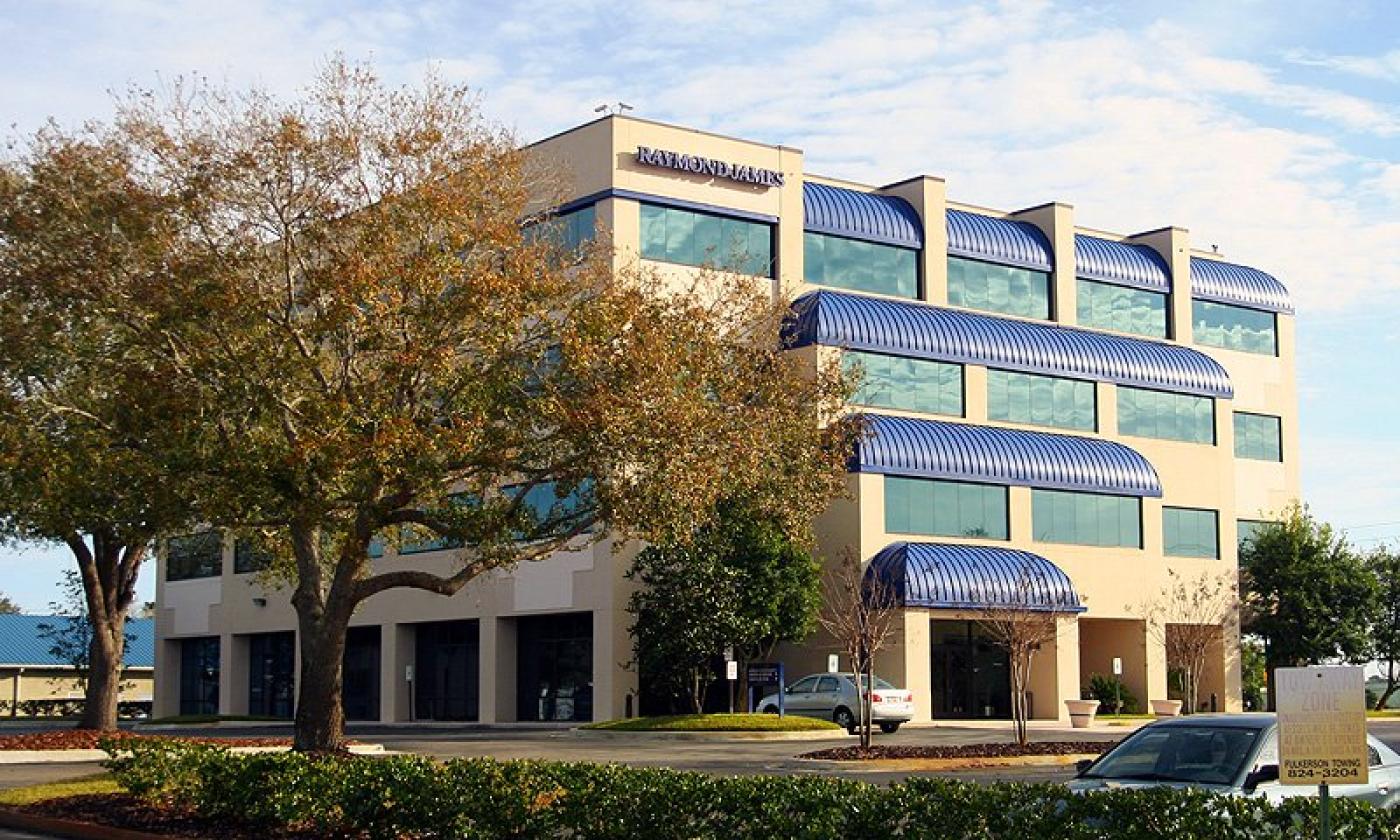 Mon - Fri:
7:30 am - 2:30 pm
Vince's Sandwich Shop in St. Augustine is located inside the Ameris Bank Building at Southpark Blvd. They offer sandwiches, wraps, and salads, all made from fresh ingredients.
Vince's serves breakfast and lunch and always has daily specials. Breakfast is served until 10:30 a.m. For lunch, choices include cold salad platters served on a bed of lettuce with tomato, onion, cukes, black olives, pepperoncini and pasta salad, and sandwiches served on white, whole wheat or rye bread, or in an herb wrap. They also offer all-beef hot dogs.
Vince's Sandwich Shop has take-out service as well.
Mon - Fri:
7:30 am - 2:30 pm