Cajun Crab Hut Seafood & Bar
Located just south of Lowe's Home Improvement
2125 US Highway 1 South, Suite A, St. Augustine, 32086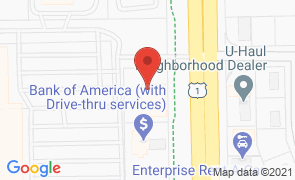 Hours
of Operation
Sun - Thu:
11:30 am - 10:00 pm

Fri - Sat:
11:30 am - 11:00 pm

Guests are sure to get dirty at Cajun Crab Hut Seafood & Bar with finger fun seafood such as snow crab, king crab, shrimp, lobster, mussels, clams, and oysters. Diners can also choose sauces including Cajun, garlic butter, lemon pepper, and the house special while designing their own seafood combinations. For those feeling adventurous, there's a choose-your-own-spice option which ranges from mild to extra hot.

Caution: a wide selection of hand-held seafood and sauces can lead to lots of dirty fingers.

No Reviews Yet...

Be the first to Review Cajun Crab Hut Seafood & Bar!




Things to Do
Near Cajun Crab Hut Seafood & Bar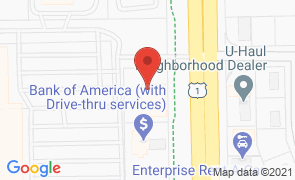 Cajun Crab Hut Seafood & Bar
Located just south of Lowe's Home Improvement
2125 US Highway 1 South, Suite A, St. Augustine, 32086
Hours
of Operation
Sun - Thu:
11:30 am - 10:00 pm

Fri - Sat:
11:30 am - 11:00 pm