St. Francis Barracks
On the bayfront
82 Marine Street, St. Augustine, FL, 32084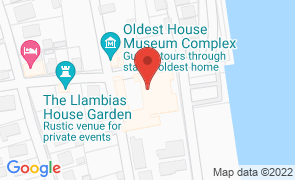 Constructed of coquina by Franciscan friars, the St. Francis Barracks were converted for military use when Florida was under British rule. Once Florida was claimed by the United States, the US Army took control of the barracks until 1900 when it was leased to the Florida State Troops who later became the present-day National Guard. Congress then gave the barracks to the State of Florida to operate as the State Arsenal and the barracks were rebuilt using the original coquina walls.

Today, the St. Francis Barracks headquarters the Florida Army National Guard and the Florida Air National Guard. Visitors can schedule a visit to the small onsite museum to learn about Florida's military history by calling (904) 823-0166.

 

No Reviews Yet...

Be the first to Review St. Francis Barracks!




Restaurants
Near St. Francis Barracks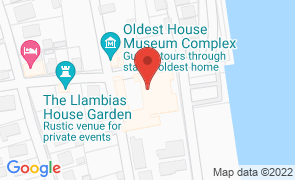 St. Francis Barracks
On the bayfront
82 Marine Street, St. Augustine, FL, 32084
(904) 823-0166