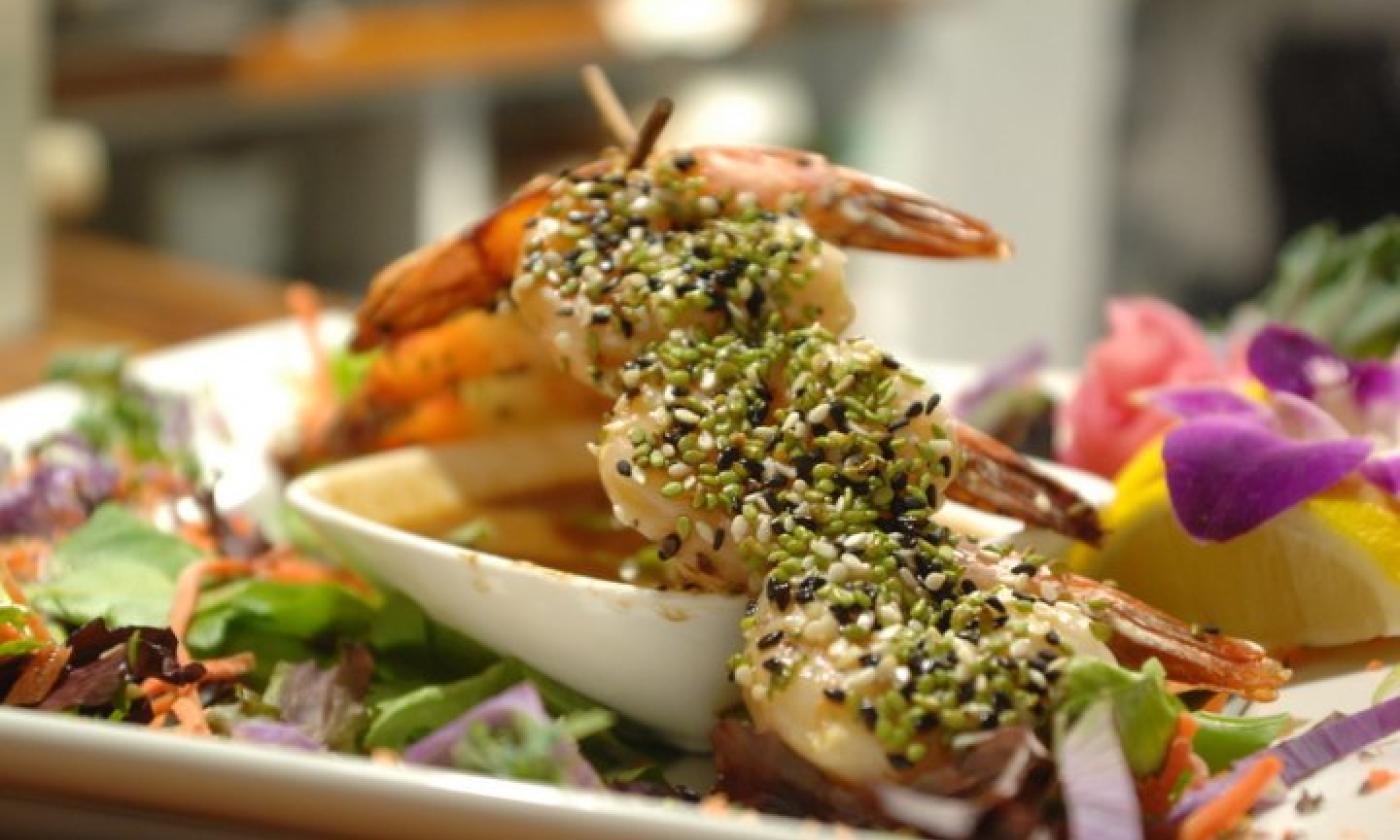 Mon - Sun:
11:00 am - 3:00 pm
Cafe Alcazar is one of St. Augustine's unique places to eat, located in the deep end of where the Hotel Alcazar swimming pool used to be, inside the Lightner Museum building. This restaurant offers an amazing atmosphere for lunch diners, seven days a week. It also serves as an event room for special events like weddings, receptions, and banquets.
Henry M. Flagler built the Alcazar Hotel and Casino, now known as the Lightner Museum, in 1888. The Alcazar boasted the world's largest indoor pool during its heyday, and now this pool is home to the Alcazar Cafe. The cafe is almost hidden in the deep end of the old pool and shops filled with antiques surround it. 
At Cafe Alcazar guests will find a variety of dishes, from salads and soups to seafood and sandwiches. Using only fresh ingredients and authentic Frixa Olive Oil (never transfats) in the preparation of its dishes, the café is the perfect spot to enjoy a delicious lunch in relaxing surroundings.
The café also features daily live music, with a classical guitarist performing from 12-3 p.m. on Monday through Wednesday, and a classical pianist performing from 12-3 p.m. on Thursday through Sunday. 
This restaurant is a fine dining establishment, yet casual attire is appropriate.
Cafe Alcazar also serves as a venue for special events. 
Mon - Sun:
11:00 am - 3:00 pm