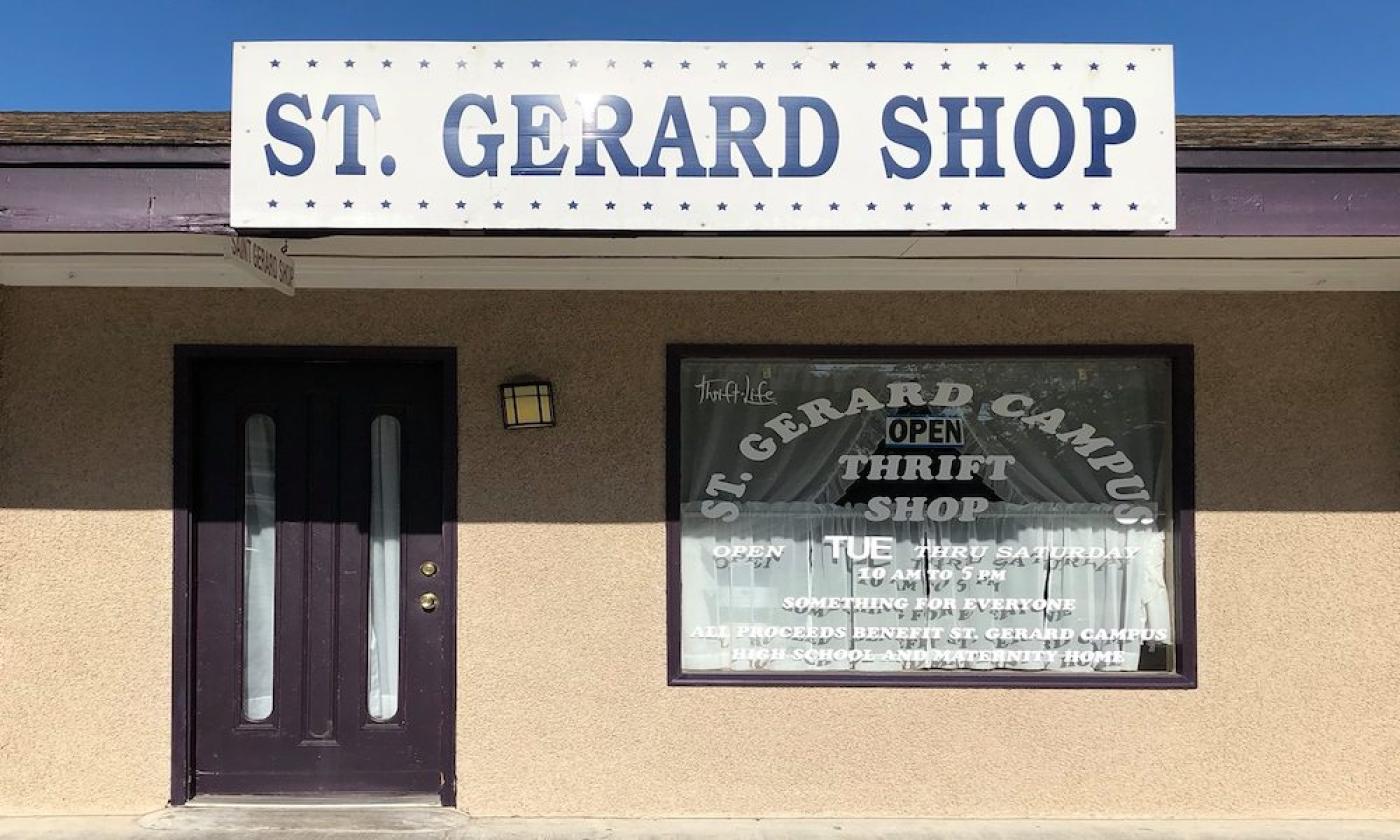 Currently closed.
Tue - Sat:
10:00 am - 4:00 pm
With a wide selection of clothing and shoes for the entire family, the St. Gerard Thrift Store is a true treasure hunt experience. The shop also features games, books, toys, holiday decorations, linens, bedding, curtains, and unique glassware.
The thrift store funds the St. Gerard Campus which provides support to mothers and pregnant women in need.
The St. Gerard Thrift Store boasts an impressive collection of baby clothes for both boys and girls.
Currently closed.
Tue - Sat:
10:00 am - 4:00 pm