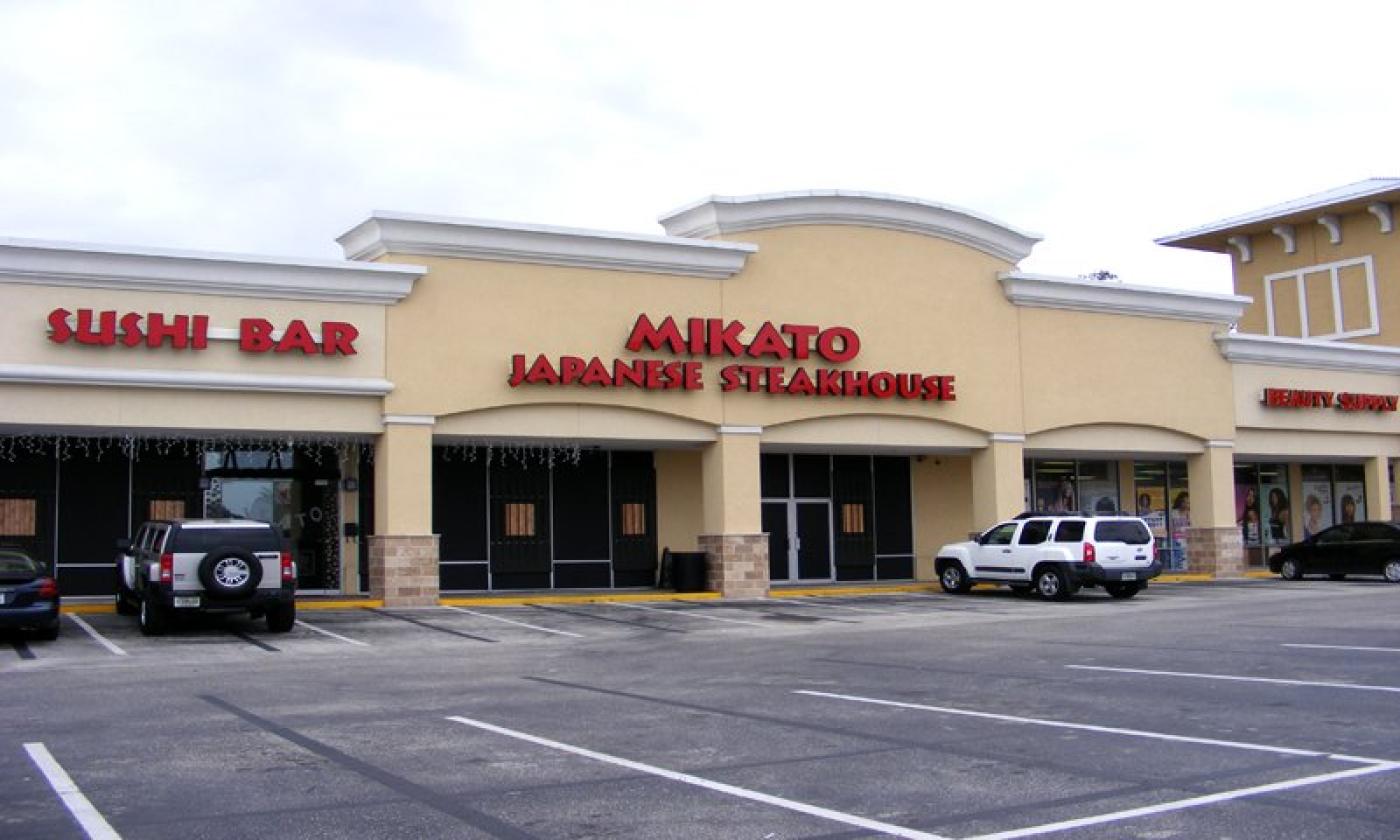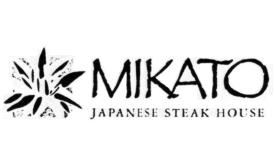 Mon - Thu:
4:30 pm - 9:30 pm
Fri - Sat:
4:30 pm - 10:30 pm
Just minutes from the historic district in the Winn-Dixie Plaza (intersection of US-1 and SR 207), Mikato offers a full menu of Japanese specialties, including habachi and sushi.
The highlight is habachi cooking at the guest's table, with a dazzling show of knife skills and pyrotechnics. Choose from beef, seafood, chicken and vegetarian selections.
Enjoy sushi and sashimi at Mikato's elegant sushi bar, offering a wide selection of maki sushi and nigiri sushi. 
Mikato has early-bird specials from 3:30-5:30 p.m. on Sundays.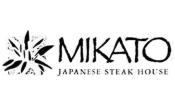 Mon - Thu:
4:30 pm - 9:30 pm
Fri - Sat:
4:30 pm - 10:30 pm