Stella's Studio
In the Simple Gestures shop
4 White Street, St. Augustine, FL, 32084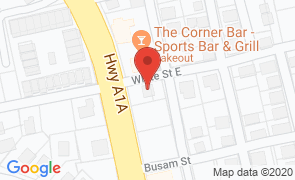 Hours
of Operation
Sun:
12:00 pm - 3:00 pm

Mon - Sat:
11:00 am - 6:00 pm

Mon - Thurs: 11 am - 6 pm<br /> Fri - Sat: 11 am - 7 pm
Stella's Studio offers vintage clothing, local designers, sustainable items, and more. This quaint boutique is located inside the Simple Gestures store on Anastasia Island. Locally owned and operated, Stella's Studio features many local St. Augustine artists. Guests will find a selection of home decor, women's clothing, jewelry, artwork and so much more at this boutique. Each item is hand-picked to reflect the vintage, local design of this shop. Every item is handmade and created in the U.S.A. 

No Reviews Yet...

Be the first to Review Stella's Studio!




Restaurants
Near Stella's Studio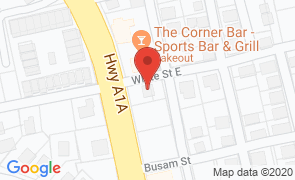 Stella's Studio
In the Simple Gestures shop
4 White Street, St. Augustine, FL, 32084
(904) 827-9997
Hours
of Operation
Sun:
12:00 pm - 3:00 pm

Mon - Sat:
11:00 am - 6:00 pm