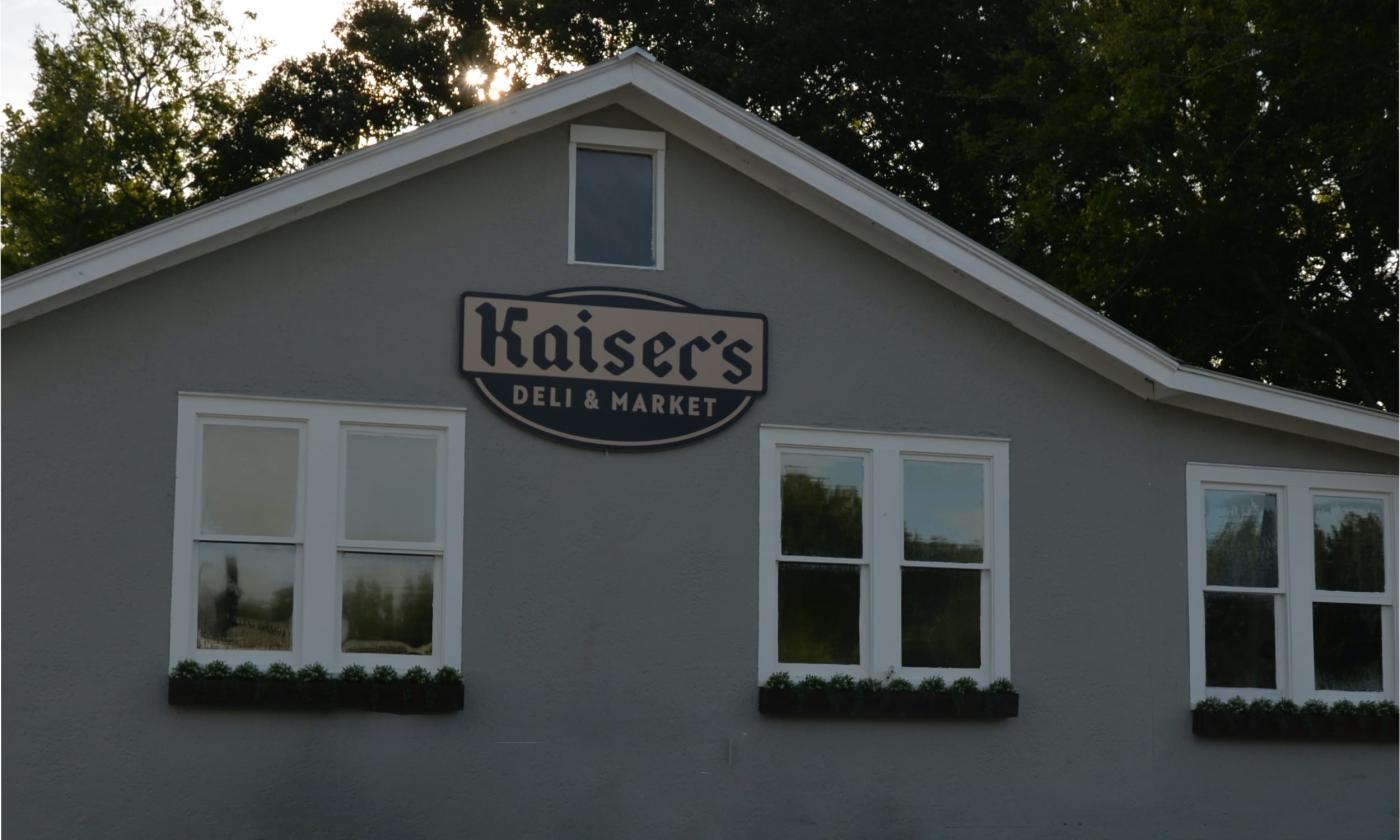 Tue - Sun:
11:00 am - 7:00 pm
Kaiser's Deli & Market, located in St. Augustine Beach, is a family owned and operated deli and market. The deli specializes in homemade Polish Pierogies and made to order sandwiches. They also offer a unique grocery area stocked with local brands, hard to find beers, and unusual snacks.
The deli features 3 types of Pierogies including:
Pork, Chicken, and onion.
Cabbage, mushroom, and onion.
Potatoes, farmers cheese, and onion.

 
Tue - Sun:
11:00 am - 7:00 pm