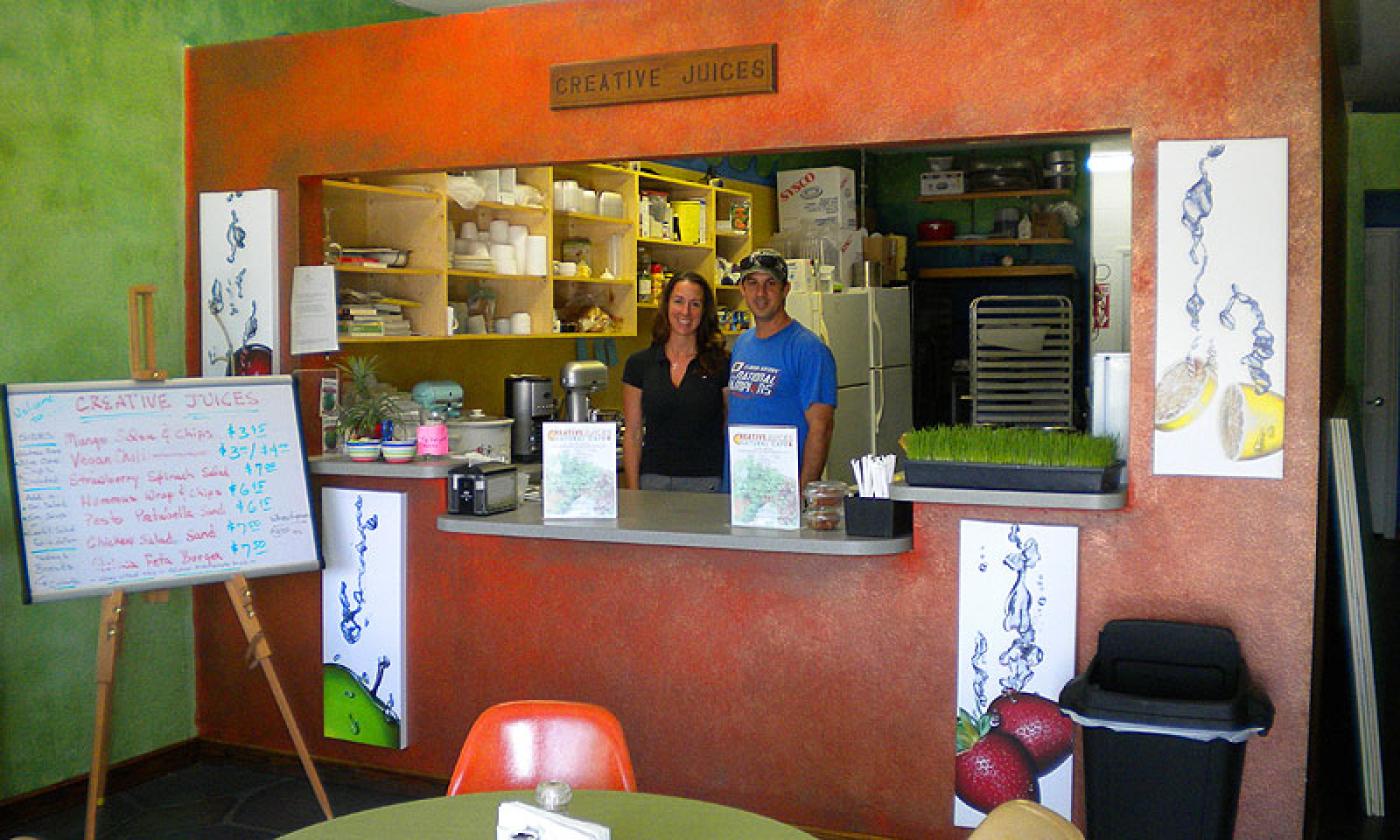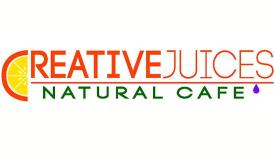 Mon - Fri:
10:00 am - 6:00 pm
Creative Juices Natural Café is a natural juice bar and a café that offers appetizing and healthy breakfasts and lunches. They are committed to serving tasty, nourishing, and locally-sourced juices, smoothies, acai bowls, and meals. Their natural juices have creative recipes and descriptive names, such as "St. Augustine Stinger," "Island Dream," "Tropical Dream," "Spinach Mint," and "The Elvis" (with Peanut Butter, of course).
Everything on Creative Juices Natural Cafe's breakfast menu is gluten-free, including the biscuits and gravy. They have vegetarian and vegan options, plus they offer make the meat-lovers happy with organic chicken sausage and turkey bacon.
At lunch, their sandwiches, salads, and wraps can have the addition of proteins, including shrimp, chicken, tofu, and tempeh. Other options include chicken salad, a quinoa feta burger, and a gluten-free quesadilla. The owners and their team at Creative Juices and Natural Café care about nourishing their customers and about giving back to the environment and community.
Stay rooted, visit Creative Juices and Natural Café on Anastasia Island in St. Augustine.
Join them for delicious juices, smoothies, breakfasts and lunches.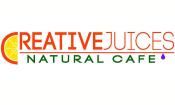 Mon - Fri:
10:00 am - 6:00 pm