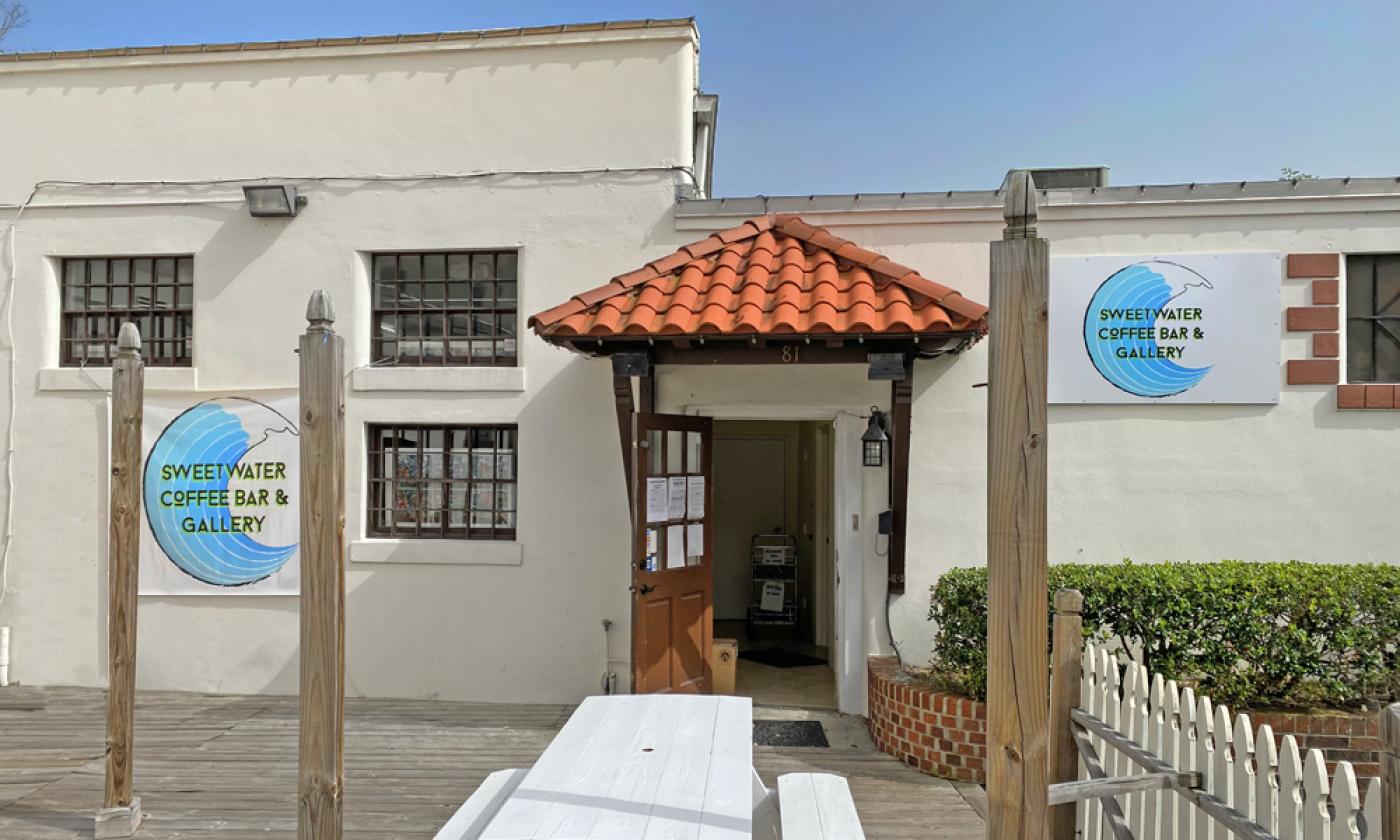 Currently closed.
Tue - Sat:
7:00 am - 3:00 pm
Sweetwater Coffee Bar and Gallery invites guests to view vibrant and beautiful art while they wait for their latte. Serving breakfast all day and lunch until 5:00 p.m., Sweetwater also serves art in the form of paintings on display and for sale, painting parties, and other events.
Sweetwater Gallery features the art of Sloane Keats, who paints with bold colors, layering on the paint to provide each work with vibrancy and depth. Sweetwater has an artist studio and invites others to attend painting parties, offering special parties for groups of adults or children, parties for and parents and children together, and painting parties where individuals can meet others and learn together.
The coffee bar and gallery stay open later for First Friday Art Walks and other evening events.
Currently closed.
Tue - Sat:
7:00 am - 3:00 pm