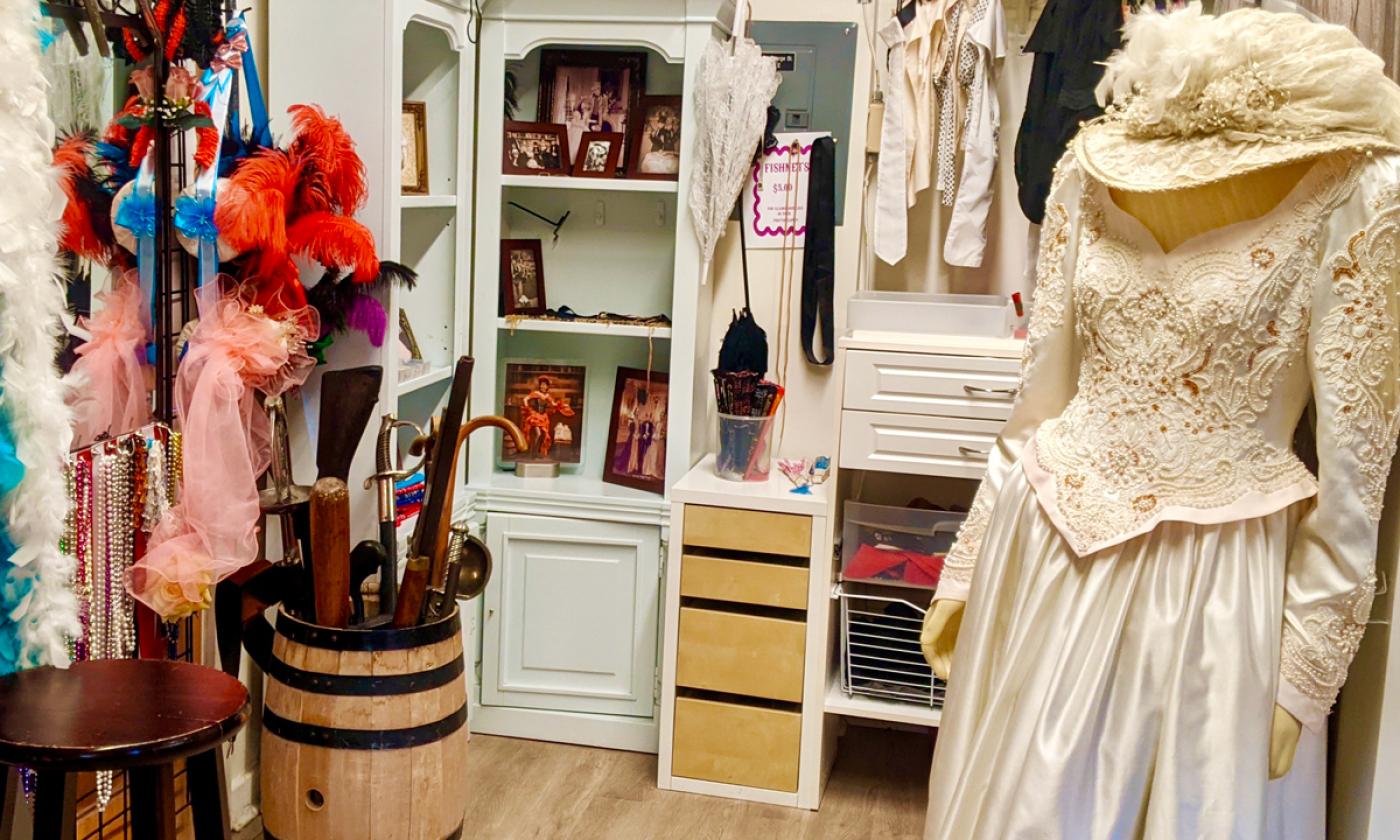 Currently open.
Mon - Tue:
10:00 am - 6:00 pm
Sat - Sun:
10:00 am - 6:00 pm
Victoria's Vintage Photos invites individuals, friends, and families to adorn themselves in period costume, strike a pose in front of an historic backdrop, and return home with a photo of how they might have looked 100 or more years ago.
For more than 20 years, Victoria's Vintage Photos has delighted people by providing a unique souvenir of St. Augustine. They have authentic costumes from the 1850s to the 1920s for all ages and sizes, so visitors to Victoria's Vintage Photos can return home with images of themselves in wild west saloon, relaxing on an southern nineteenth century veranda, or cutting the rug in the roaring 20s.
No reservations are required for groups of 12 or fewer. Larger groups can make appointments by calling (904) 540-9095.
Currently open.
Mon - Tue:
10:00 am - 6:00 pm
Sat - Sun:
10:00 am - 6:00 pm