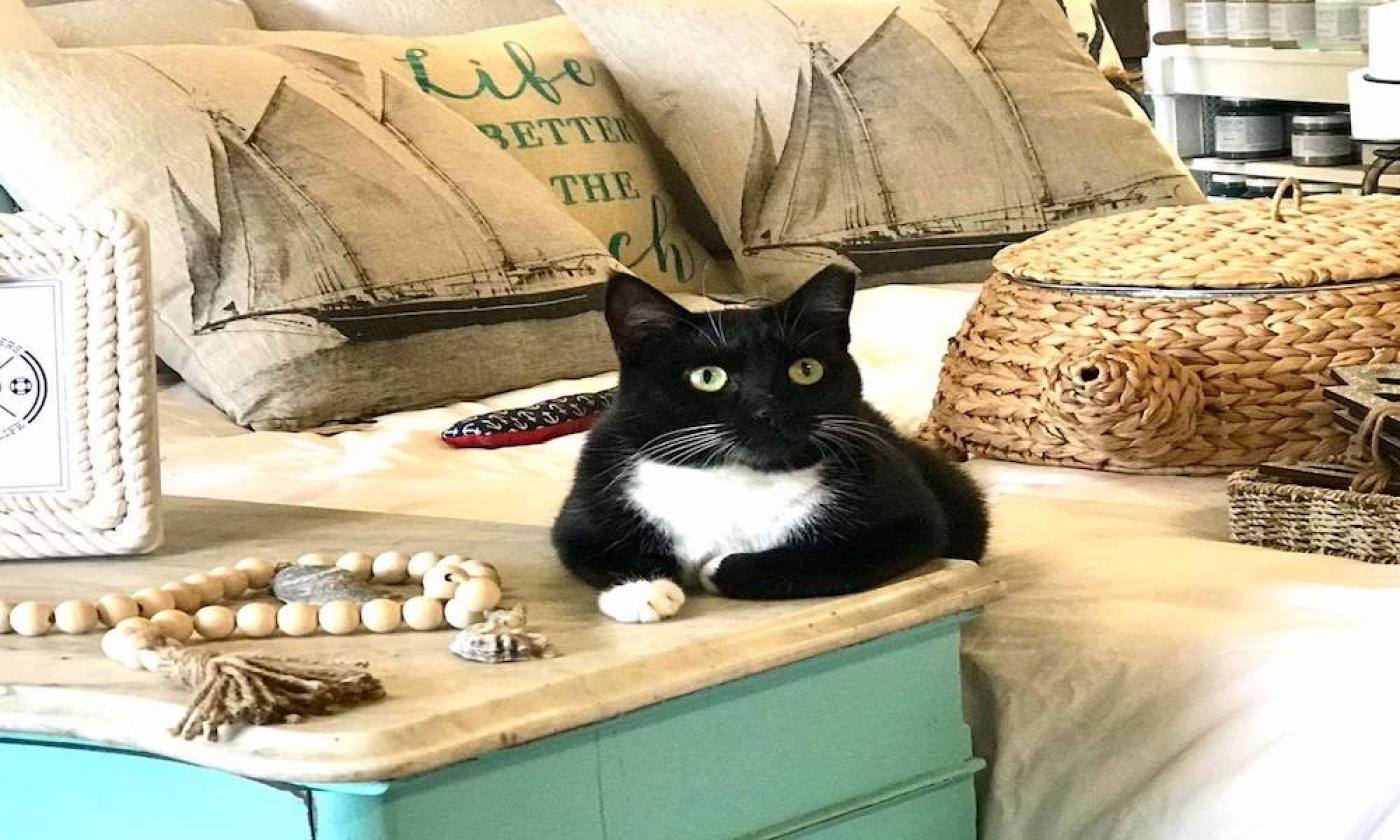 Currently open.
Mon - Sat:
11:00 am - 5:00 pm
Since 2005, the Vintage Chic Furniture team has been blending shabby chic styles with a coastal, beachy vibe to create a showroom of antique and vintage painted furniture, home decor, gift items, clothing, and jewelry.
The shop's goal is to help visitors create spaces they love.
The shop, located along the West King Street corridor, also features some furry friends as well as slipcovers. It's a one-of-a-kind shopping experience open all afternoons except for Sundays.
Currently open.
Mon - Sat:
11:00 am - 5:00 pm