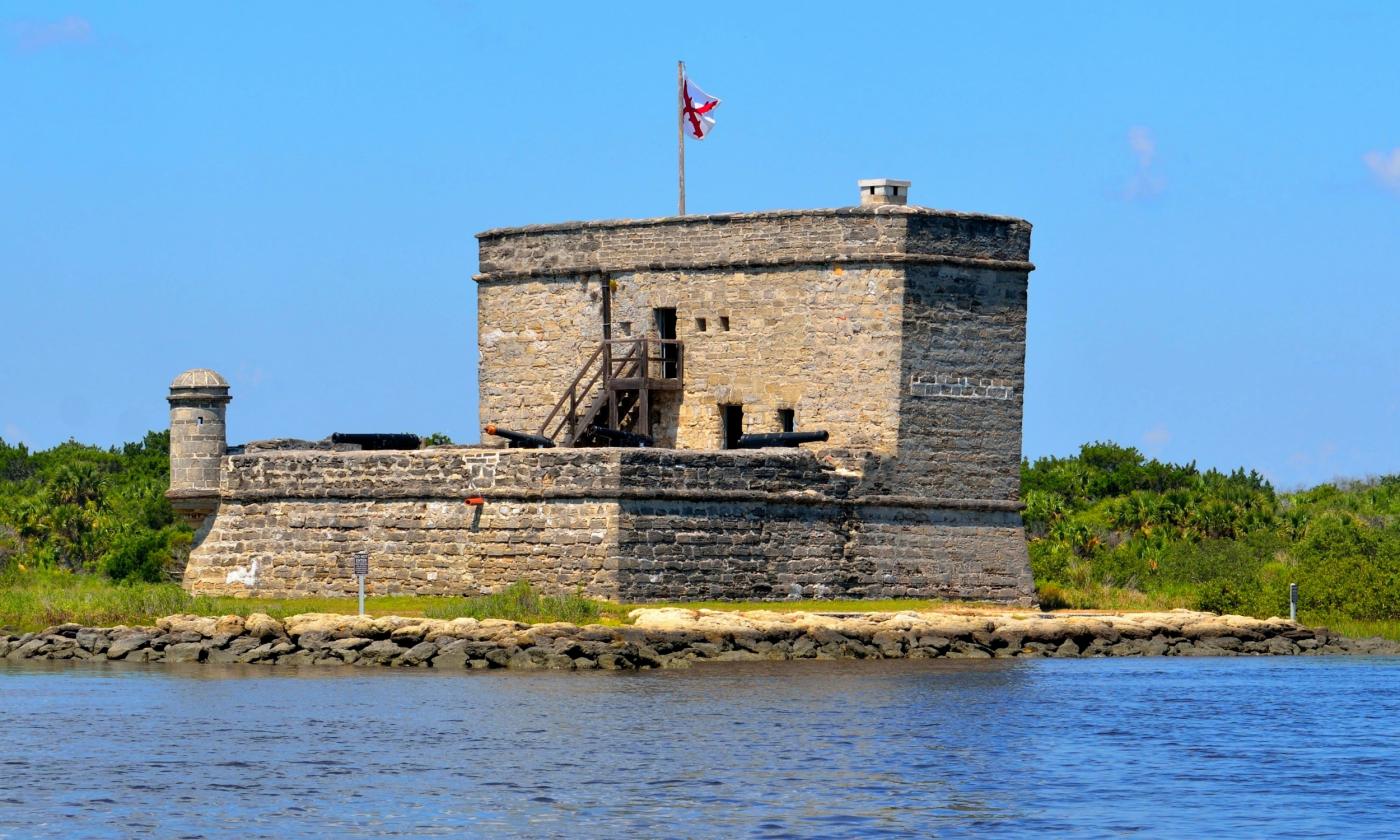 Attractions on the Water
Get a thrill out on the water! Sail the historic seas on a cruise boat, a pirate ship, or a speed boat! You can test the waters of St. Augustine that first brought the early explorers to its shore hundreds of years ago. The water attractions are unique to this town and offer something for everyone; from family friendly tours on the water to an adults-only party on the pirate ship! The views of St. Augustine from the water are unmatched and the rich history of the city provides you with a full narrative of Florida's nautical heritage - parasailing, surfing, swimming, boating, and sailing. Any attraction on the water will offer an experience like no other!
:(
Sorry, nothing was found for this search.
Try adjusting the filters to widen your search.