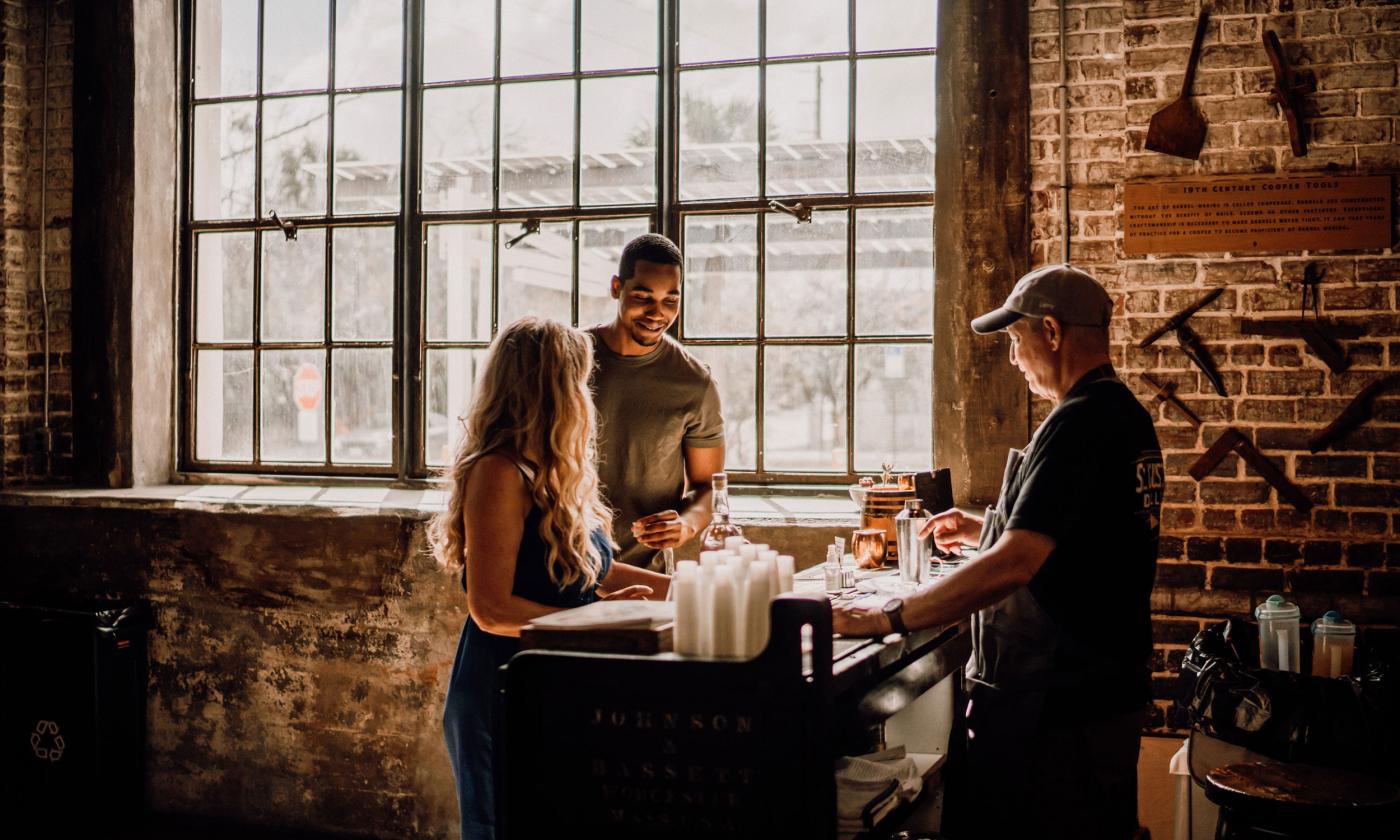 Wineries, Breweries & Distilleries
St. Augustine is the patron saint of brewers, so it's fitting that adults in St. Augustine can enjoy brews, wines, and spirits that are crafted right here in his namesake city. A number of local breweries create lagers and ales in the tradition of breweries everywhere, with an understanding of modern tastes and styles. St. Augustine is also the home of one of the largest wineries in the state of Florida. This family-run winery offers complimentary tours and tastings seven days a week. Both of the distilleries in the Ancient City also offer tours and tastings. One creates fine aged spirits in small batches, reflecting the tastes and flavors of Florida, and the other offers locally produced flavored spirits, created in the heart of Historic St. Augustine.
Those who simply enjoy sampling locally crafted spirits, and those who want to learn more about their own hobbies, will all enjoy visiting St. Augustine's wineries, breweries, and distilleries.