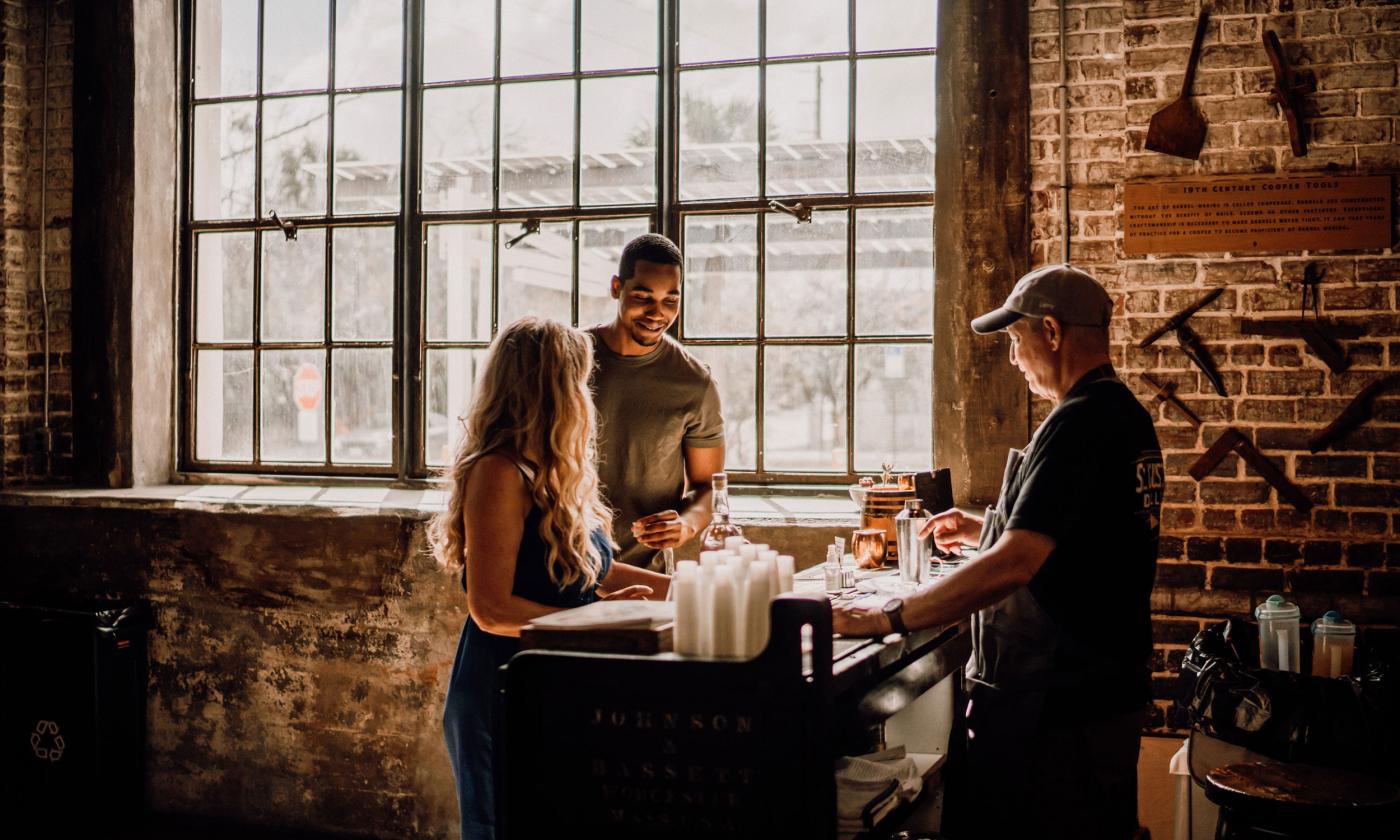 Wineries, Breweries & Distilleries
Cheers to local wine, beer, and spirits!
St. Augustine is the patron saint of brewers, so it's fitting that you can enjoy brews, wines, and spirits crafted right here in his namesake city. A number of local breweries create lagers and ales in the tradition of breweries everywhere, with an understanding of modern tastes and styles. St. Augustine is also home to one of the largest wineries in the state offering complimentary tours and tastings seven days a week. Our distilleries also offer tours and tastings, so you can visit and buy your favorite bottle as a souvenir. Cheers!
(904) 454-8006
11 St. George Street
(904) 417-8231
228 West King St.
(904) 826-1594
157 King Street
(904) 825-4962
112 Riberia Street