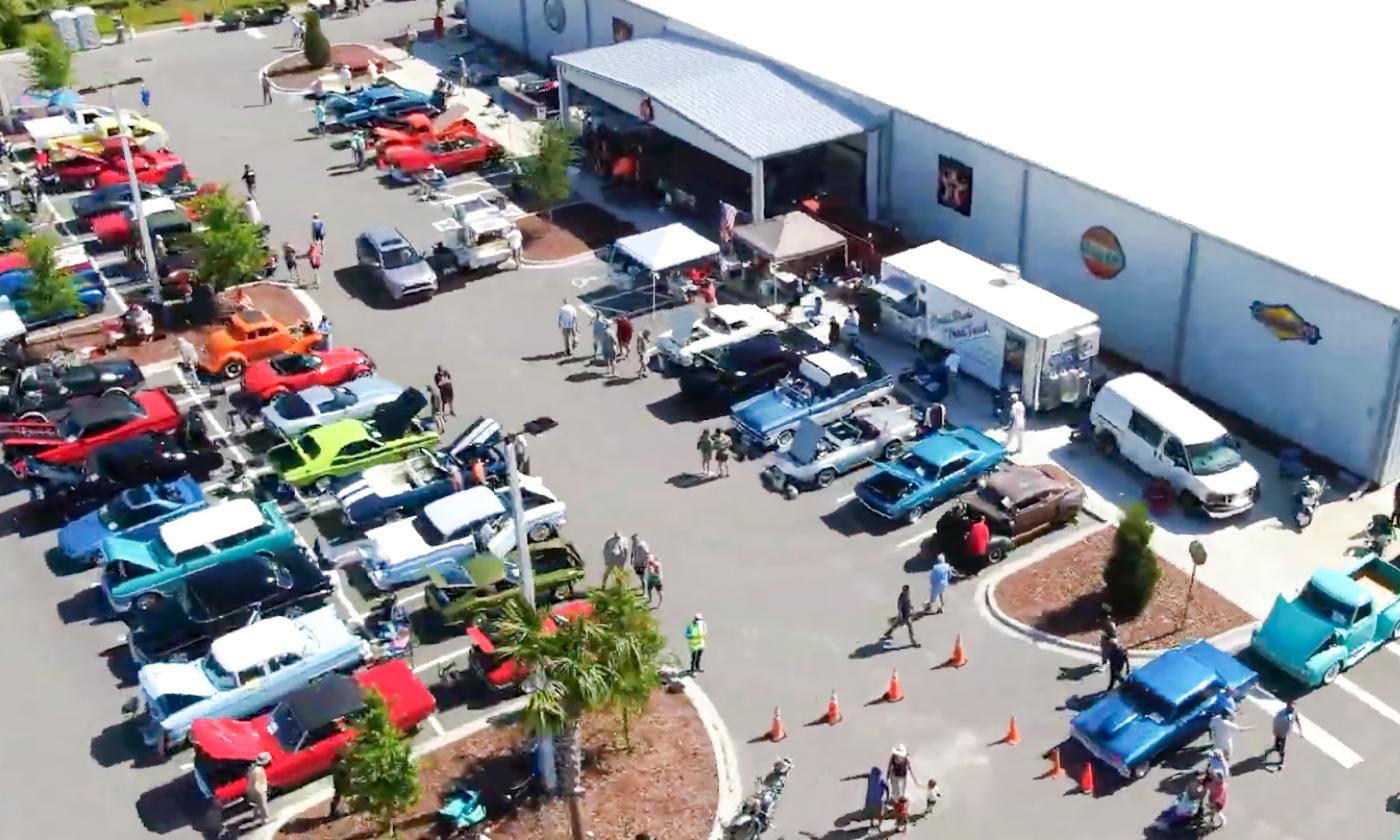 4th Saturday of every month, from 8:00 a.m. to 10:00 a.m.
Cars and Coffee brings together cars, coffee, and car enthusiasts. Loyal car fans share a cup of coffee while discussing and learning about all things car related. Visitors meander through the region's most impressive classic cars from 8 to 10 a.m. on the fourth Saturday of each month.
Created as a way for car lovers to meet up on Saturday morning, grab a cup of coffee and talk cars, Cars & Coffee brings people together around a common interest. Area car businesses and experts are usually present to add to the lively conversations. Breakfast in a cup and snacks can be purchased from the refreshment center.
Admission: Free for the outdoor event.
Half off standard admission fee, $6.00 to visit the museum and showroom between 8:00 a.m. - 10:00 a.m. only.
When: 8 to 10 a.m. the fourth Saturday of the month
Where: The Classic Car Museum of St. Augustine is located at 4730 Dixie Highway in St. Augustine, FL 32086.