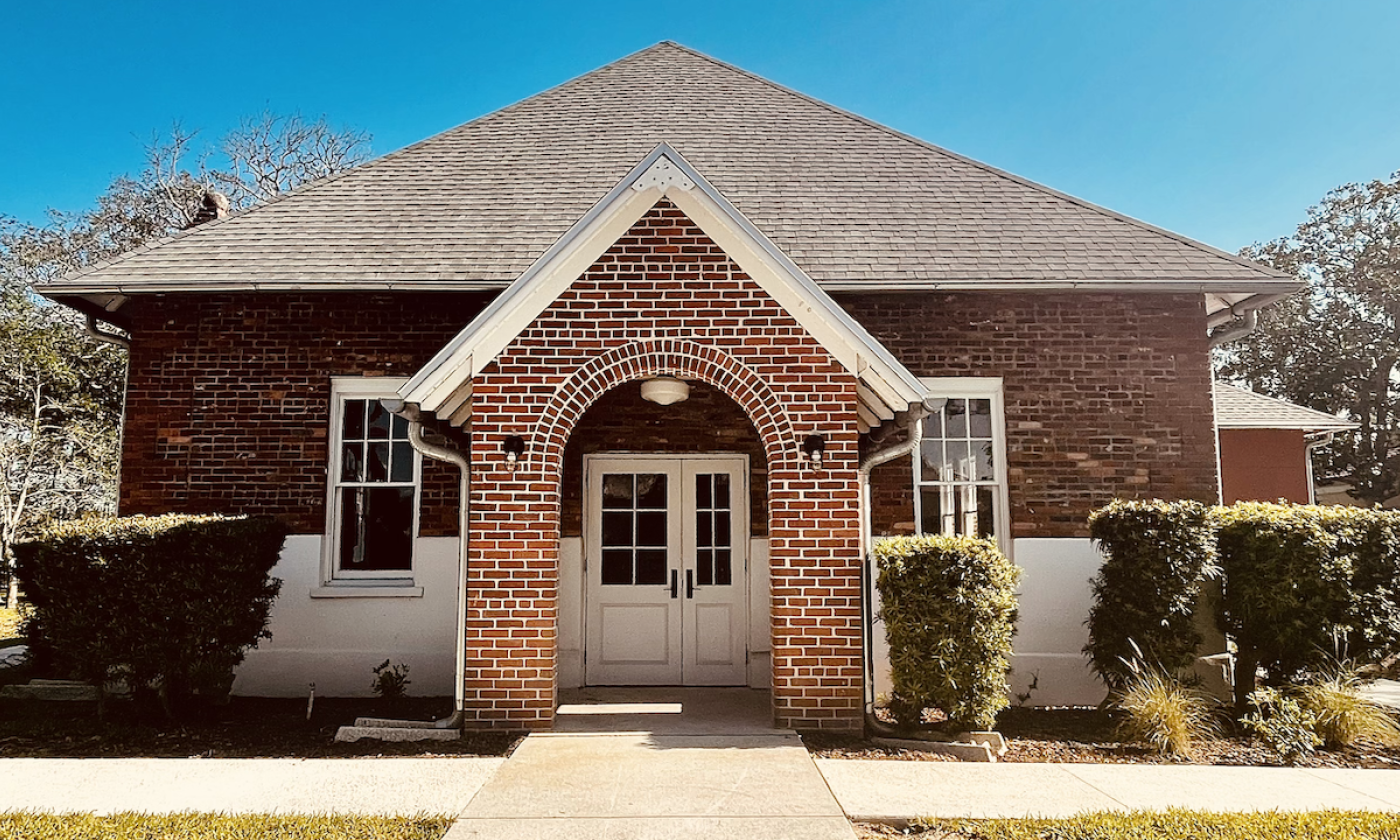 Friday - Sunday, December 4 - 11, 2022 | Times vary
A Classic Theatre presents Shorts and Giggles, during two weekends in December at the Waterworks, 184 San Marco Avenue.
The theatre will offer irreverent and absurd humor, in the form of shorts, one-act plays, and monologues. Some were written and performed for Broadway and Off-Broadway, while others have a more local flavor.
The themes include first dates, a grandmother with an interesting side hustle, and fairy tales as never heard before. The actors are all highly acclaimed local favorites who will have as much fun as the audience during this unique and enjoyable evening.
Admission: $22.00. For more information and to purchase tickets, go here.
When: On Fridays and Saturdays December 2 through 10, 2022 at 7:30 p.m. , and on Sundays, December 4 and 11, at 2:00 p.m.
Where: The Waterworks, 184 San Marco Avenue, St. Augustine.
Admission | Ticket Prices
Admission
$22.00 per person
Have a Question?