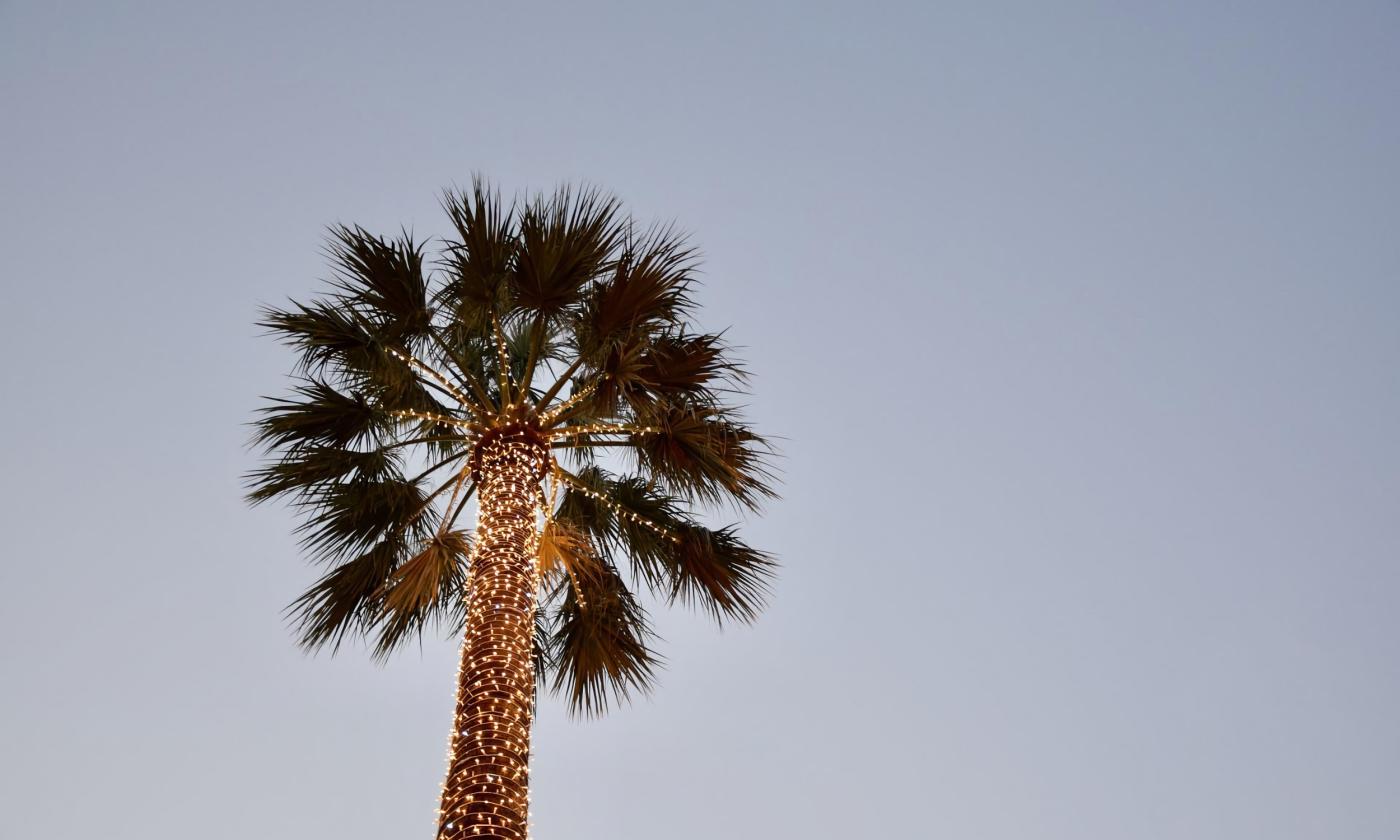 Friday - Sunday, December 16 - 18, 2022 | Times Vary
The Ponte Vedra Concert Hall presents the student performers of Apex Theater Studio on Friday - Sunday, December 16 - 18, 2022, in a performance of Ebenezer Scrooge: A Southern Fried Carole.
This version of the Dickens Classic is set in modern-day Northeast Florida, where red velvet cake, grits and gravy and sweet tea set the tone. Professional guest actors, Andy Nance and Brooks Anne Meierdierks, play the leading roles, Scrooge and Bertha. The other roles feature young actors from St. Johns County.
Admission: Tickets are $25.00 and can be purchased on line or at the Amphitheater Box Office on Anastasia Island, which is open from 10 a.m. to 6 p.m. on Thursdays and Fridays, and from 8:30 a.m. to 12:30 p.m. on Saturdays.
When: Friday, December 16 - Sunday, December 18. The show on Friday is at 7:30 p.m.; on Saturday there will be two performances, one at 2:00 p.m. and one at 7:30 p.m.; on Sunday there will be one matinee performance at 2:00 p.m. Doors will open one hour prior to the performance time. All tickets are General Admission.
Where: The Ponte Vedra Concert Hall,1050 A1A N, Ponte Vedra Beach, Florida 32082
Parking Information: Free parking will be available onsite. For events not produced by the St. Johns County Cultural Events Division, parking fees will be at the discretion of the event producer.