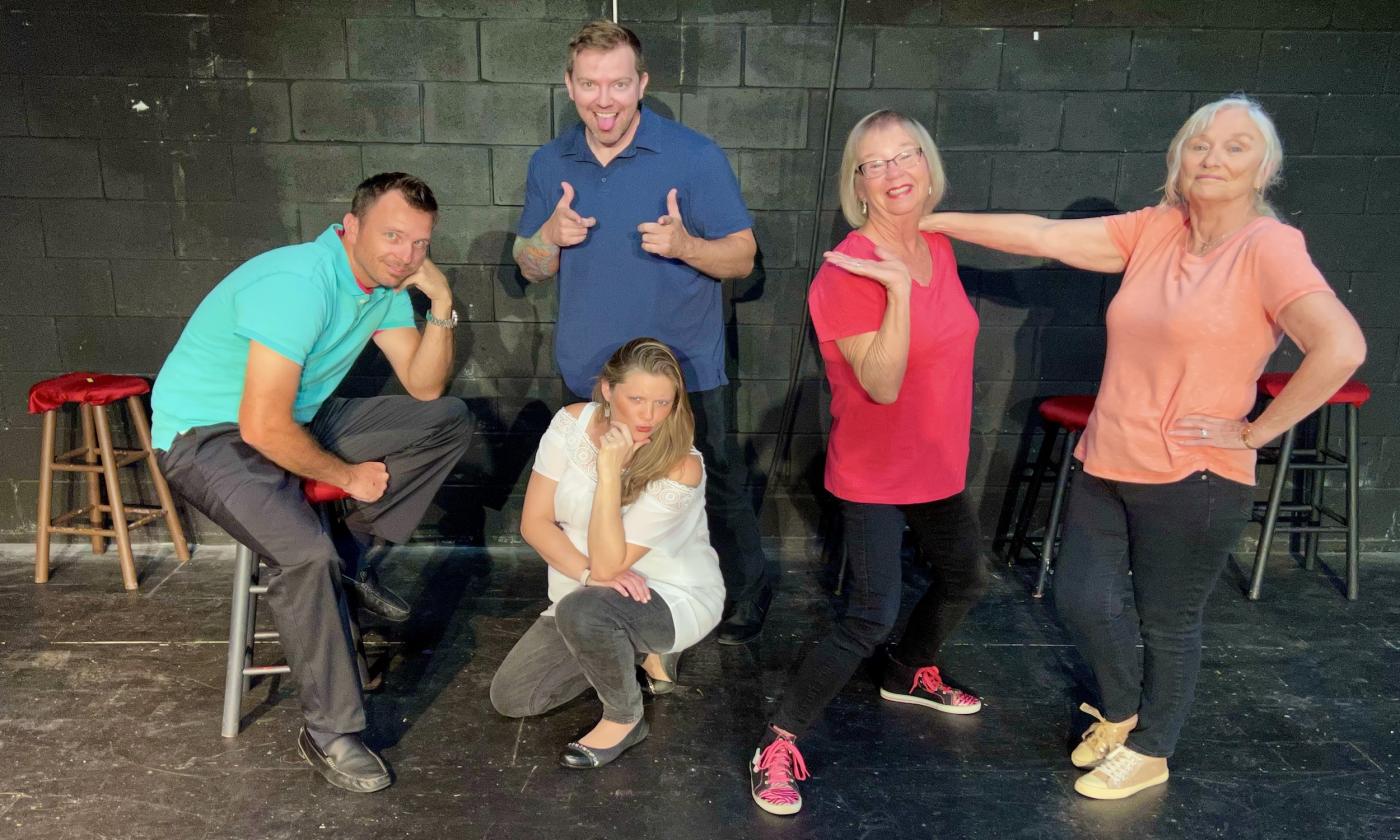 Sunday, September 25, 2022 | 6:30 to 8:30 p.m.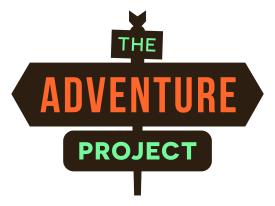 The Adventure Project presents an all ages improvisational comedy experience at Ancient City Brewing which is south of State Road 16 just west of I-95. The show will be completely made up on the spot and will depend on audience suggestions.
Show goers are encouraged to bring snacks, sandwiches, and appetizers with them.
All tickets are general admission.
Admission: $10 in advance. To purchase tickets, visit here. Tickets are $13 the day of the show.
When: 6:30 p.m. Sunday, September 25, 2022.
Where: Ancient City Brewing is located at 3420 Agricultural Center Dr #8 in St. Augustine. Free parking is available.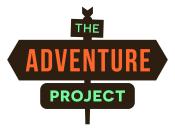 Admission | Ticket Prices
$10 online, $13 at the door
Have a Question?