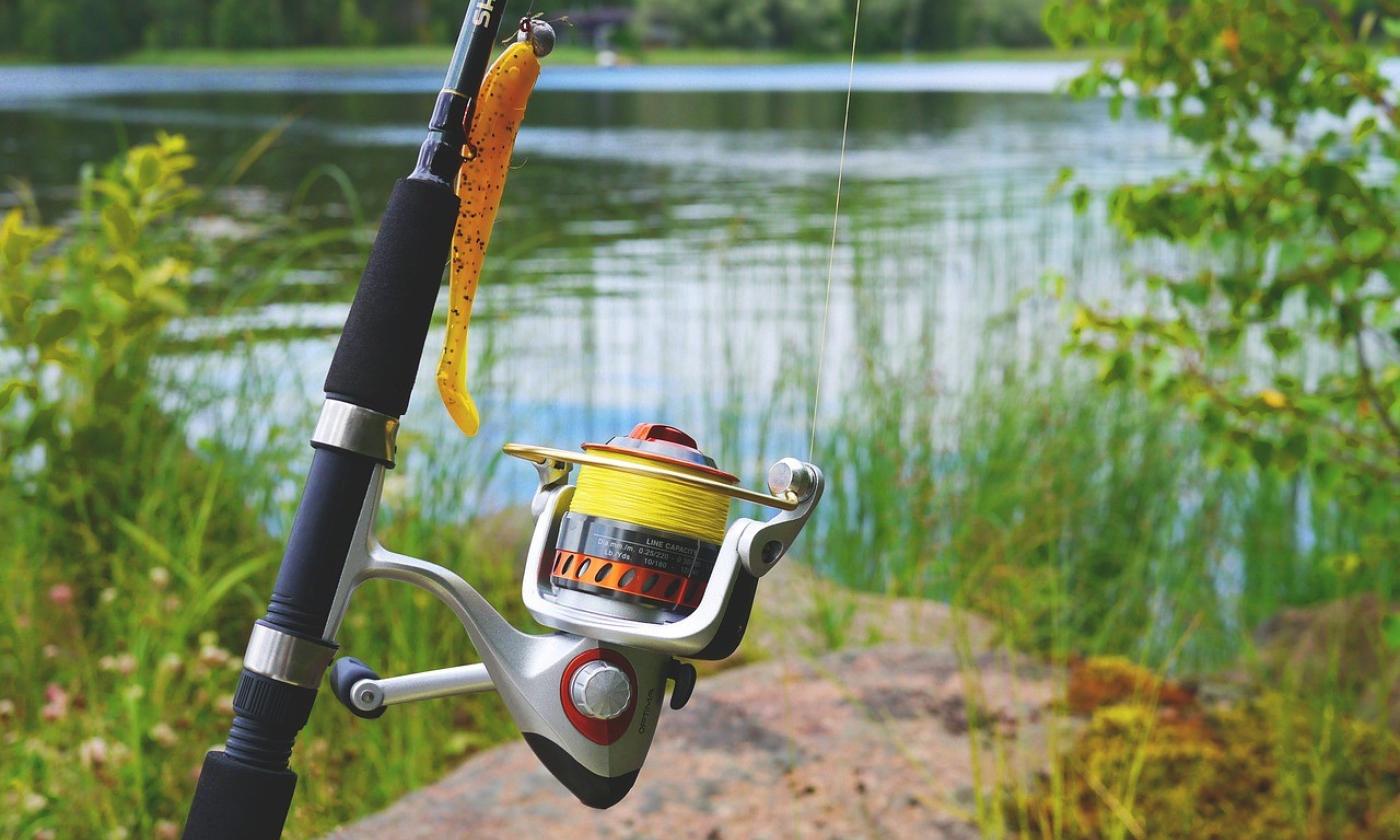 Wednesday, Dec. 28, 2022 | 9:00 a.m. - 11:00 a.m.
Located at 603 Euclid Avenue at the Usina Boat Ramp Pavilion in Vilano Beach, St. Johns County Parks & Recreation is hosting a special session for veterans on cooking a fish. Hands on activities, along with some leisure fishing will be part of the class. Participants are encouraged to bring their equipment but for those who do not have it, gear will be provided. Please register to reserve a spot. 
Admission: Free. Registration is required. Participants must provide a valid shoreline saltwater fishing license or fall under the exempt criteria determined by the FWC. For more information, visit the FAQ. 
When: Wednesday, December 28, 2022 from 9:00 a.m. to 11:00 a.m. 
Where: 603 Euclid Avenue, St. Augustine, FL. 32084