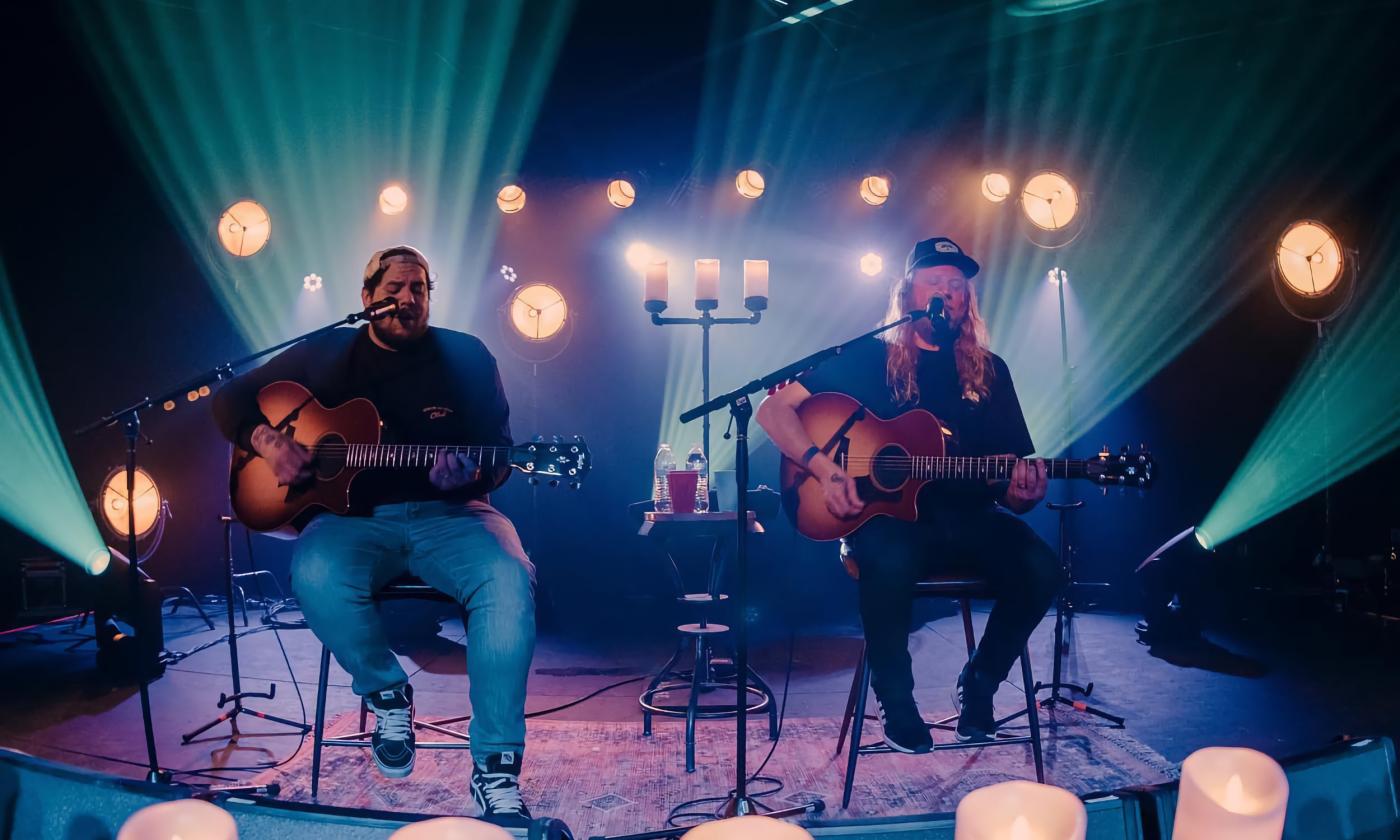 Friday, December 1, 2022 | 7:00 p.m
The Ponte Vedra Concert Hall presents Rome and Duddy, two musicians from bands that topped charts with an enormous following. Sublime collaborator and singer, Rome, connected with Duddy, the guitarist/singer from Dirty Heads and became a duo, releasing their hit, "Lay Me Down," which was the first independent label to rank #1 on the Billboard charts. Earning a gold record RIAA certification, more songs followed including, "And it Stoned Me," written by Van Morrison and "Lahaina," which is their recreated spin on Jimmy Messina's original version.  
 
Admission: Tickets range from $32.00 - $35.00 and can be purchased online or at the Amphitheater Box Office on Anastasia Island, which is open from 10 a.m. to 6 p.m. on Thursdays and Fridays, and from 8:30 a.m. to 12:30 p.m. on Saturdays.
When: Thursday, December 1, 2022 at 7:00 p.m. Doors open at 6:00 p.m. 
Where: The Ponte Vedra Concert Hall, 1050 A1A N, Ponte Vedra Beach, Florida 32082
Parking Information: Free parking will be available onsite. For events not produced by the St. Johns County Cultural Events Division, parking fees will be at the discretion of the event producer.