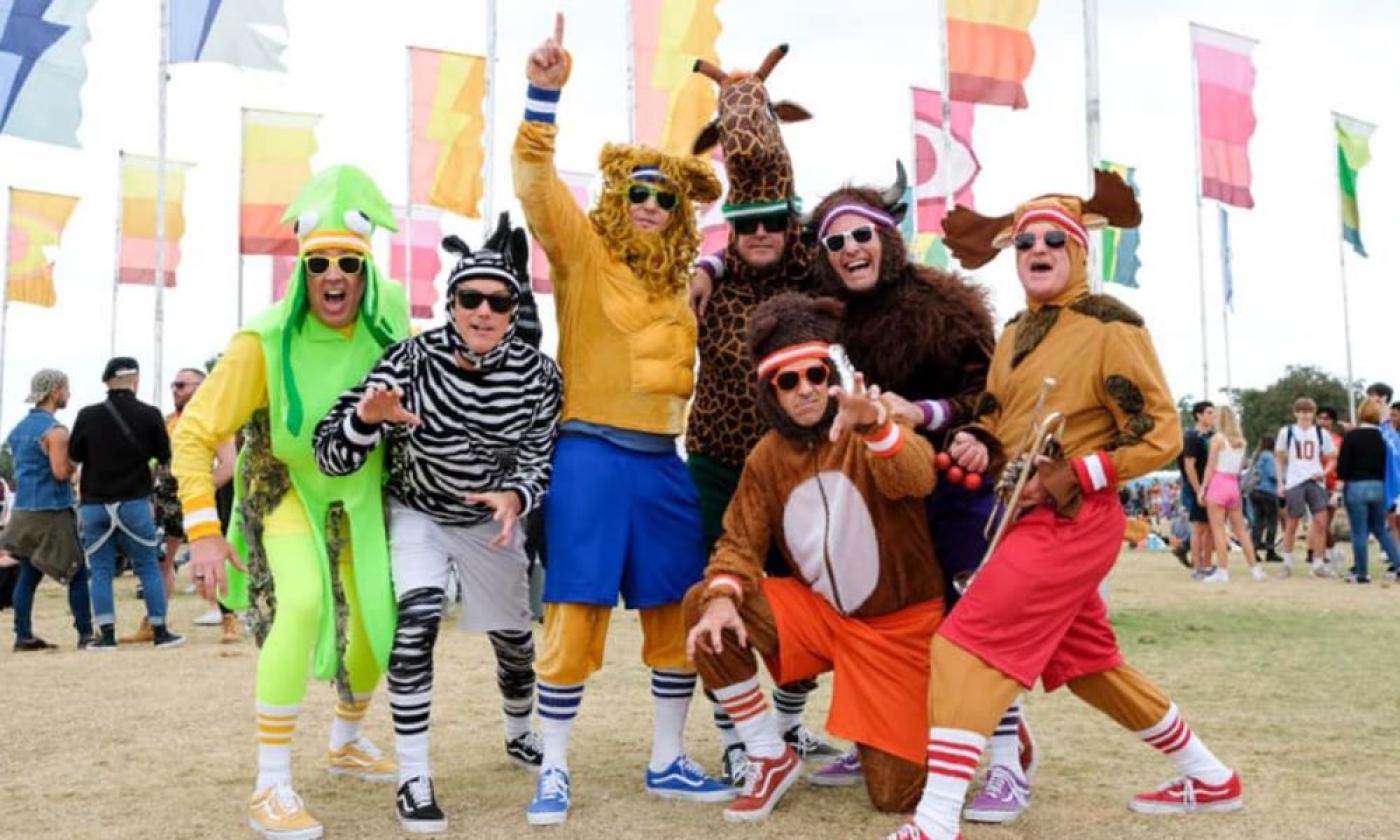 Sunday, Sept. 25, 2022 | 11:00 a.m. - 5:00 p.m.
As part of St. Augustine's Sing Out Loud Festival, the St. Augustine Amphitheatre will host the fall St. Augustine Record Fair Sunday, September 25, 2022.
This free, annual event features live music, family-friendly activities, lots of great food and drinks, and a host of music vendors.
Presented by ToneVendor and the St. Augustine Amphitheatre, more than 30,000 music-related items — including new and used vinyl records, CDs, posters, turntable equipment and supplies, memorabilia and collectibles — will be available for music lovers and enthusiasts. Fans will find nearly every type of music genre represented. The St. Augustine Record Fair includes music vendors from across the Southeast, providing an excellent opportunity for music lovers to find that special vinyl or other music-related item they've been searching for.
Entertainment will be provided by the Gainesville-based band Bears and Lions.
Billed as the "greatest animal band the world has ever seen," the band, consisting of a gorilla, a zebra, a giraffe, a moose and a bison, play family-friendly rock and American music.
Together, this band of wild animals motivates kids of all ages to get up and dance. With hits like "Pirate Pete," "Grasshopper," and "Pancakes," the band asks audiences to engage with their music and even participate in the show.
Admission: The event is free and open to the public.
When: 11:00 a.m. to 5:00 p.m. Sunday, September 25, 2022
Where: The St. Augustine Amphitheater located at 1340 A1A South on Anastasia Island.