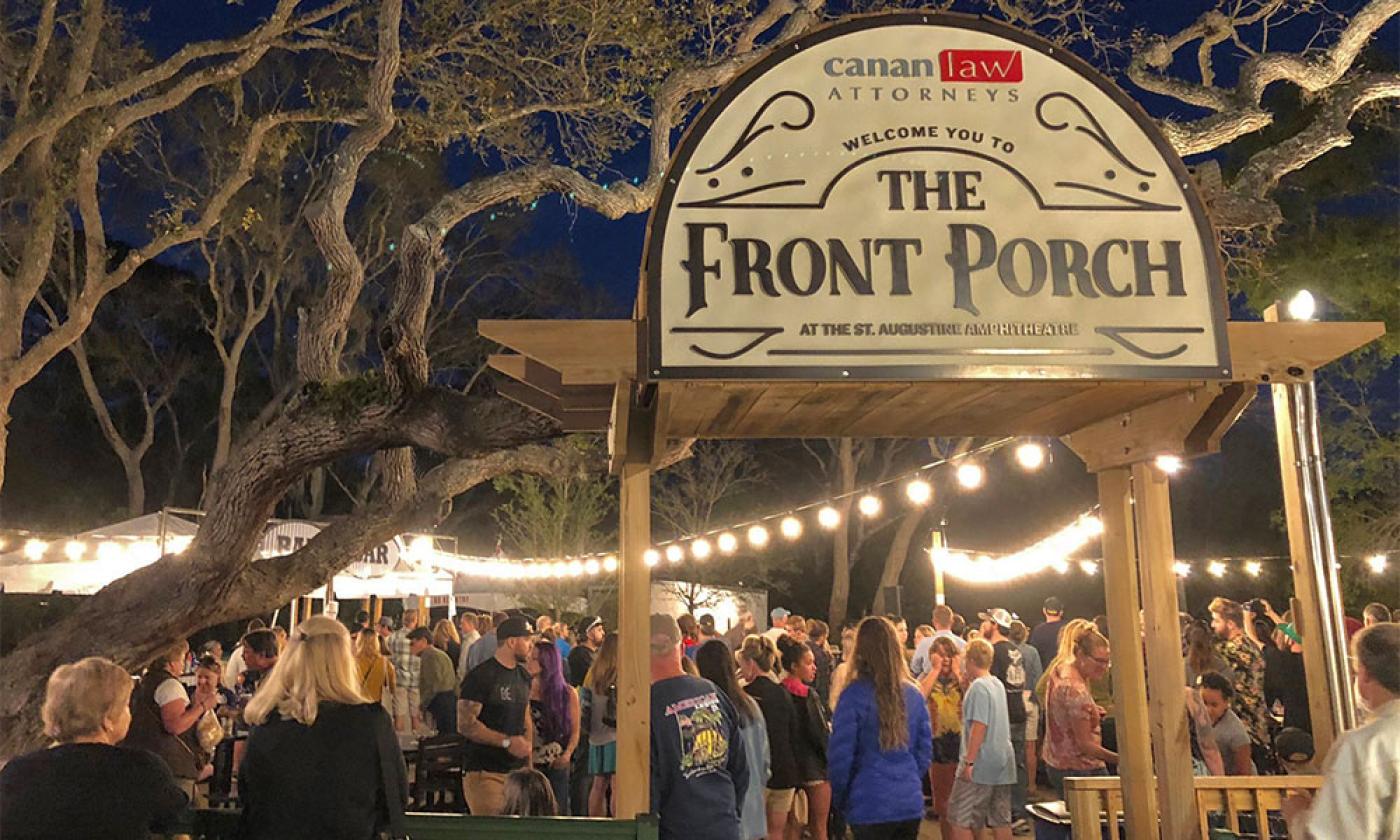 Please Note: This event is from 2019
The 1st Annual STA Music Fest will be held at the Front Porch of the St. Augustine Amphitheatre on Saturday, August 24, 2019.
The music festival/fundraiser will feature live music by Salt & Pine, Brett Bass & the Melted Plectrum, The Space Heaters, Remedy Tree, and The Young Step. There will also be a silent auction for a guitar autographed by Emmylou Harris.
All proceeds raised will go to Junior Service League of St. Augustine, who in turn puts it back into the community.
Admission: Tickets are $10.00 per person. Visit here to purchase tickets.
When: Saturday, August 24, 2019, from 5:00 to 10:00 p.m.
Where: The St. Augustine Amphitheater is located at 1340C A1A South in St. Augustine Beach, FL 32080.
Schedule
| 1st Annual STA Fest Lineup on Saturday, August 24, 2019 | Performers |
| --- | --- |
| 5:00 p.m. | Remedy Tree |
| 6:00 p.m. | Salt & Pine |
| 7:00 p.m. | Brett Bass & the Melted Plectrum |
| 8:00 p.m. | Space Heaters |
| 9:00 p.m. | The Young Step |