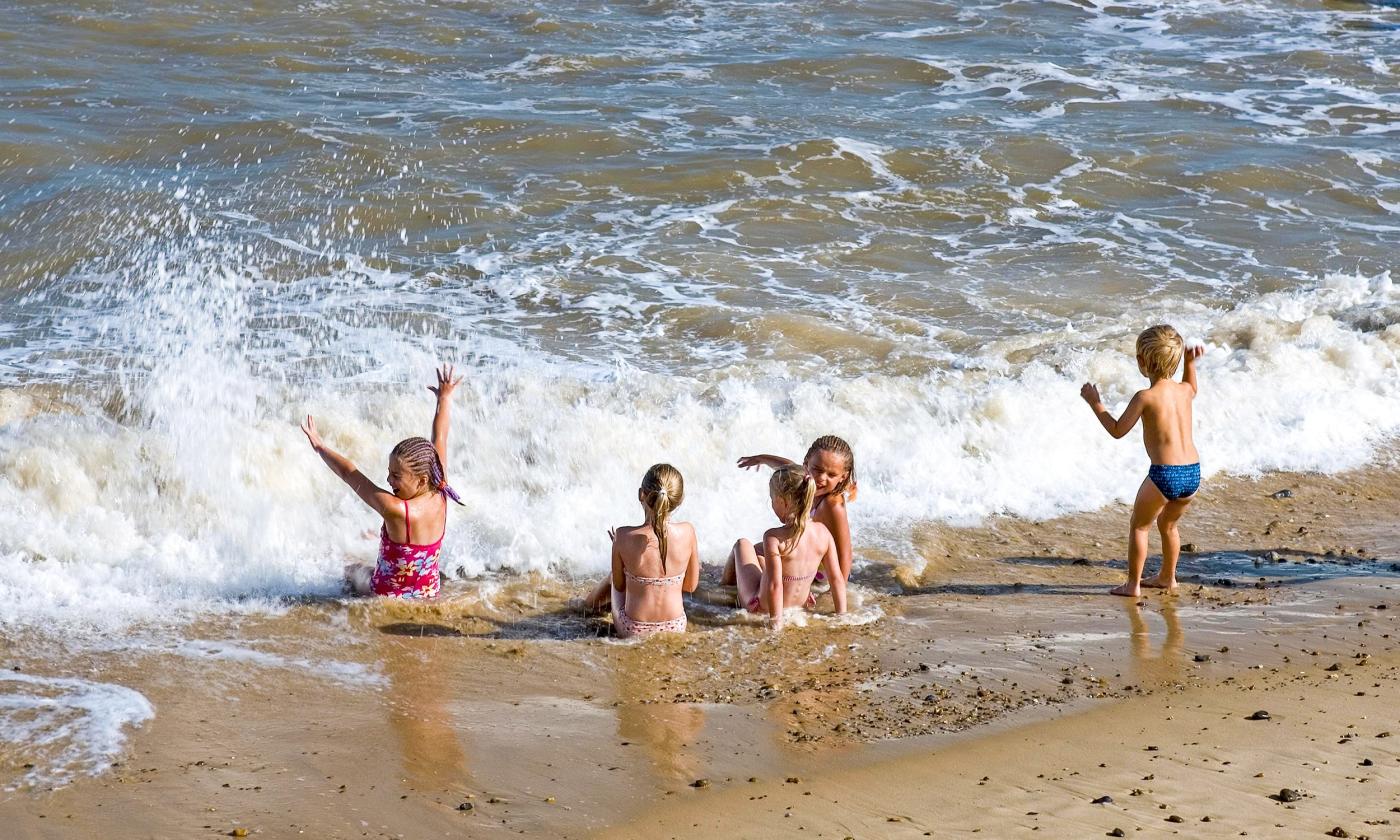 Thursday, December 1, 2022 | 10:00 a.m. - 11:00 a.m.
Hosted by Parks Naturalist, Kelly Ussia, St. Johns County Parks and Recreation invites visitors to explore the beach at 2750 Adhama Drive at the Vilano Beach Pavilion on December 1, 2022 at 10:00 a.m. where all kinds of things are brought in by the Atlantic ocean. From shells, grasses, sea beans, sharks teeth, marine debris and more, come find hidden treasures while learning about how to identify these objects as well as some other mysteries, which are scattered along the beach. 
Admission: Free event. Registration is required. 
When: Thursday, December 1, 2022 from 10:00 a.m. to 11:00 a.m. 
Where: 2750 Anahma Drive, St. Augustine, FL. 32084