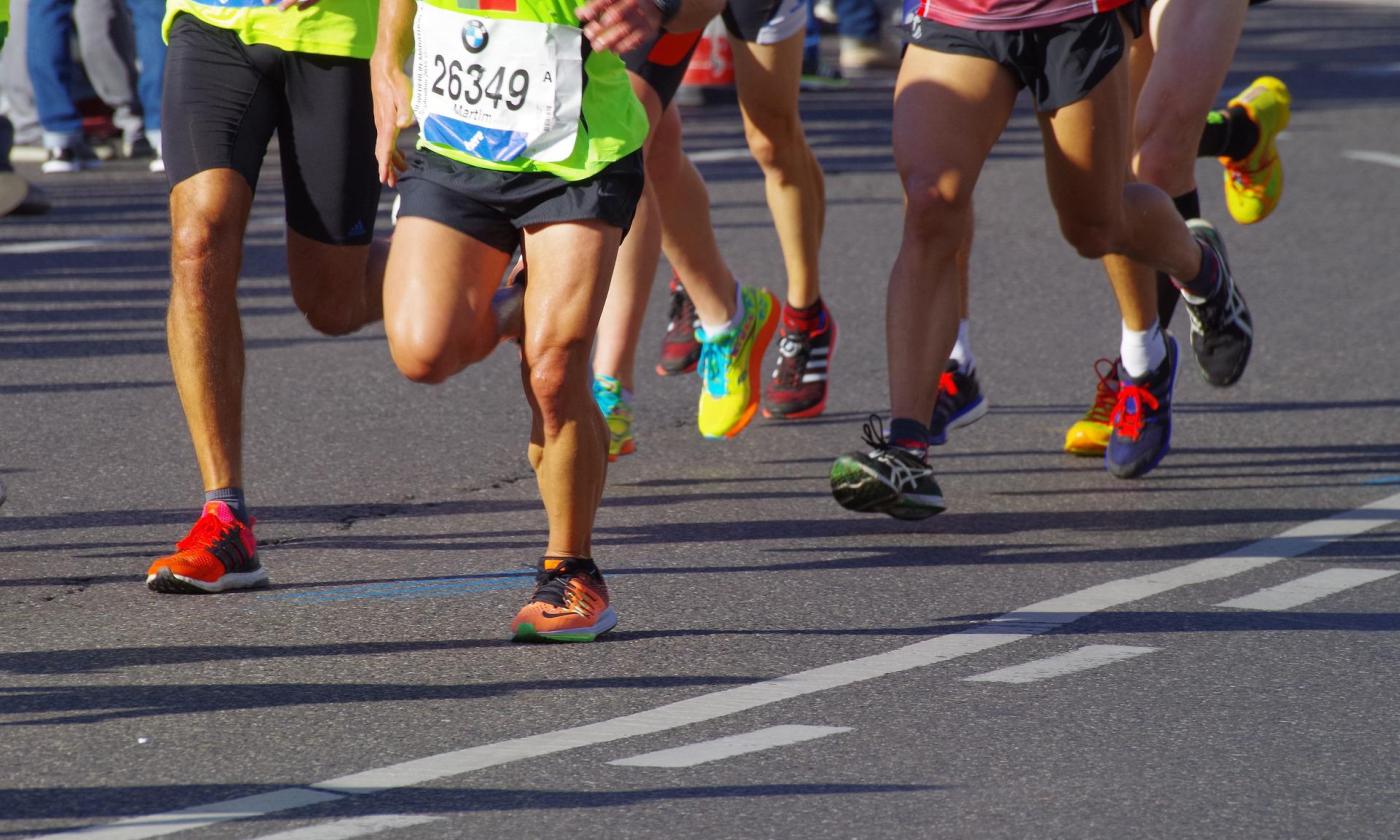 Please Note: This event is from 2022
The 4th Annual Tunnel To Towers 5k Run and Walk takes place on Sunday, September 11, 2022, at 8:15 AM and consists of a 3.1 mile course designed for runners and walkers of all ages. The event celebrates the life of New York City Firefighter Stephen Siller, who died during the events surrounding 911 and the Twin Towers. His courageousness mirrors the efforts of this country's servicemen and first responders who have placed themselves in harm's way to protect the country, rescue the injured, and answer a higher call of duty.
The event is timed and prizes are given to the best runners in each category. Strollers, wheelchairs, first responder, and military equipment are permitted during the event. Donations are highly encouraged as it will be used to provide continuous support for programs. To register visit here. 
Admission Fee: The cost to participate in the Tunnel to Towers 5k Run and Walk are $35.00 for Adults (18 and over), $25.00 for Military personnel and first responders, $25.00 for Children (13 and up), and $20.00 for Children (12 and under)
When: The event takes place on September 11, 2022, at 8:15 AM.
Where: The race begins at 425-455 South Legacy Trail St. Augustine, Florida 32092, near the parking area. 
Admission | Ticket Prices
| Registration | Fee |
| --- | --- |
| Adult (18 and over) | $35.00 |
| Military And First Responders | $25.00 |
| Child (13 and under) | $25.00 |
| Child (12 and under) | $20.00 |
Have a Question?