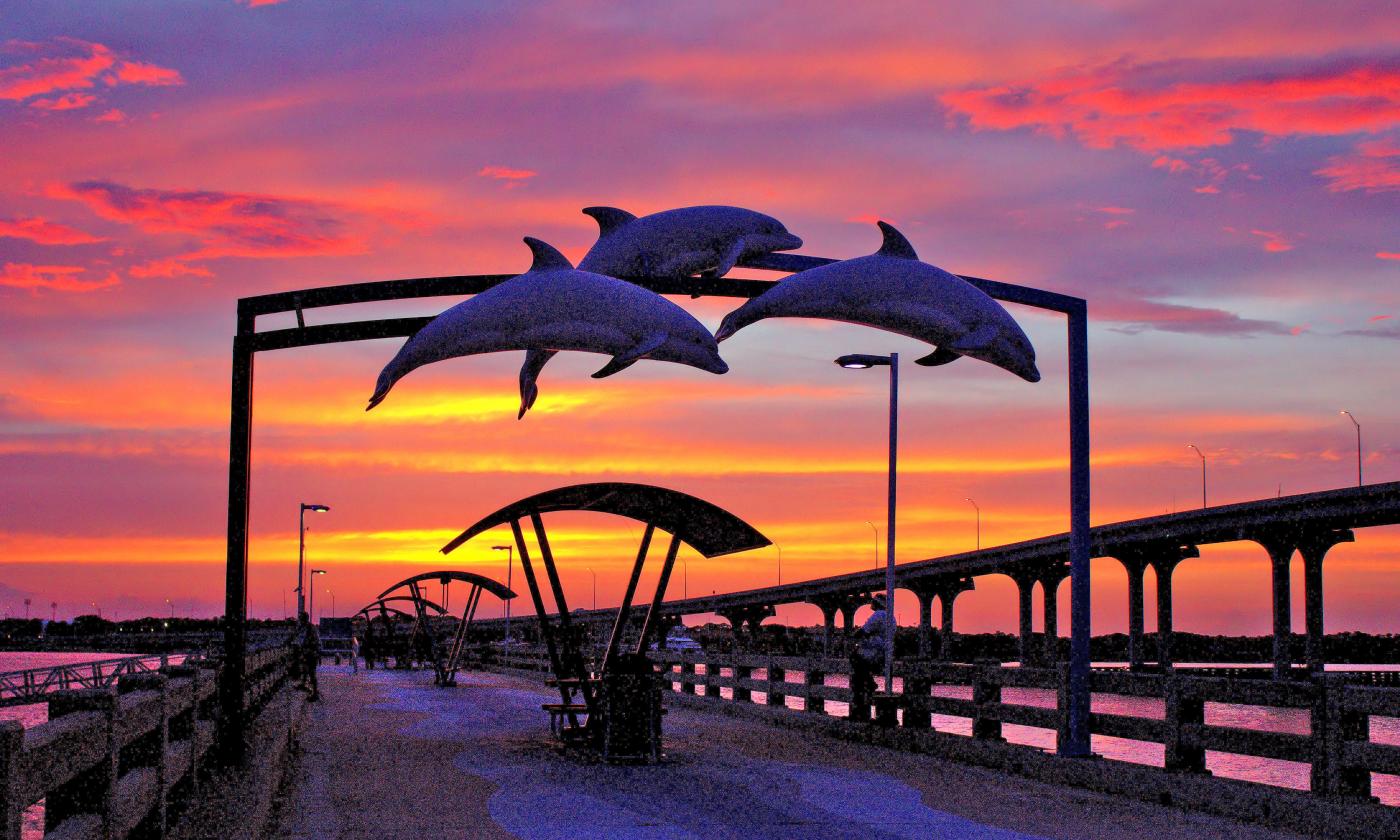 Friday - Sunday, Nov. 2 - 5, 2023 | Times Vary
Whiskey, Wine, & Wildlife offers a three-day culinary event with beverage tastings on Friday through Sunday, November 2 through 5, 2023. The events take place in various locations in Vilano Beach and at The Guana Tolomato Matanzas National Estuarine Research Reserve, (GTM Reserve) north of Vilano Beach.
Funds raised during the weekend will benefit Vilano Beach Main Street and the GTM Reserve.
Thursday, November 2
Dinner at Pesca by Michael's
Friday, November 3
Master Classes
Whiskey, Wine, & Wildlife offers a series of four master classes on Friday, November 3. Each class will be presented by a master chef who will share recipes and techniques and offer tastings paired with appropriate beverages. The event is casual and open only to those who are 21 and over. Cost: $65.00 per person for each class, $199.00 for all four classes. Click here for tickets.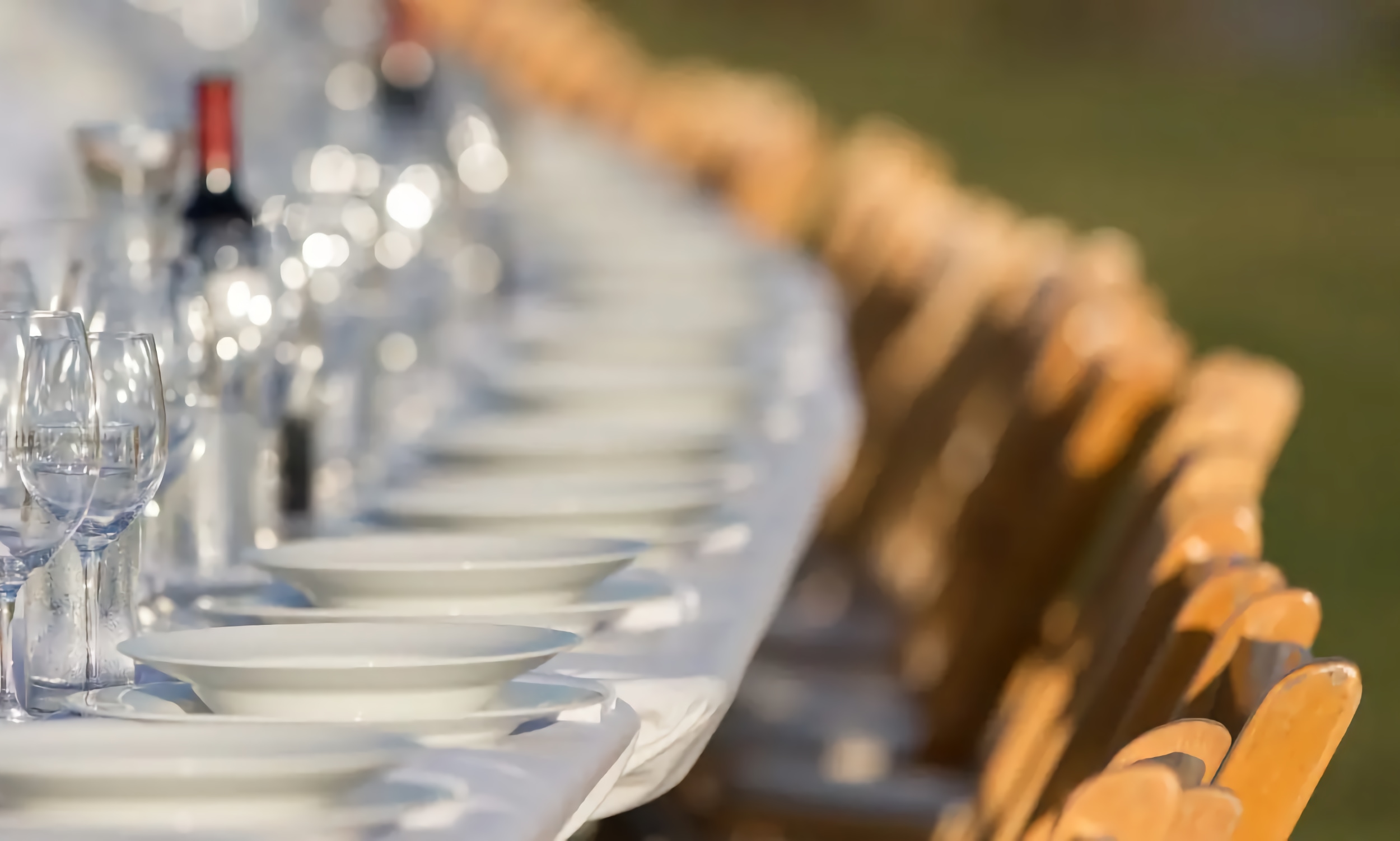 Vilano A1A Soiree
Saturday, November 4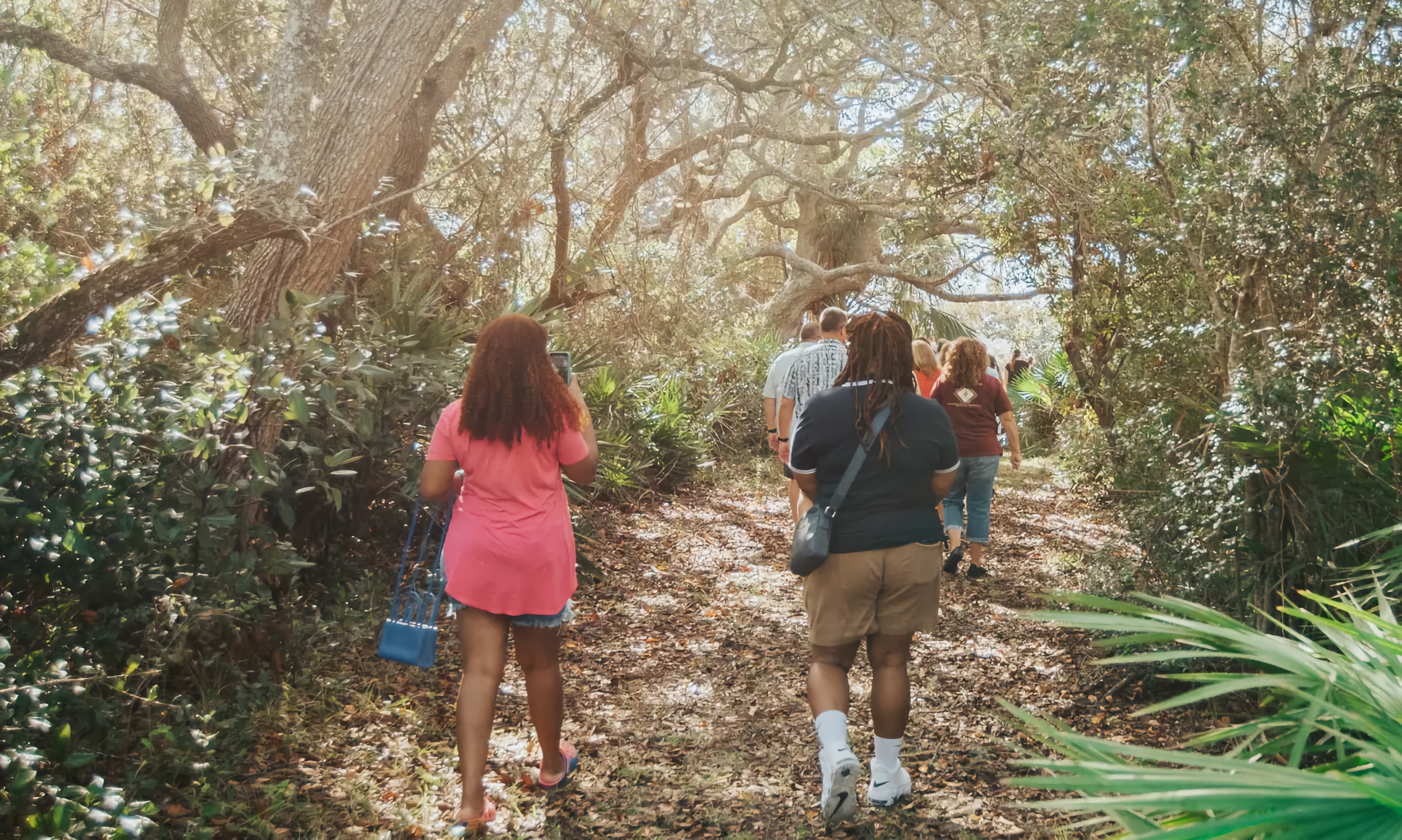 Guided GTMNERR Tour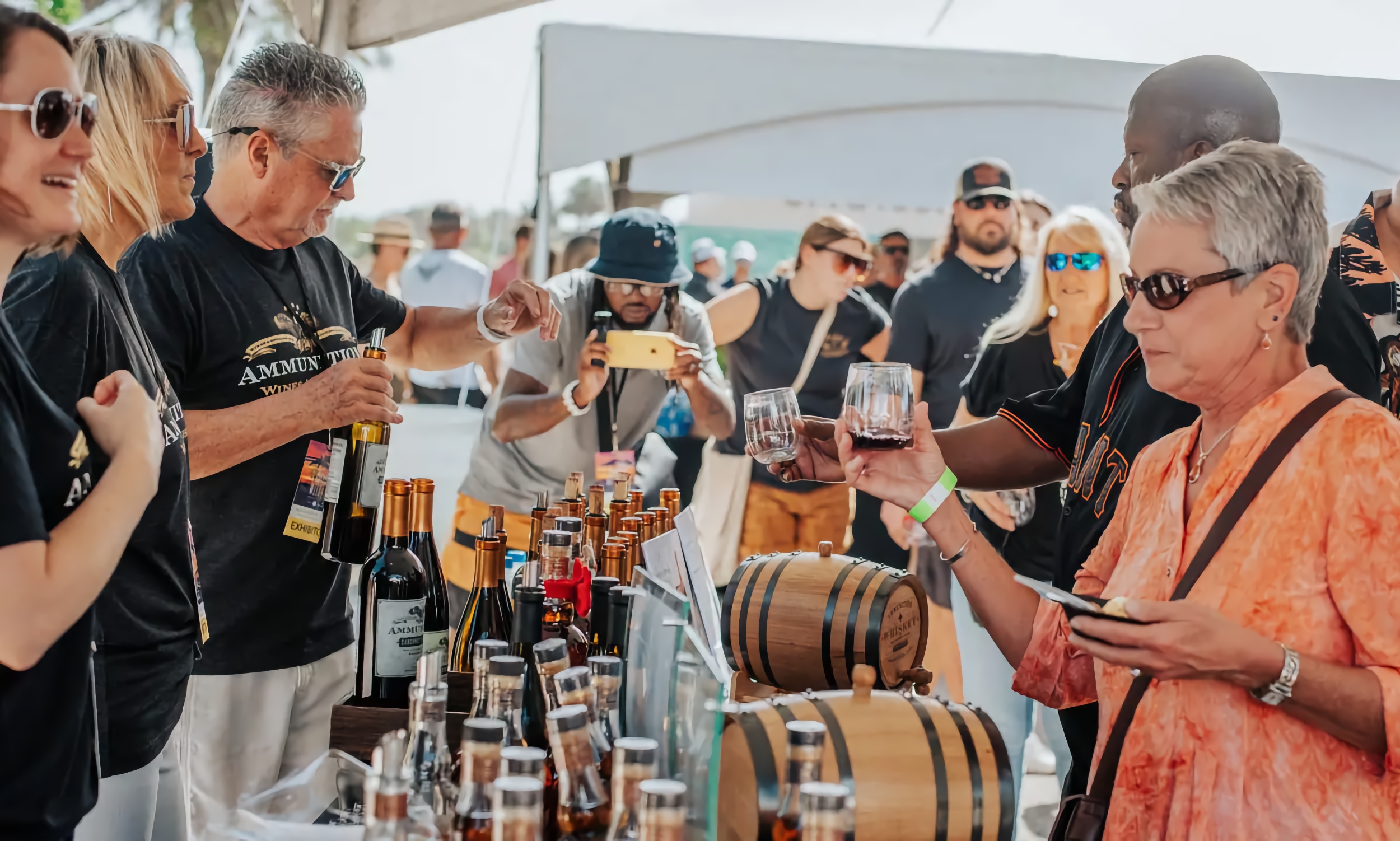 W3 - Grand Tasting — Block Party in Vilano Beach
Sunday, November 5, 2023
Jazz Brunch at Pesca by Michael's
Where: Most of the events will take place at Main Street Vilano, between the beach and the pier. A number of the events will be held outdoors, and all events will be held rain or shine.
This event is sponsored, in part, by a grant from the St. Johns Cultural Council and the St. Johns County Tourist Development Council.