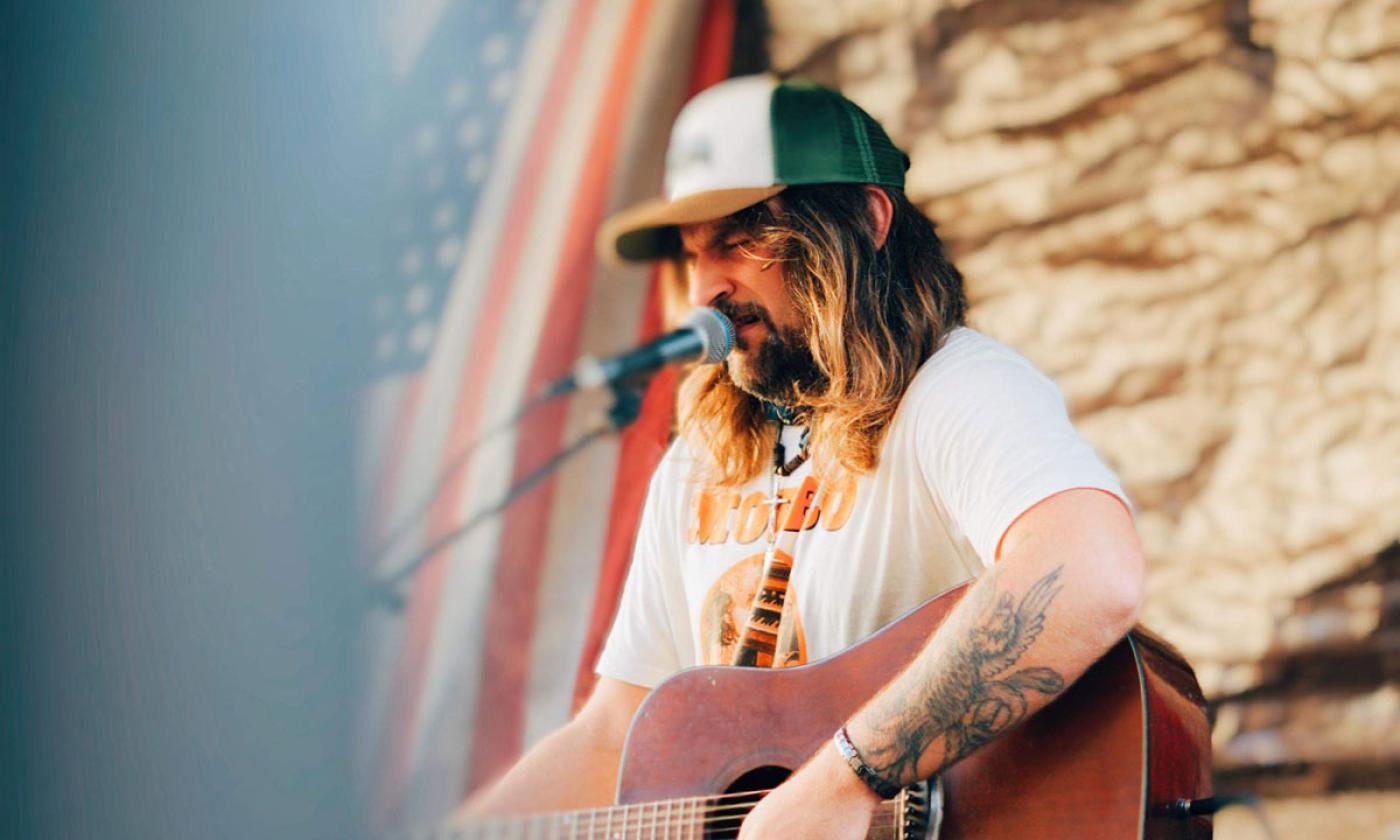 Originally from Sweetwater Tennessee, Joshua Worthy (AKA "Tennessee") says of his hometown, "We had a Walmart and one red light." Like many in the arts, Tennessee first played music for his own enjoyment and growth. After a while, he wondered whether there was more to life beyond Sweetwater and whether that "more" would allow him to make music for a living.
He headed south, Jacksonville was too big, but St. Augustine felt like a new home. (Albeit one with many red lights and more traffic than Sweetwater.)
Tennessee's style has been compared to Waylon Jennings. He sings covers of Waylon's songs, and others by Tom Petty, Willie Nelson, Lynyrd Skynyrd, and The Rolling Stones.
In an article in the St. Augustine Record, Tennessee said, "When I'm having a good day, it's a good reason for me to play; or when I'm having a bad day, it's a good reason for me to play music. It's something that's very consistent in my life. It's something that has never let me down."
Editor's Note:
We encourage you to verify event times and details with the organizers, as they may change.