Adventure Pets
51 A Cordova Street, St. Augustine, FL, 32084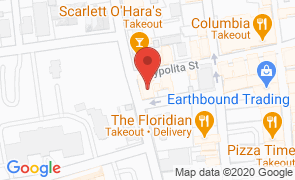 Hours
of Operation
Sun - Mon:
10:00 am - 5:00 pm

Tue:
Closed

Wed:
10:00 am - 5:00 pm

Thu:
10:00 am - 6:00 pm

Fri - Sat:
10:00 am - 8:00 pm

The owners of Adventure Pets seek out the best gear so their own dogs can safely go along on hiking, camping, and boating adventures. The offer that gear and more in their shop at 51A Cordova Street in St. Augustine.

Filled with brightly colored toys and leashes, Adventure Pets also carries packs for dogs to carry and packs for dogs to ride in as their humans hike rough terrain or bike to work. Those pet-owners who visit will find treats, booties, cooling neck cloths, and comfortable harnesses for their canine friends. 

No Reviews Yet...

Be the first to Review Adventure Pets!




Restaurants
Near Adventure Pets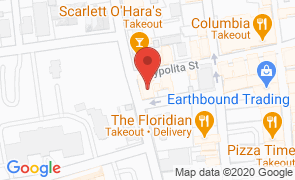 Adventure Pets
51 A Cordova Street, St. Augustine, FL, 32084
(904) 417-8895
Hours
of Operation
Sun - Mon:
10:00 am - 5:00 pm

Tue:
Closed

Wed:
10:00 am - 5:00 pm

Thu:
10:00 am - 6:00 pm

Fri - Sat:
10:00 am - 8:00 pm