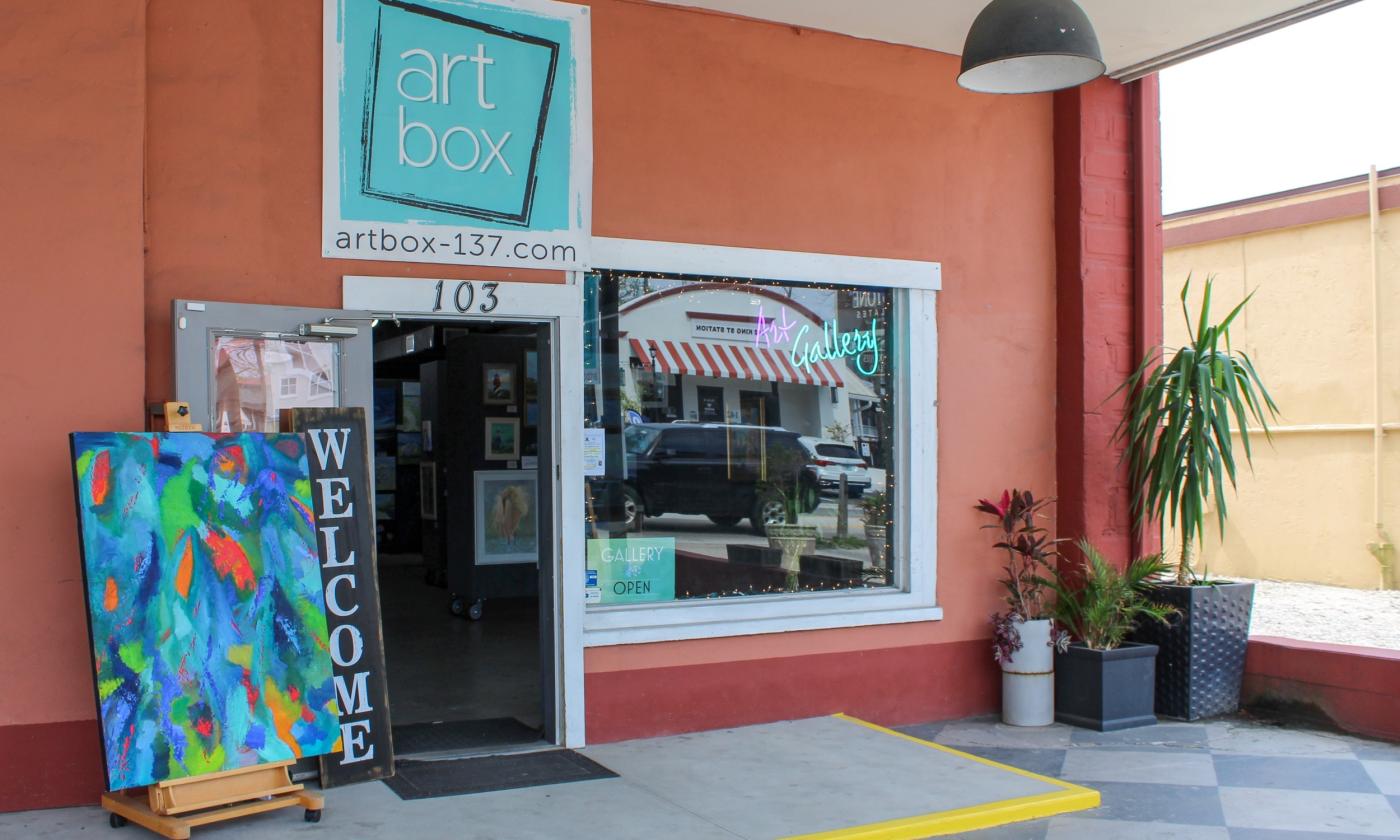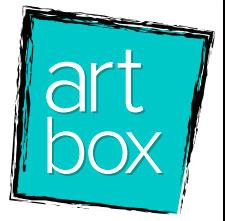 Currently open.
Mon - Sun:
11:00 am - 5:00 pm
ArtBox, owned by Art Mavens and artists, Lisa Myers and Laura O'Neal, presents an inclusive artist gallery in what they call a "mixed experience."
In addition to paintings and fine art photography, ArtBox presents jewelry, pottery, sculpture, and artisan furniture. Their bright, white gallery with exposed ceilings and hard-surface floors, holds vast works of contemporary art. The gallery features bright and fantastic fabric pieces, paintings of all descriptions, glass art, and made-from-pottery musical sculpture.
ArtBox also offers art classes, artist workshops, and book signings.
Located at 137 King Street, ArtBox is in the San Sebastian district of Downtown St. Augustine, and has free customer parking in a back lot.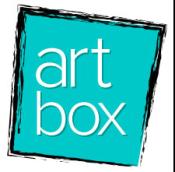 Currently open.
Mon - Sun:
11:00 am - 5:00 pm