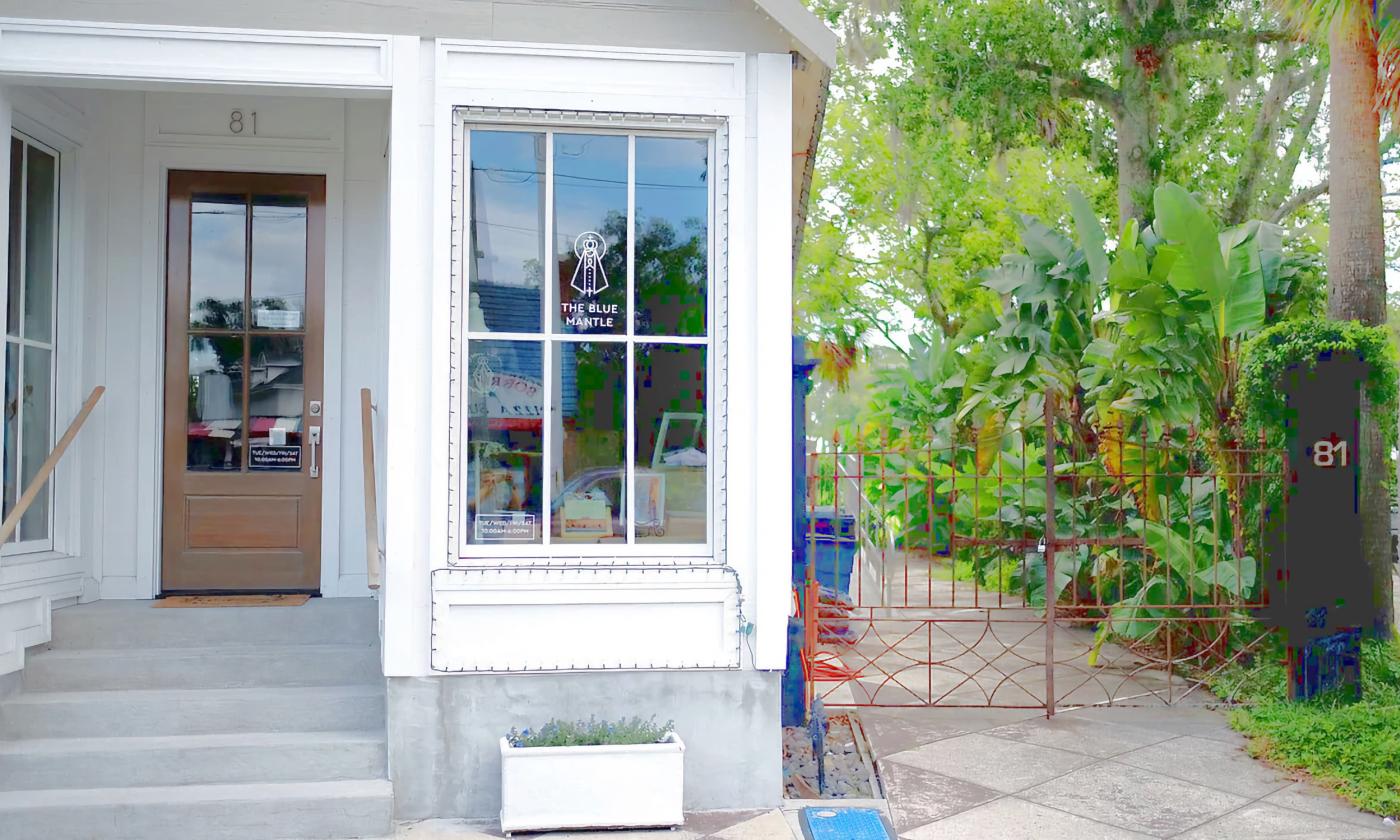 Currently open.
Mon - Sat:
10:00 am - 6:00 pm
The Blue Mantle on San Marco in St. Augustine offers art, candles, books, jewelry, and other items crafted by Catholic artists and artisans from St. Augustine and beyond. Located just south of Mission Nombre de Dios, The Blue Mantle showcases Catholic souvenirs, art, and religious items, including Milagro wall art and rosary beads.
Visitors can find candles, men's skin care products, skateboards, socks, and cards. The Blue Mantle also sells coffee beans roasted by monks and soaps created by an order of nuns. They also offer many books, both for children and adults.
The Blue Mantle is located in Uptown, just a few blocks from The Fountain of Youth.
Currently open.
Mon - Sat:
10:00 am - 6:00 pm