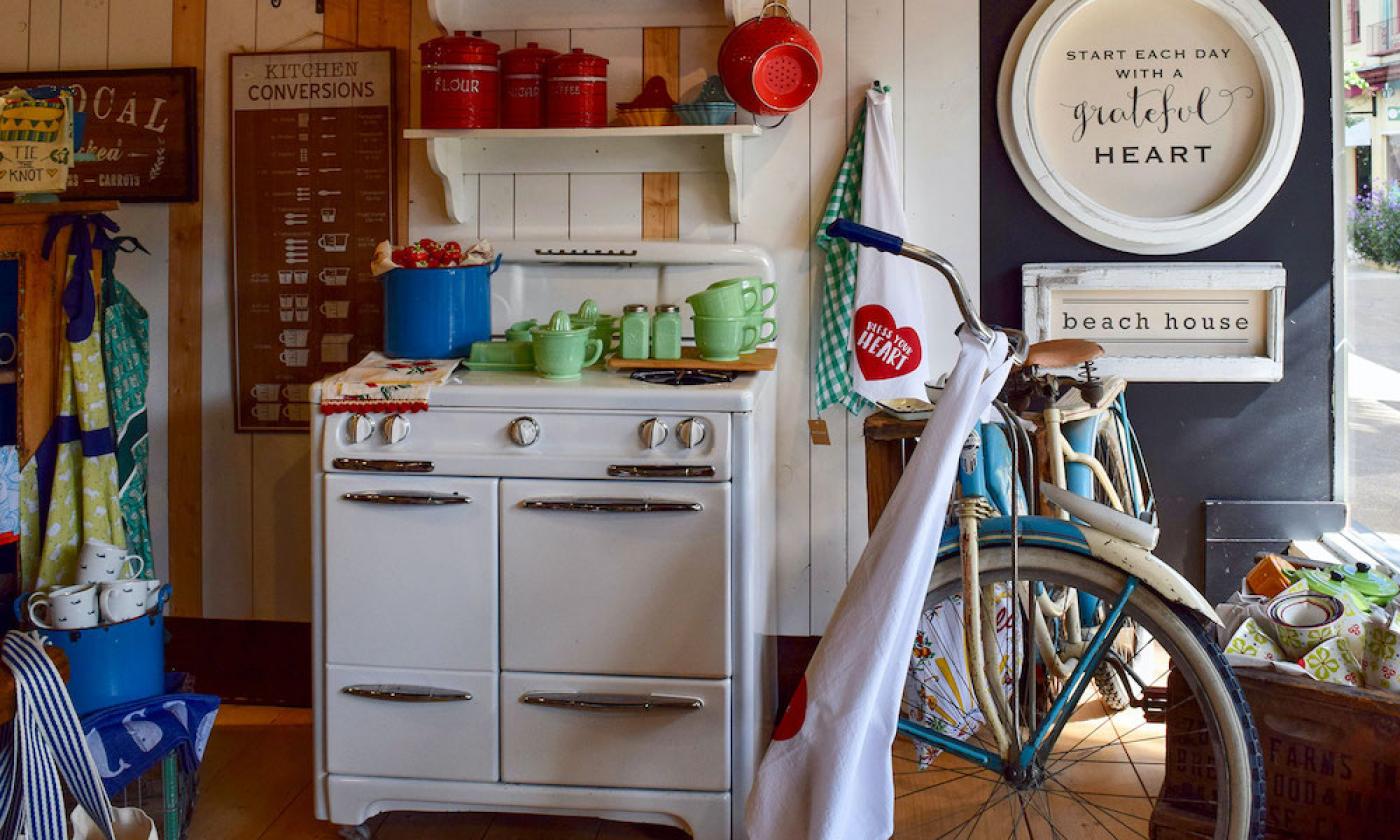 Currently open.
Mon - Thu:
10:00 am - 9:00 pm
Fri - Sat:
10:00 am - 10:00 pm
Red Pineapple provides high quality clothing, jewelry, home decor, and more. This great boutique offers a more fashionable choice for shopping. The clothing at Red Pineapple is inspired by the Victorian era.
Visitors can stop by Red Pineapple Boutique for dresses, purses, and unique necklaces. They also carry distinctive home decor such as signs with literary quotes, vintage-inspired jewelry boxes, oversized mirrors, and more.
Red Pineapple Boutique provides a high-end shopping experience on St. George Street in historic downtown St. Augustine.
Currently open.
Mon - Thu:
10:00 am - 9:00 pm
Fri - Sat:
10:00 am - 10:00 pm