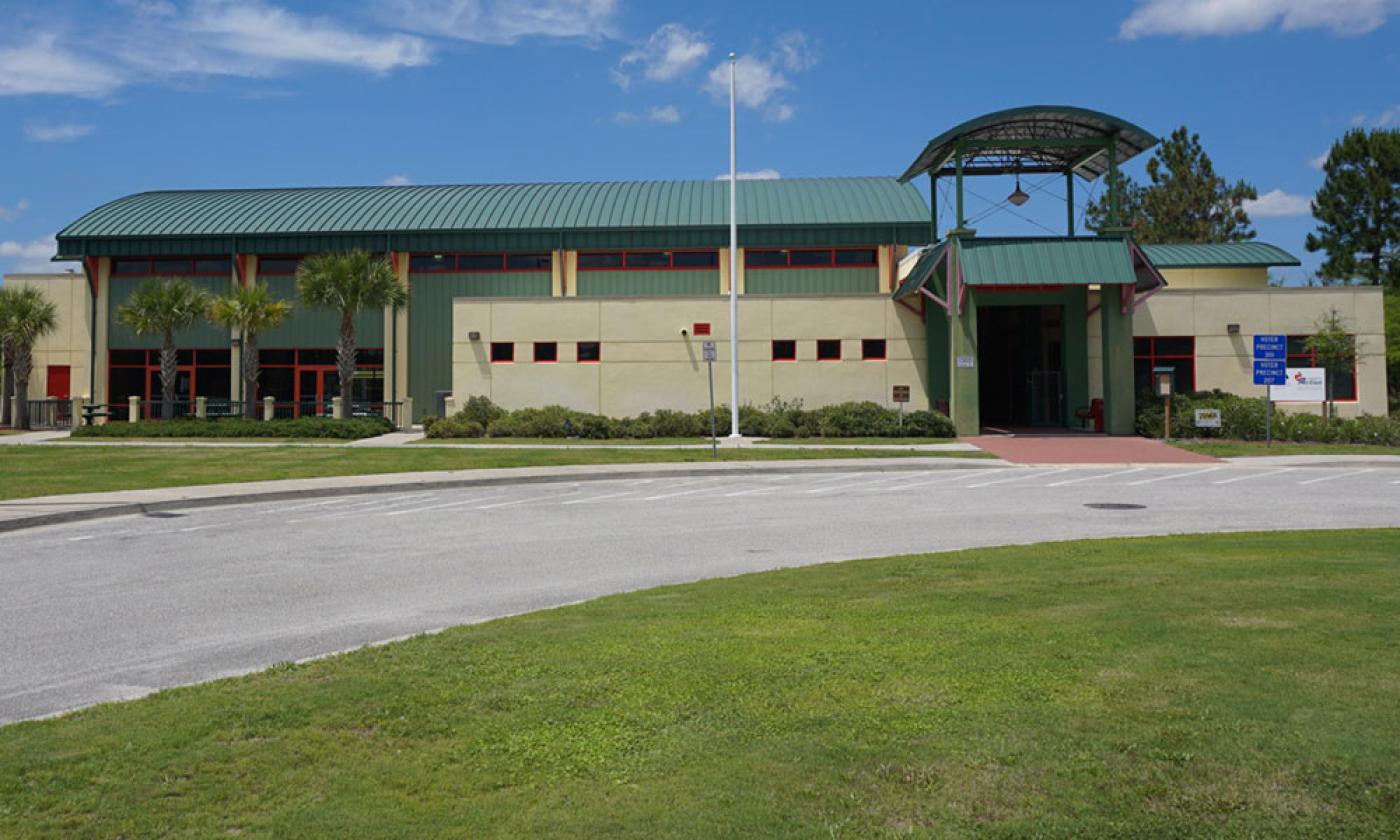 The Solomon Calhoun Center is a 24,000-square foot-community center located next to the St. Augustine Little League Park. The facility includes a full-size gymnasium, swimming pool, splash park, and several community rooms.
St. Johns County Parks and Recreation Department, Northeast Florida Community Action Agency, the Sheriff's Office Weed and Seed Program, the West Augustine Athletic Association, and the YMCA Swimming Program all host classes, workshops, and programs at the community center.
Locals and visitors are advised to call or check the website for current programming.