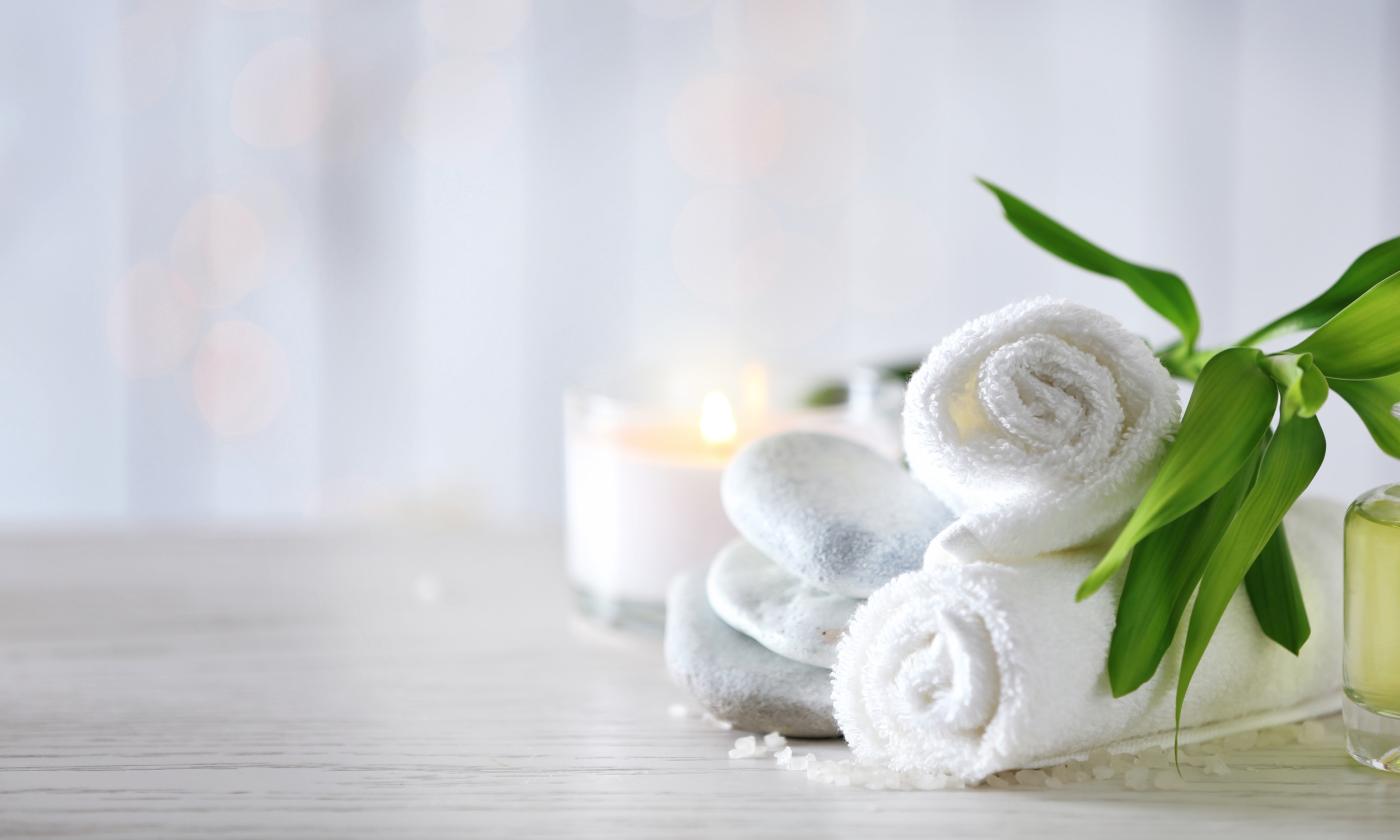 Currently closed.
Mon - Fri:
10:00 am - 7:30 pm
Closed on Sunday
Spa Life Skin and Laser provides professional spa services to men and women.
Located just south of the 312/U.S. 1 intersection, in Southbridge Park, Spa Life offers a warm, welcoming, and soothing environment. Their professional services include skin treatments, laser treatments for men and women, Coolsculpting, massage, electrolysis, nail services, waxing, and hair services.
The professional staff at Spa Life includes certified medical electrologists, licensed cosmetologists, master hair stylists, licensed medical aestheticians, massage therapists and wax and nail specialists. Their services are enjoyed by locals, tourists, and those participating in bachelorette parties and weddings, and a weekend with friends.
Massages, hair services, Hydrafacials, Skintrinsiq, body treatments, and nail services can all be enjoyed by anyone at any time, and certainly by the bridal party just before the wedding day. Locals and visitors can also enjoy laser hair removal, microneedling and CoolSculpting — although bridal parties will want to enjoy these services a few months prior to the big day.
The professionals at Spa Life are delighted to provide their professional expertise to St. Augustine residents, bachelorette parties, bridal parties, and those enjoying a St. Augustine vacation.
Currently closed.
Mon - Fri:
10:00 am - 7:30 pm
Closed on Sunday