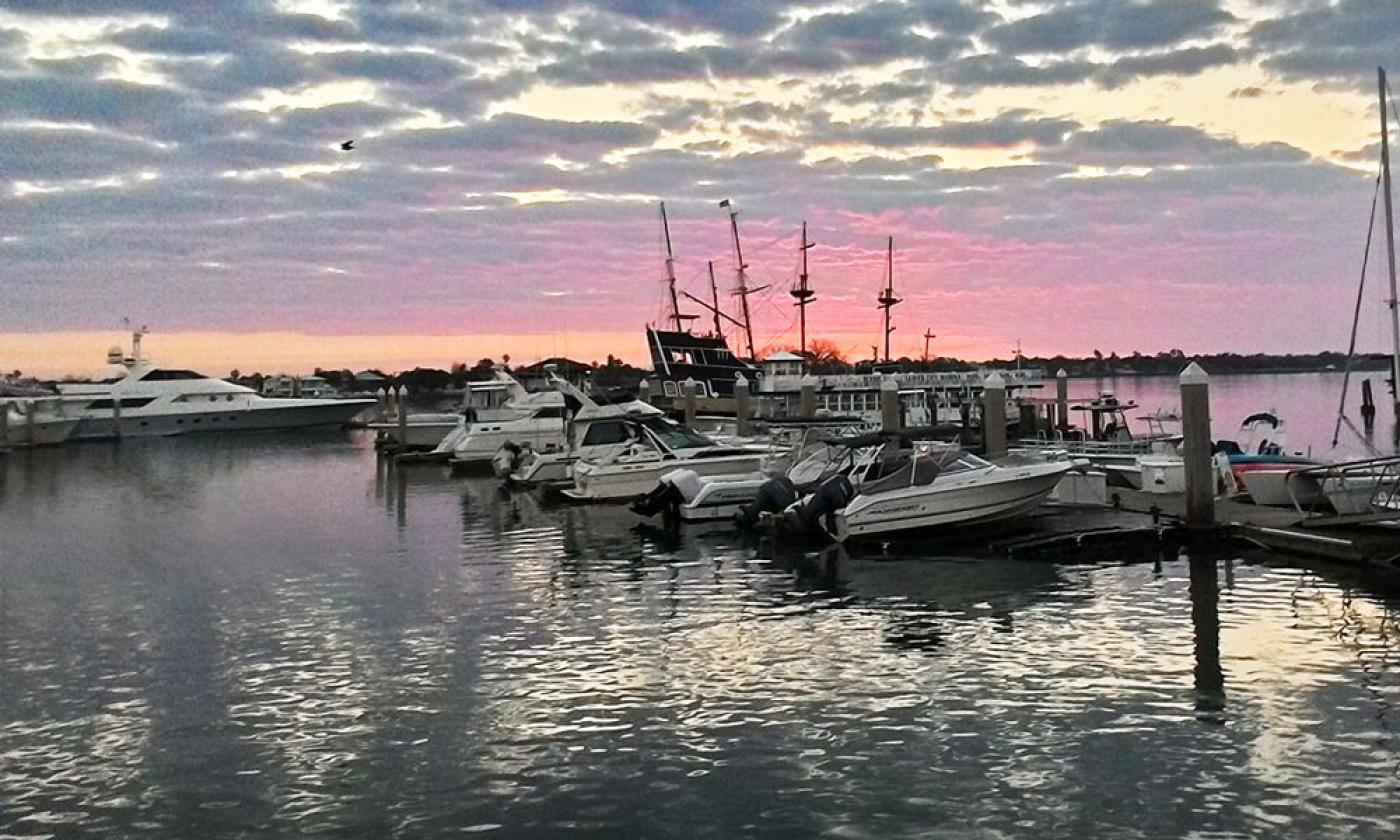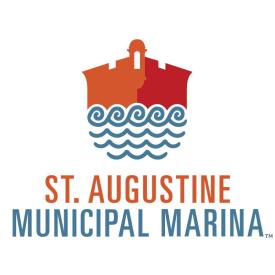 The Marina is Open 24/7 for boat traffic.
As the nation's oldest city and first seaport, St. Augustine has been connected to the sea through over 450 years of history. The St. Augustine Municipal Marina is located in the heart of the historic district, with most of the attractions and historic sites within easy walking distance.
The marina offers 96 slips for vessels up to 200 feet and 100 moorings. The marina's helpful staff is on duty 24/7, 365 days a year, and provides all necessary facilities for both sail and power boats.
Public restrooms are available here, and fuel, oil, and ice are available at the fuel dock. There are additional facilities for boating guests, including showers and a laundry room with washers and dryers. The marina monitors Channel 71.
Several popular water tours depart from the marina, including the Black Raven Pirate cruises, the Scenic Cruise, the Schooner Freedom tall ship, and St. Augustine Eco Tours. When it's in port, the replica Spanish galleon El Galeón will dock here as well. During St. Augustine Race Week in the spring, most of the visiting race boats will be on the dock for casual viewing when they are not racing.
Events and ceremonies may be held on the lawn area of the Municipal Marina. Public restrooms, electric power, and potable water are available on site for events. The Municipal Marina can assist with obtaining catering, tents, tables, and chairs for events. Call (904) 825.1026 for more information about private event usage. For wedding information, call (904) 826.0166.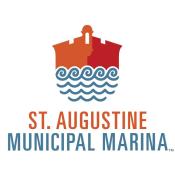 The Marina is Open 24/7 for boat traffic.
Admission | Ticket Prices
Contact the marina for mooring and dockage rates.