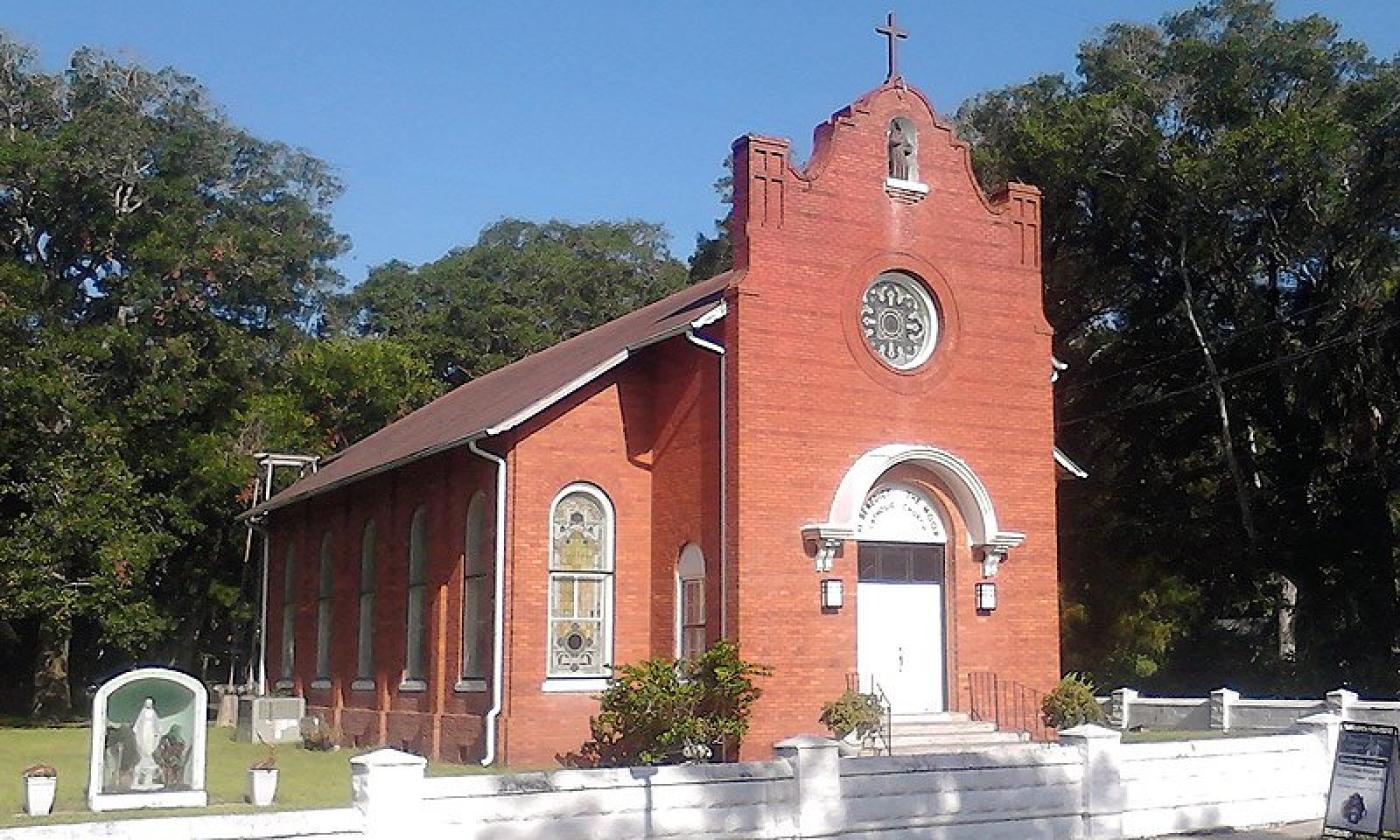 Named for the patron saint of African-Americans, St. Benedict the Moor Catholic Church was built and dedicated in 1911. This church serves the historic Lincolnville district.
St. Benedict was beatified by Pope Benedict XIV in 1743 and canonized in 1807 by Pope Pius VII.  He is remembered for his patience and understanding. The first rector of St. Benedict was Father James B. Albert, SSJ, whose work still bears fruit in St. Augustine.
St. Benedict the Moor has recently been undergoing renovations and now has a handicap accessible ramp.
Upcoming Live Music
Friday, October 20th, 2023
4:00 pm - 6:00 pm
Friday, October 20th, 2023
6:00 pm - 8:00 pm
Friday, October 20th, 2023
8:00 pm - 10:00 pm
Saturday, October 21st, 2023
4:00 pm - 6:00 pm
Saturday, October 21st, 2023
8:00 pm - 10:00 pm