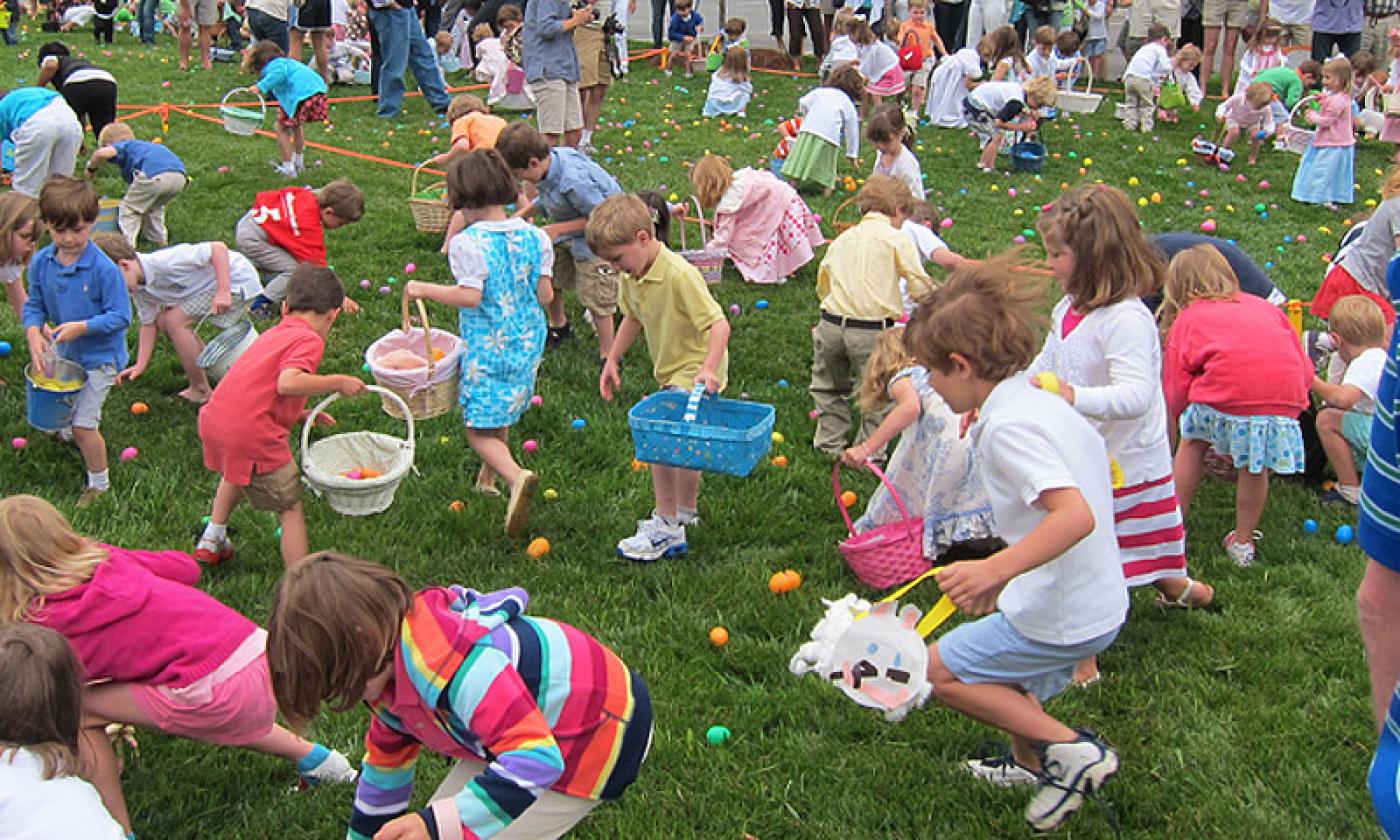 Easter Celebrations 2022
Easter Sunday is April 17, 2022, and with local Easter traditions rooted in the city's rich history and special worship services, St. Augustine is the perfect place to celebrate the Easter season. Leading up to Easter Sunday, St. Augustine's "Royal Family" will present heritage celebrations throughout the city, with The Blessing of the Fleet on Sunday, April 10, 2022, following Palm Sunday Mass, and the Royal Knighting Ceremony during the following week, where the "Royal Family" will recognize members of the community for their contributions to St. Augustine.
St. Augustine's traditional Easter Parade will be held on Saturday, April 16, 2022, stepping out just north of the Mission Nombre de Dios at 9:00 a.m. and continuing south along the bayfront to the Plaza de la Constitución. The Easter Promenade will be held at the Plaza de la Constitución on Easter Sunday, April 12, 2022.
Families looking for fun ways to enjoy the Easter holiday will find no shortage of opportunities to search for festive eggs in Easter Egg Hunts.
Sunrise services are held in Crescent Beach on Easter Sunday. We also have information on Easter Church Services, as well as a guide to dining out on Easter Sunday.