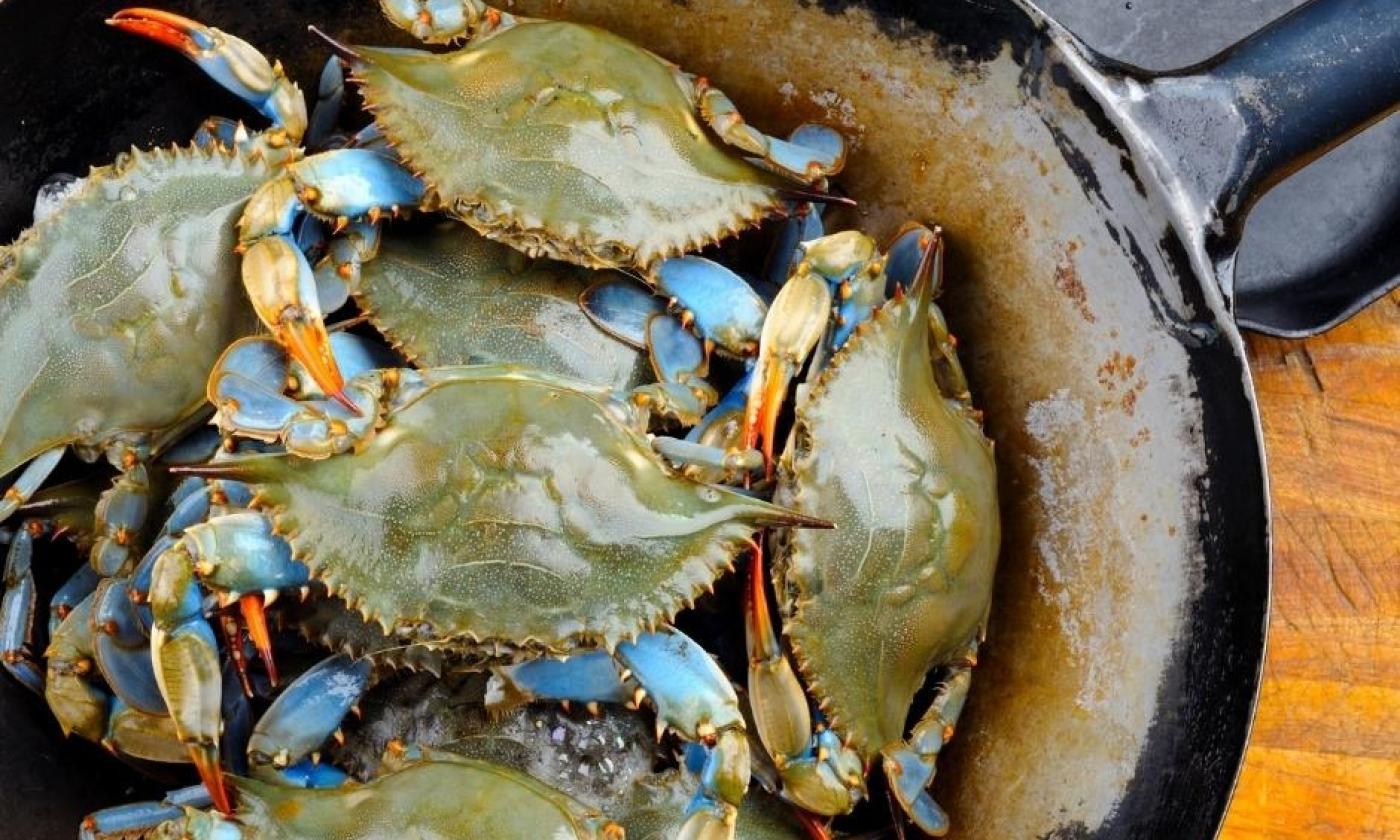 Friday, May 26 - Sunday, May 28, 2023 | 5:00 p.m. - 11:00 p.m.
The Blue Crab Festival, held on Memorial Day weekend along the riverfront in Palatka, Florida, honors and remembers the members of the U.S. military who died while serving our country. This year's Blue Crab Festival will be held from Friday, May 26, through Sunday, May 28, 2023, and will feature carnival rides, a seafood cook-off, live music, arts and crafts, a petting zoo, a full gospel program on Sunday morning, and much more.
Festival Highlights
The Festival kicks off on Friday, May 26 from 6:00 to 11:00 p.m. and feature great local bands along with excellent food and good times, and will continue from 9:00 a.m. to 11:00 p.m on both Saturday and Sunday, May 27 and 28.
Seafood: The star of the menu is, of course, the blue crab. Harvested from both Florida coasts, the blue crab can be prepared in multiple ways, from simply boiled and served with butter, added to gumbo, or marinated in a salad. Visitors can enjoy lots of delicious and fresh seafood at this event, including shrimp, crabs (including blue crab), scallops, and more. Food is served throughout the weekend.
For the kids: Carnival rides, a petting zoo, a kid's zone, and a karate demonstration. There will be pony rides and reptile encounters all day Saturday and Sunday, and a foam party for kids.
Arts and crafts vendors will be on-site at the Blue Crab Festival as well. Visitors can browse through the works of artisans from St. Augustine and throughout Northeast Florida.
Live music at the Blue Crab Festival includes a full roster of great local bands.
Admission and Parking: FREE
When: Memorial Day Weekend, Friday to Sunday, May 26 - 28, 2023. The festival starts at 6:00 p.m. on Friday and 9:00 a.m. on Saturday and Sunday, closing at 11:00 p.m. on all three days.
Where: The festival is held in downtown Palatka, at 210 St. Johns Ave. Palatka, FL 32177.
For more information on this event please visit here, or call (386) 329-0100.