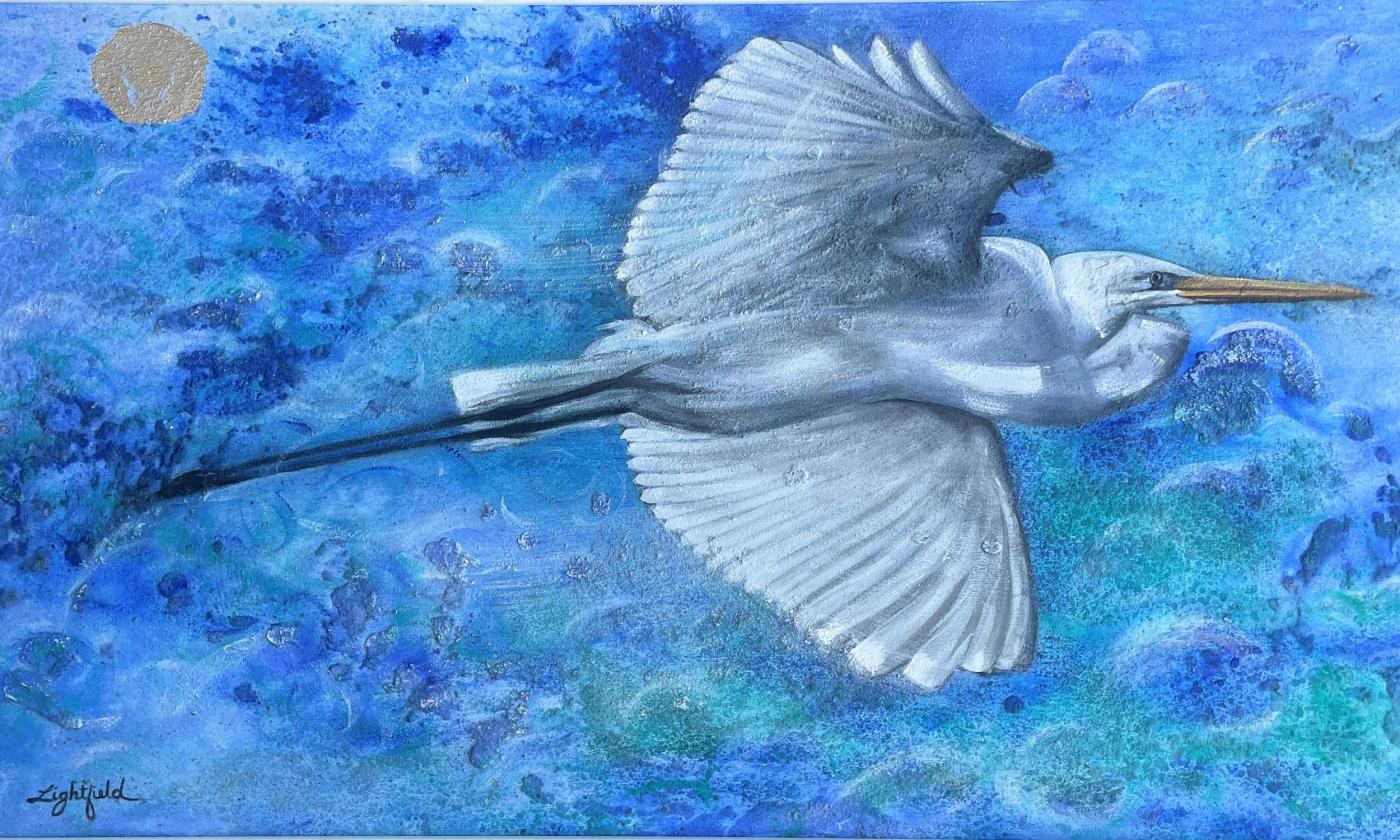 Sunday, May 14, 2023 | 12:00 p.m. - 5:00 p.m.
Directly following Sunday worship service on May 14, the public is invited to the Romanza Festivale Art Show & Sale at St. Paul AME Church. This event will be hosted both in celebration of the 150th anniversary of St. Paul AME and as the finale of the much-loved Romanza Festival. (The Several local artists will be showing pieces of various mediums — from jewelry and wood art to printmaking and photography. Featured artists include Lenny Foster, Deborah Lightfield, Laura O'Neil, Leigh Slydon, Becky DeSantis, Jacquelyn Pfaff, Brandon Santiago, Keturba Singleton, Amy Dove, Heeyoung Jung, and Teri Tompkins.
Anyone is welcome to attend both the worship service and the Art Show for free. Many of the art pieces on display will be available for sale (first come, first 'serve'), with a portion of the proceeds going to support St. Paul AME Church Youth and Senior Ministry programs. After the Art Show and Sale ends, St. Paul AME Church and Romanza will be hosting a Community Gospel Concert with artist Emorja Roberson
Admission: Free!
When: Sunday, May 14th, 12:00p.m. - 5:00 p.m.
Where: St. Paul AME Church, 85 Martin Luther King Ave., St. Augustine
This event is part of the Romanza Festivale of Music and the Arts, an annual festival consisting of two weeks of historical, cultural and creative events celebrating all things St. Augustine. From April 28 - May 14, 2023, the nation's oldest city will be jam-packed with music and dance concerts, living history events and historical tours, live theater and art exhibits. To find out more about the full two weeks of events, visit here.
Other St. Paul AME 150th Anniversary Events
(All St. Paul AME Church 150th Anniversary events are fundraisers for the church.)
After the Art Show & Sale on May 14, Dr. Emorja Roberson will be performing at St. Paul AME Church.
On Thursday, June 1, the church hosts a Community Recognition Banquet at Embassy Suites on St. Augustine Beach. Go here for more information.
On Saturday, June 10, the church hosts a Community Festival from 10:00 a.m. to 5:00 p.m., at the St. Paul Park on M.L.K. Avenue.
On Sunday, June 11, the church invites the public to its 150th Anniversary Worship Celebration, beginning at 10:45 a.m. There will be a Community Celebration that afternoon at 3:00 p.m.