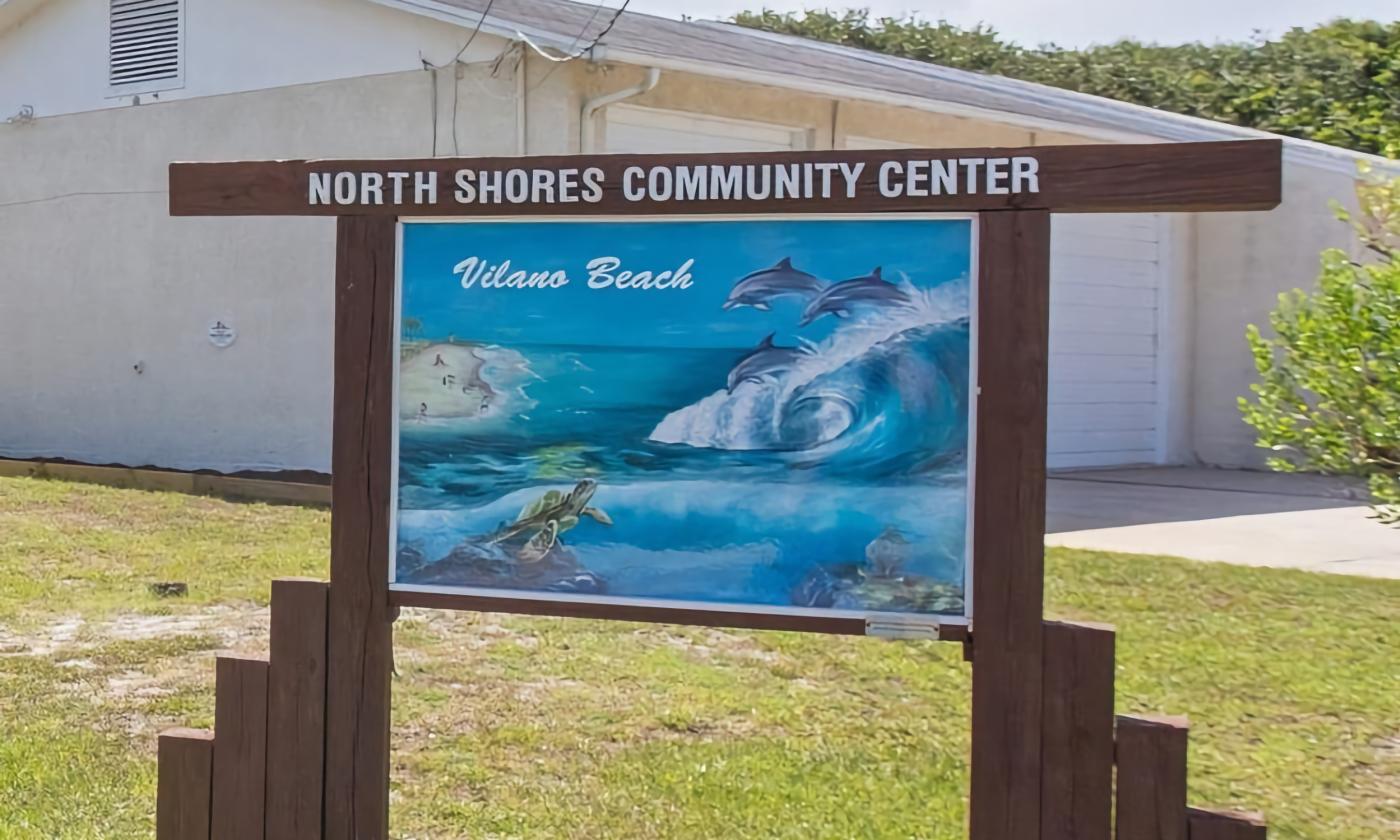 Saturday, October 22, 2022 | 1 to 7 p.m.
Vilano Beach Main Street hosts a concert featuring some of the area's most popular women singers on Saturday, October 22, 2022 from 1 to 7 p.m, at the North Shores Community Center in Vilano. In addition to the performances, this mini-festival will include artisans showing their creations, food tastings and food trucks, beer tents, bars, and a VIP tent.
Proceeds from Vilano VIBE-rations will support beautification projects and other events organized by Vilano Beach Main Street.
In addition to general entry, VIP tickets will be available to a limited number of people. Those with VIP tickets will enjoy seating in a private tent, free t-shirt and swag bag, food tastings, one drink voucher, a private bar (offering a signature cocktail), and access to air-conditioned bathrooms.
Everyone who attends may purchase food from a number of different food trucks, and folks will serve local brews, wines, cocktails, and soft beverages. 
Admission:  General Admission, $10.00. VIP Tickets, $50.00. To purchase tickets, go here.
When: Saturday, October 22, 2022 from 1 to 7 p.m.
Where: North Shores community Park, 120 Meadow Avenue, St. Augustine, Florida 32084
The cover photo for this event profile was taken by photographer, Jackie Hird.
Upcoming Live Music
Admission | Ticket Prices
$10 Gen Admission; $50 VIP
Have a Question?