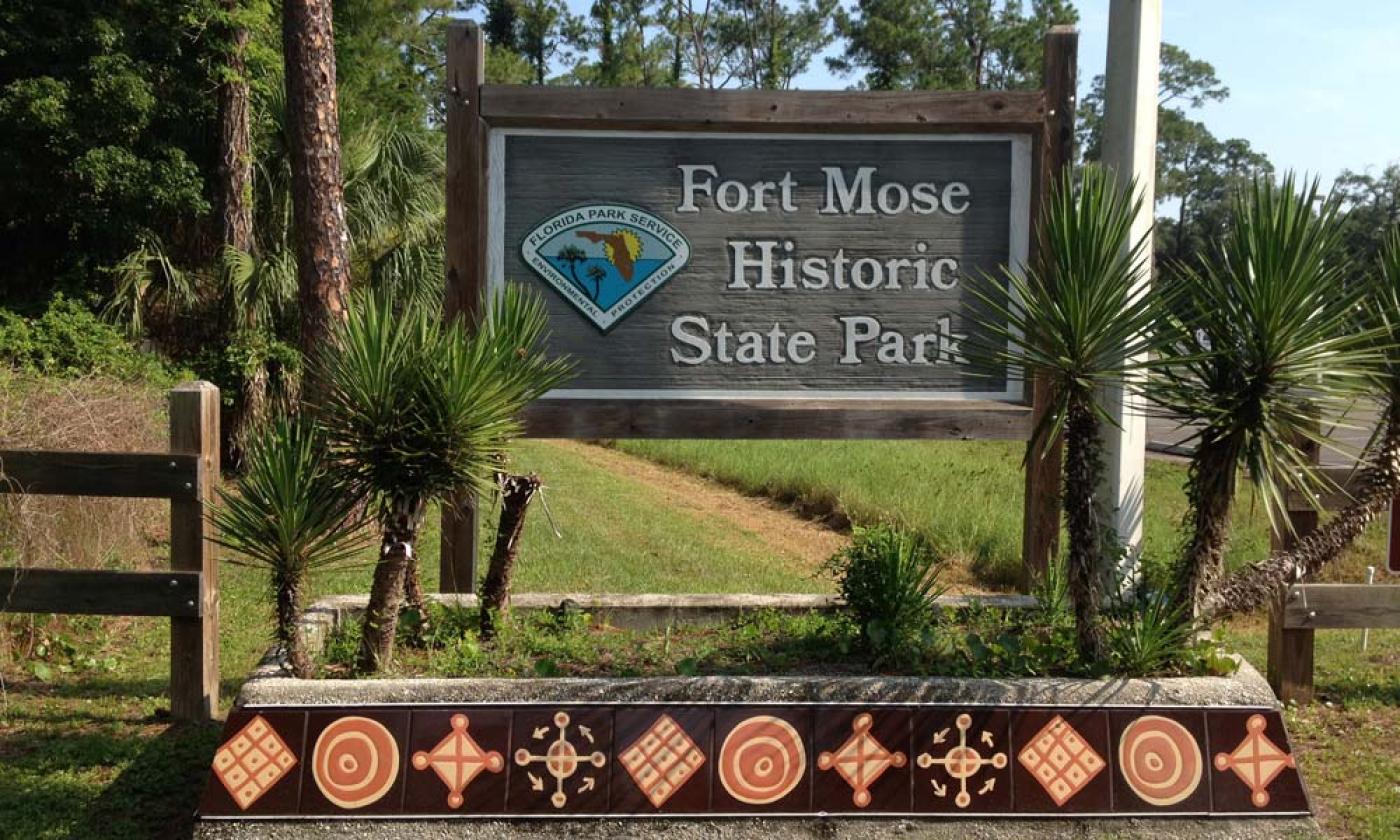 North City
Visitors will find fun shops, restaurants, hotels here in North City.
The old neighborhood of North City, features historic homes, neighborhoods with overhanging oaks, a yacht harbor, a boat ramp, and many locally-owned restaurants and shops. North City is a tad too far from the Historic Downtown for a comfortable stroll but most businesses offer off-street parking.
Those who enjoy the water will note that one of St. Augustine's public boat ramps is located along the Vilano Causeway, just before the bridge. Sailors may take a sailing class, rent a boat, or enjoy a crewed charter from St. Augustine Sailing, located at Camachee Cove Yacht Harbor. Visitors who simply want to take a tour on the water to look for dolphins or enjoy the sunset will find Florida Water Tours at Camachee, as well.
Much of the northeastern section is a marsh and the eastern boundary for North City is the Tolomato River, best explored by boat, kayak, or paddleboard. There are, however, thriving businesses along the northern section of San Marco, from thrift shops and resale shops to outstanding bakeries, a local favorite coffee shop, and a number of cozy and moderately-priced places to stay.
Also within the region, Fort Mose Historic State Park, a former Free-African settlement. Fort Mose is only 3.5 miles from the Plaza de la Constitución in St. Augustine's Historic Downtown.
:(
Sorry, nothing was found for this search.
Try adjusting the filters to widen your search.