A Local's Look at Can't Miss Spots
Get the scoop on how locals enjoy eating, drinking, and being merry.
St. Augustine's history makes it a national treasure, an ideal vacation destination, and a comfortable place to call home. Most of us who live here are delighted that other people enjoy our town and all the great things to do and places to eat while visiting the nation's oldest city!
To welcome our visitors into town and ensure everyone gets the most out of their stay, we've put together this guide with useful tips from a local perspective on how to spend your time here.
Watch the Sunrise
There are three great places to watch the sunrise...
St. Augustine Beach and Vilano Beach have the most spectacular and clear views.
Along the bayfront from the Castillo to the end of the walk near the National Guard Headquarters.
And finally, for those who enjoy a morning walk, the Dr. Robert B. Hayling Freedom Park in Lincolnville offers views of the Matanzas through the Freedom Chimes. In fact, the cover photo is a sunrise, taken next to the chimes.
Grab Coffee and a Pastry
Les Petits Pleasures has authentic French pastries. If you're craving a little more, visit the Maple Street Biscuit Company where you can order fried chicken over a waffle, topped with real maple syrup. (Fun fact: the Maple Street Biscuit Company is on Cordova Street. I don't think St. Augustine even has a "Maple Street.")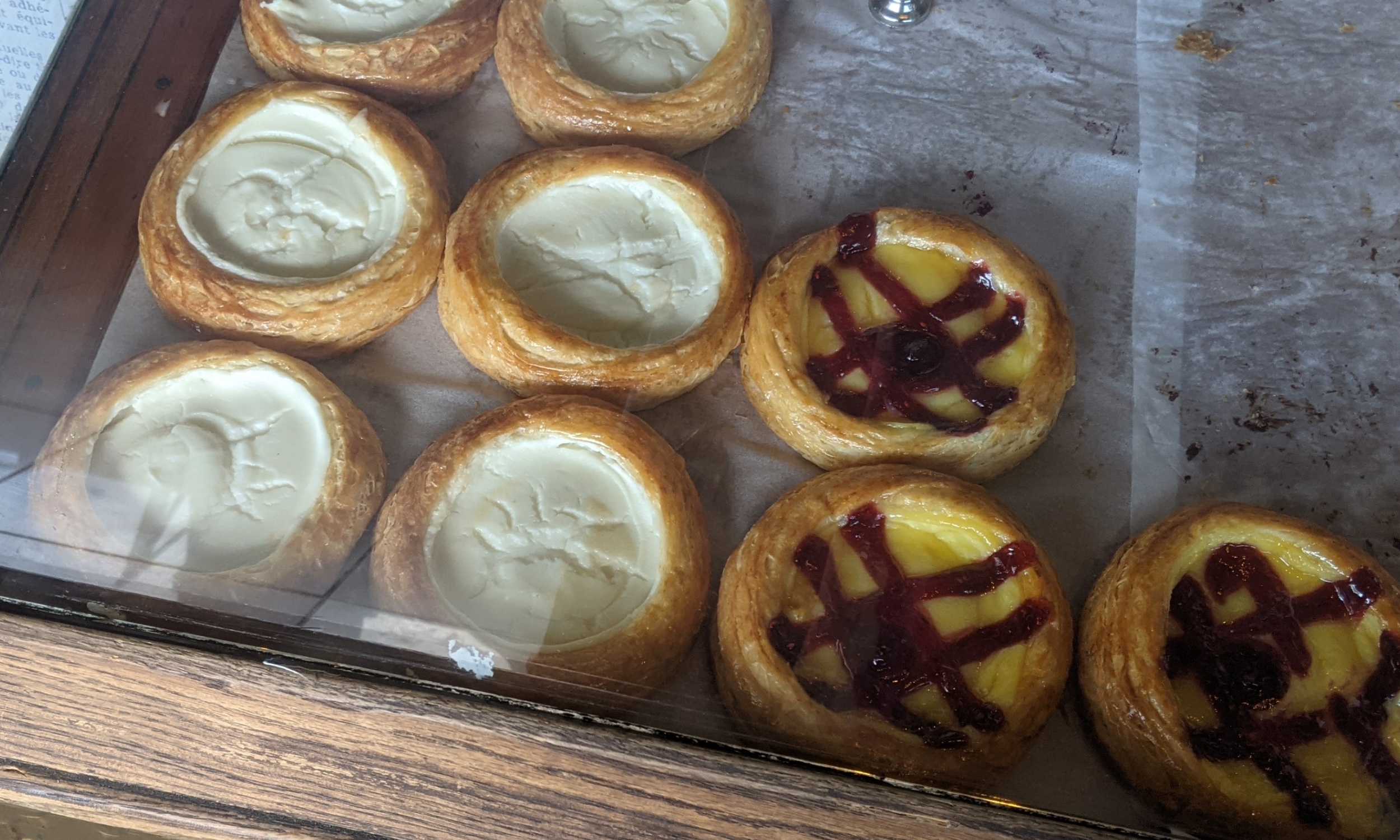 8 Can't-Miss Photo Ops
These are some places and props that every proud tourist needs to capture:
Off the Beaten Path
The Lincolnville Museum and Cultural Center, on Martin Luther King Ave., presents local African American history. The St. Photios National Shrine contains a Minorcan museum and beautiful murals, as well as a lovely garden for special events. It's easy to miss as it's located along the busiest area of St. George Street. Visit the Oldest House Museum on the south end of downtown and see what Spanish colonial life was like in St. Augustine.
Buy Local Art
Visit P.A.St.A. Fine Art Gallery if you're looking for a keepsake work of art on a budget. Get something unique, local, and affordable, at the Coconut Barrel Artisan Market on U.S. 1 South.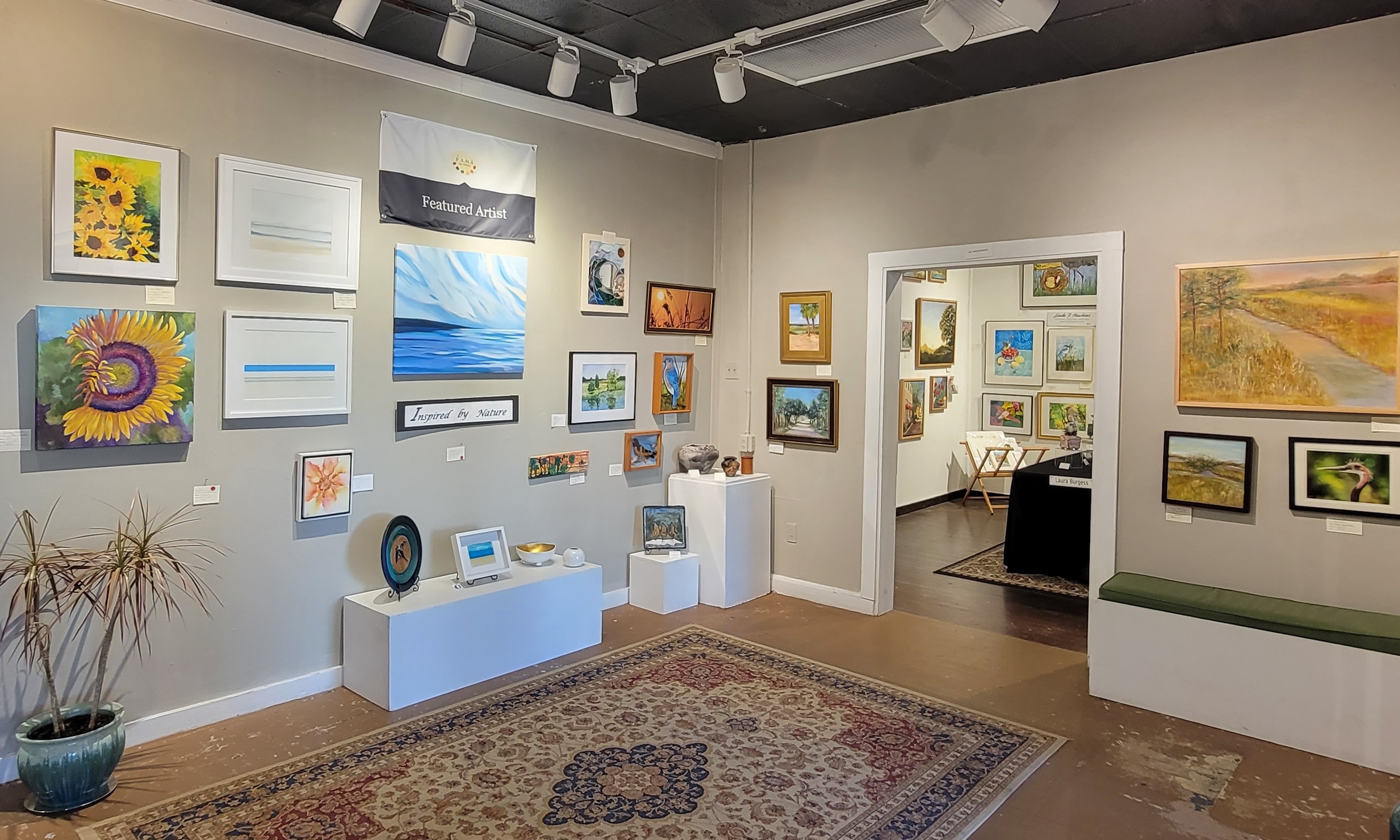 Art on display at P.A.St.A Fine Art Gallery.
Eat Local Dishes
Fresh catch in Florida is popular, and the freshest catches come from Catch 27. Spanish-inspired dishes are also a must. Hit up the local Spanish Bakery and try their bread, soups, and cookies.
The Hyppo has taken St. Augustine by storm. Try one of their gourmet and guiltlessly healthy popsicles made from crushed fruits and veggies. Cupcakes reign supreme in America, and everyone in St. Augustine loves Luli's Cupcakes. Grab some frozen, chocolate-covered Key Lime pie on a stick at the Key Lime Shop on Treasury Street.
Away from the Crowds
Get away from the chaos downtown by hitting up bars on the Island instead, including Salt Life Food Shack in St. Augustine Beach, and Odd Birds Cocktail Lounge and Kitchen, just a few blocks east of the Bridge of Lions.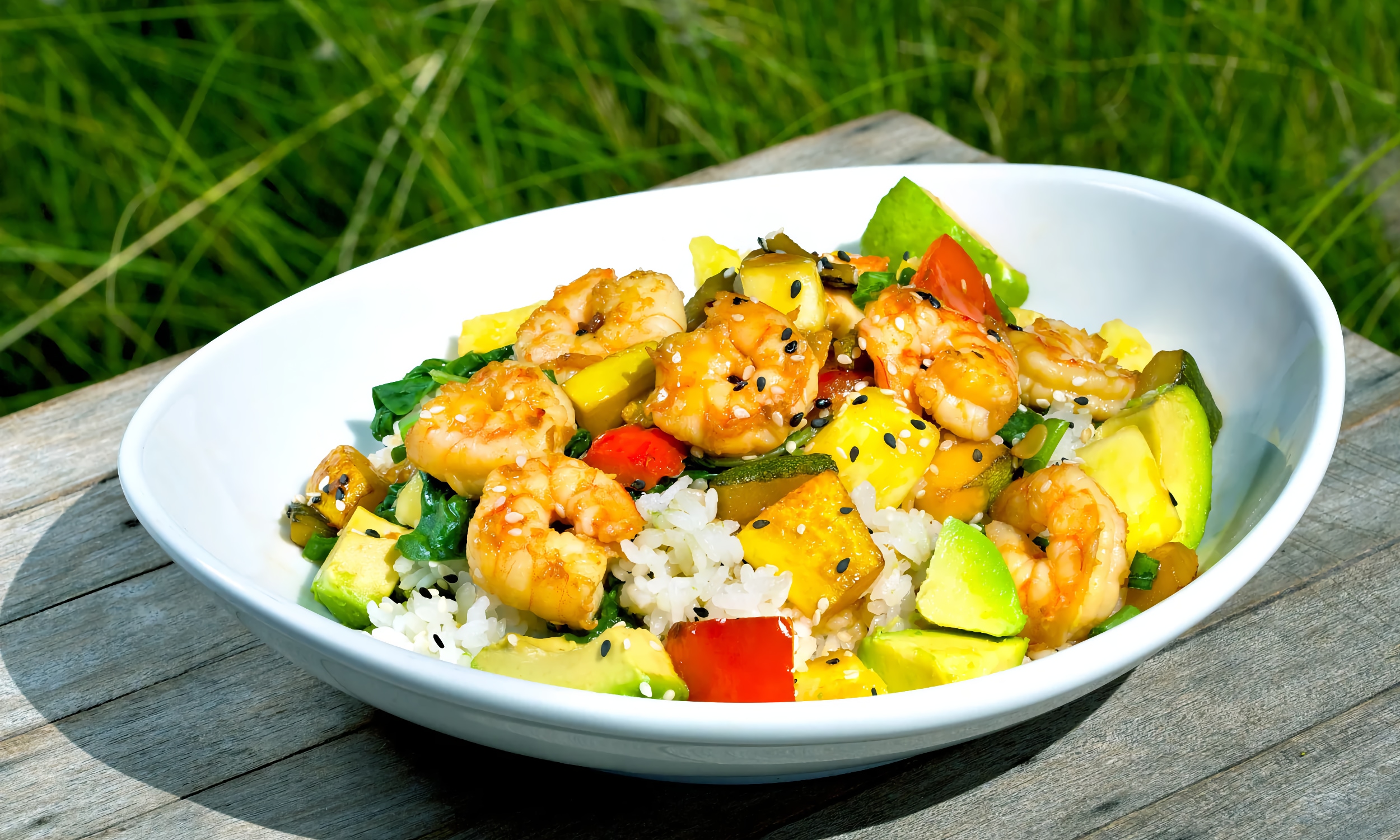 Parts of Town and Landmarks Glossary
When a visitor asks for directions during their visit, these are some landmarks and words residents will mention, and this is what they mean:
The Island - Anastasia Island and St. Augustine Beach. There are three ways to get there. Over the Bridge of Lions, over 312, and over 206 at the south end.
The Bayfront - In St. Augustine, bayfront is one word and is, in truth, the riverfront along Avenida Menendez.
The Fort - The Castillo de San Marcos National Monument. A 300+ year old fort on the bayfront. You seriously can't miss it.
Flagler - Also known as the Ponce de Leon Hotel. It's currently home to Flagler College. The old hotel is a prominent part of the St. Augustine skyline.
The Mission - Mission Nombre de Dios and the Shrine of Our Lady of La Leche, noticeable for the Great Cross that towers over the grounds.
Uptown - From just north of West Castillo Drive to A1A heading toward Vilano. This region is characterized by boutiques, antique stores, and charming restaurants.
Aviles - Hub for art and local restaurants, the oldest street in the city.
Lincolnville - Located in the area of King Street and MLK. A historically African American community with strong ties to the Civil Rights Movement.
The Plaza - The Plaza de la Constitucion is the park downtown with gazebo, trees, pavilion, obelisk and other monuments. Near the Bridge of Lions and the Cathedral.
Vilano - The "northern" beach across the Vilano Bridge on A1A north.
And remember, if you're having trouble navigating the city, pick up a St. Augustine Sightseeing Map & Guide in many of the stores around town, and don't forget to check out our listings for more things to do and places to eat!