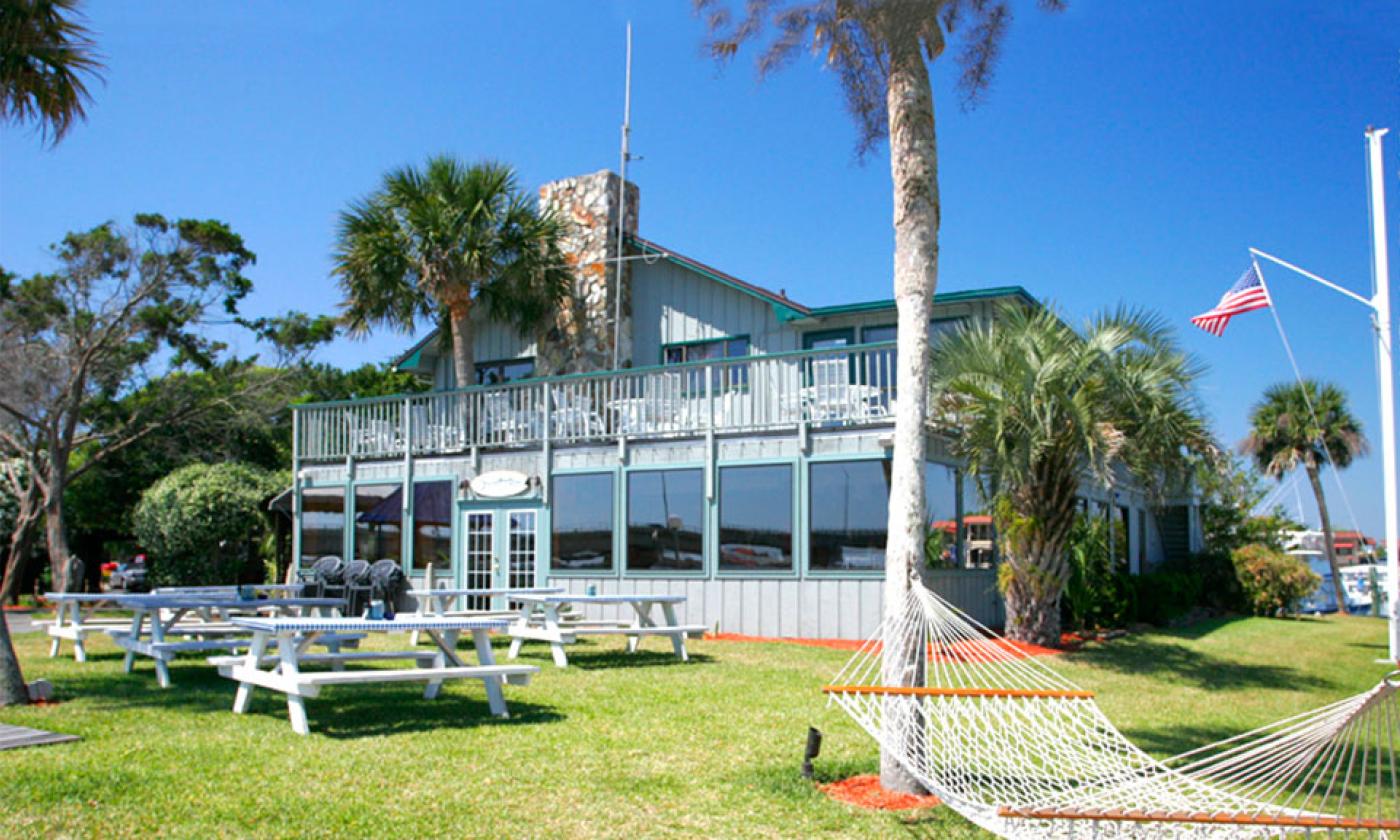 Mon - Thu:
11:30 am - 9:00 pm
Fri - Sat:
11:30 am - 10:00 pm
The Kingfish Grill restaurant is located on the water near the Vilano Bridge and offers a wide variety of fresh seafood, from oysters, shrimp, scallops, and crab to calamari, sushi, and the catch of the day. They also offer soups, salads, wraps and rolls, burgers, chicken and pasta dishes and more.
With its picturesque location at Camachee Cove Harbor on the bay, the Kingfish Grill has attracted both locals and visitors since its opening in 2005. The owner incorporates his passion for fresh food and his New England upbringing to make this a favorite in the community.
Visitors to Kingfish Grill can enjoy the relaxing environment on the water, with indoor and outdoor seating. Kingfish Grill is also available for banquets and other events.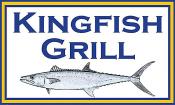 Mon - Thu:
11:30 am - 9:00 pm
Fri - Sat:
11:30 am - 10:00 pm