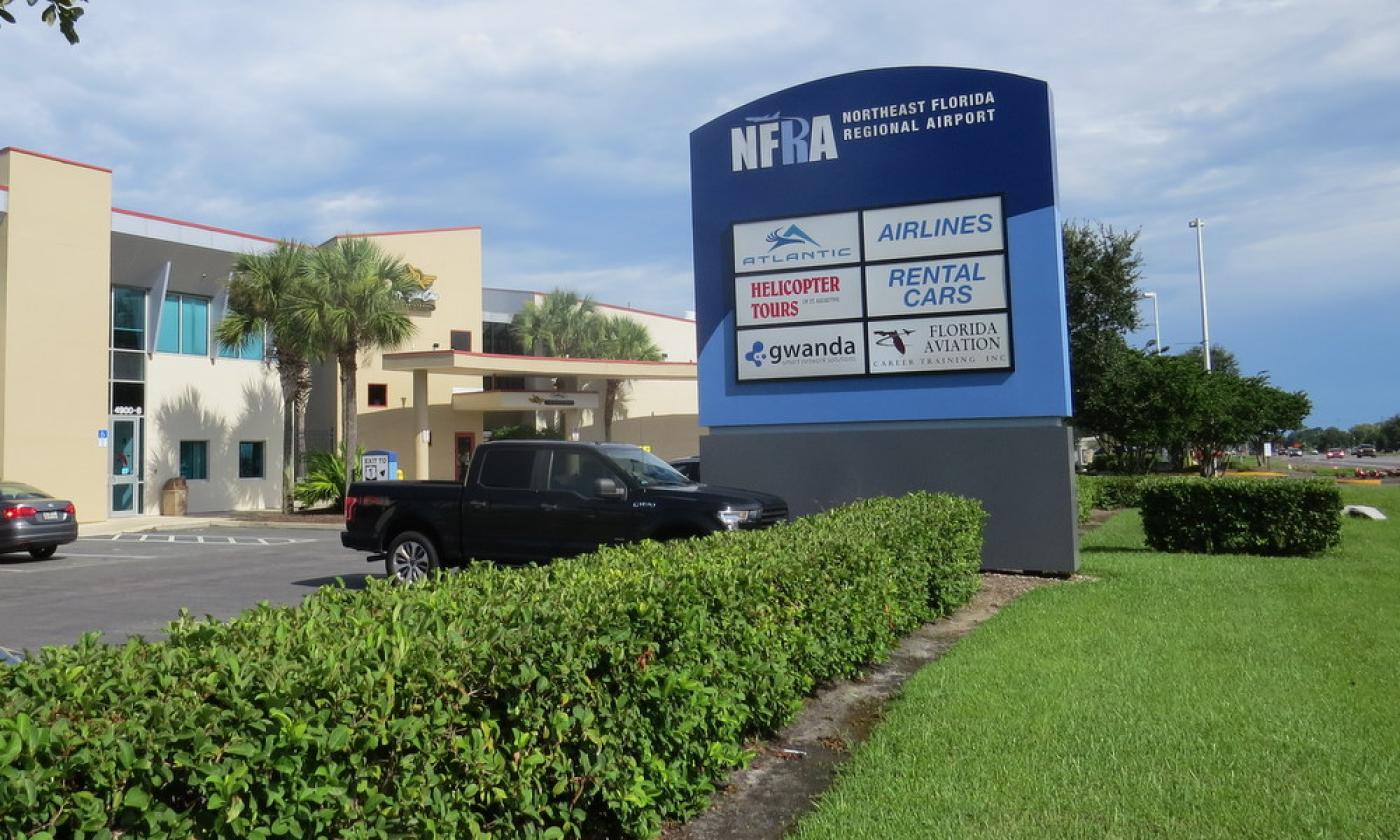 US1 North
Sample more of St. Augustine while driving to Jacksonville on U.S. 1.
In the region along U.S.1 North, guests will find a less dense distribution of places, but the region is important nonetheless. The St. Johns County offices are located north of town, as is the Northeast Florida Regional Airport. First City Helicopters operates out of NFRA, giving tourist rides over the region.
Although there aren't a plethora of other attractions in this region, there are some places to shop, well-known fast-food restaurants, and locally-owned restaurants that serve vacation-goers an authentic dining experience.
In addition to those restaurants and the airport, like many stretches of U.S. 1, this section of St. Augustine boasts everything from grocery stores, service companies, automotive supplies, and access to parks and recreation areas. Stokes Conservation Land Area overlooks the marsh that is part of the GTM Reserve and features trails, picnic shelters, and an observation tower for photographers and bird watchers.
Those who want to take a break from driving — or those who want to enjoy a quiet moment or three — will be pleased to know that Stokes is just 9 miles from the Plaza de la Constitución in St. Augustine.
:(
Sorry, nothing was found for this search.
Try adjusting the filters to widen your search.