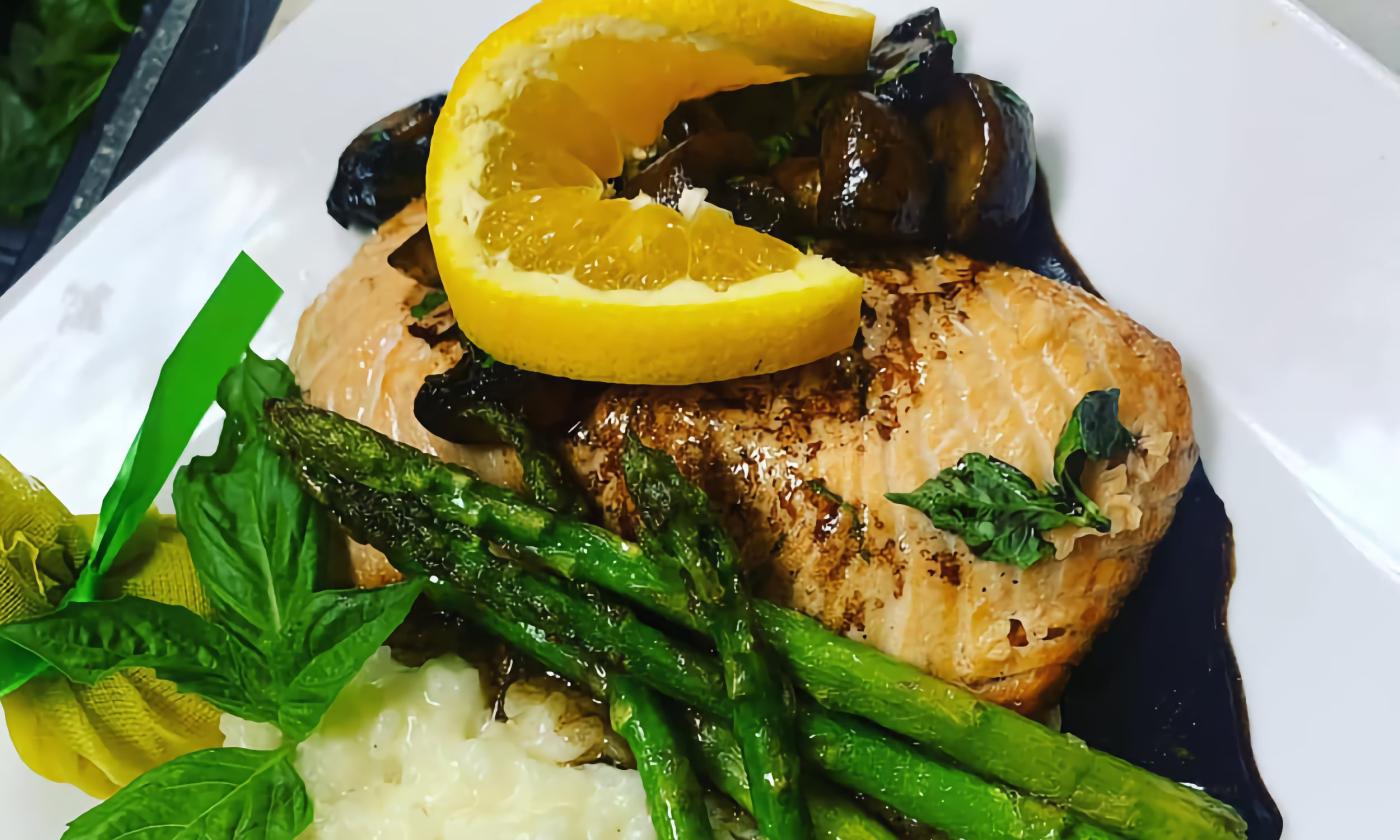 Mon - Thu:
3:00 pm - 9:00 pm
Fri - Sat:
3:00 pm - 10:00 pm
Located at two popular locations, 832-1 A1A in Ponte Vedra Beach and 104 Ashourian Way #101 in St. Augustine, Florida, Poppy's Italiano offers a variety of Italian dishes with other assortments of sea food and fine meats, along with the luxury of dining in or picking up, both through online ordering ahead of time.
To begin a dining experience, a wide variety of salads are on the menu including a House, Greek, Spinach, Caesar, and Arugula Salad—caramelized onions, tomato, roasted pine nuts, oranges, beets, and fresh mozzarella with an apple drizzle.
Appetizers are a mixture of Italian-themed Toasted Cheese Ravioli, Pomodoro Caprese, Boursin Cheese Bruschetta—boursin cheese, homemade pesto, plum tomatoes served on a toasted ciabatta bread, and Mussels or Clams Con Succo, Shrimp Aglia & Olio—fresh jumbo mayport shrimp sauteed in garlic, sun-dried tomatoes, artichoke hearts, capers and olive oil, and other taste-bud-appeasing options.
Main dishes consist of an array of homemade pasta delicacies such as the Rigatoni Alla Vodka—rigatoni pasta tossed in a rich creamy vodka pink sauce, Sausage & Peppers, and others as well as chicken and veal dishes, seafood, and baked dinners including Baked Lasagna—layers of pasta, marinara sauce, ricotta cheese, ground beef, and mozzarella cheese.
A children's menu is offered and Italiano restaurant specializes in catering—large groups enjoy the varieties of choices from the dining menu.
Locations:
832-1 A1A, Ponte Vedra Beach, FL., 32082
104 Ashourian Way #101, St. Augustine, Fl., 32092
Mon - Thu:
3:00 pm - 9:00 pm
Fri - Sat:
3:00 pm - 10:00 pm
Admission | Ticket Prices