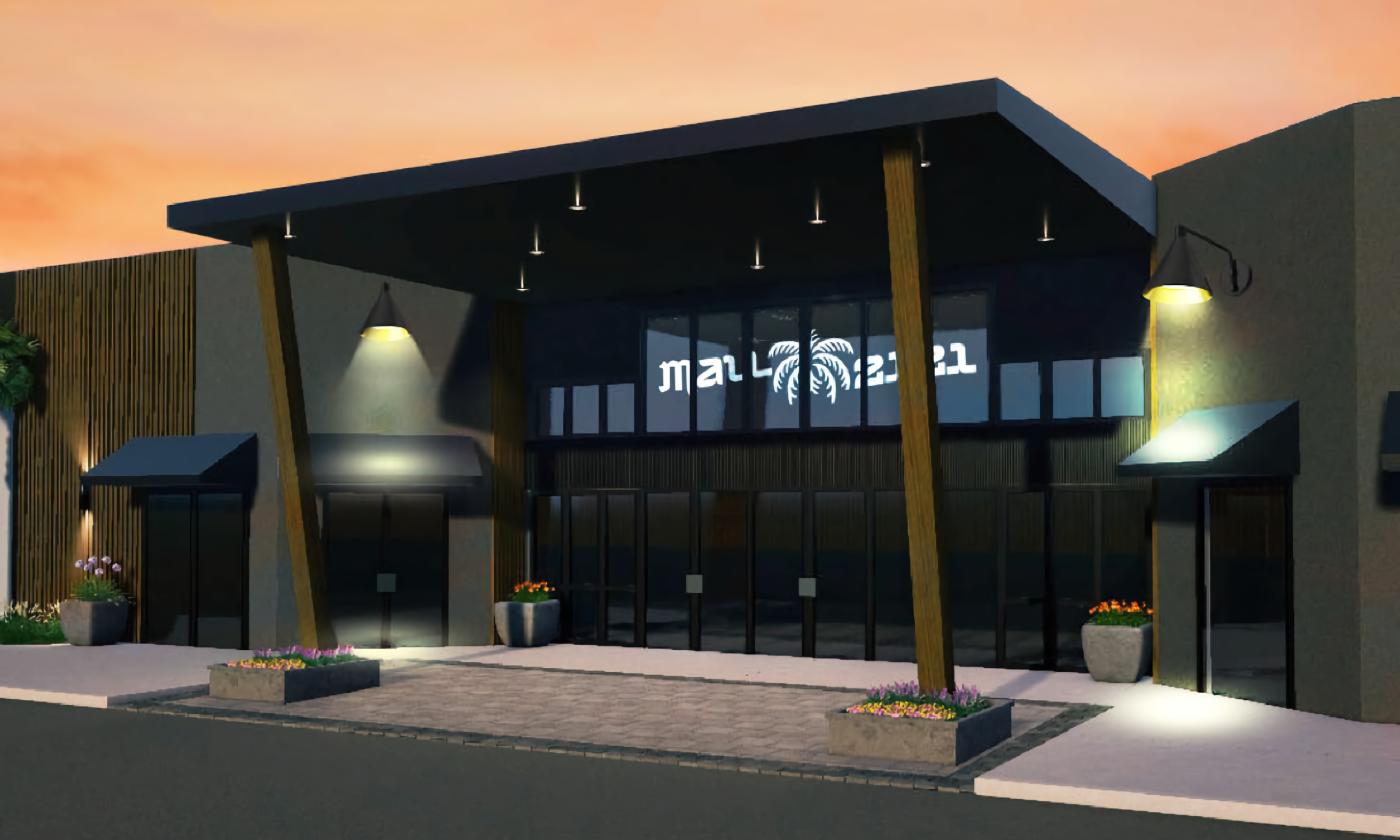 Currently closed.
Tue - Sat:
10:00 am - 6:00 pm
Coconut Barrel has opened in their new location, at Mall 2121, 2121 U.S. South in St. Augustine.
Coconut Barrel can be thought of as a brick-and-mortar Etsy store. This unique market features the work of more than 200 local artisans making it the perfect place to shop for gifts and décor.
Their mission: to offer customers an exclusive selection of handcrafted products and to inspire people to buy from local artists and crafters. The space overflows with artisan creativity offering patrons a wide variety of distinct products such as hand painted gifts, furniture, outdoor décor, and handmade jewelry, just to name a few categories.
Coconut Barrel also hosts art classes, workshops, and other special events.
Coconut Barrel Boutique, on San Marco, has closed.
Currently closed.
Tue - Sat:
10:00 am - 6:00 pm