Diamonds on the Plaza
29 King St., St. Augustine, FL, 32084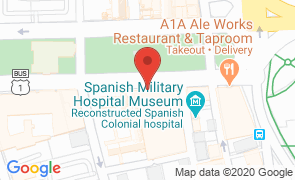 Diamonds on the Plaza by Frank Reubel is a shop specializing in diamond jewelry including necklaces, rings, bracelets, and earrings.

The shop has a showcase of designer jewelry for special occasions and engagements. Along with diamonds, guests will find a selection of colored stones including citrines, saphhires, aquamarine, zircons, tourmalines, opals and more. There are also various metals to choose from including gold, rose gold, and white gold. 

Diamonds on the Plaza is located on the Plaza de la Constitucion.

No Reviews Yet...

Be the first to Review Diamonds on the Plaza!




Restaurants
Near Diamonds on the Plaza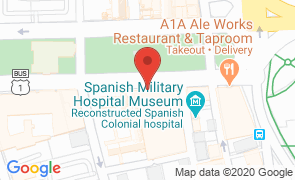 Diamonds on the Plaza
29 King St., St. Augustine, FL, 32084
(904) 342-8848