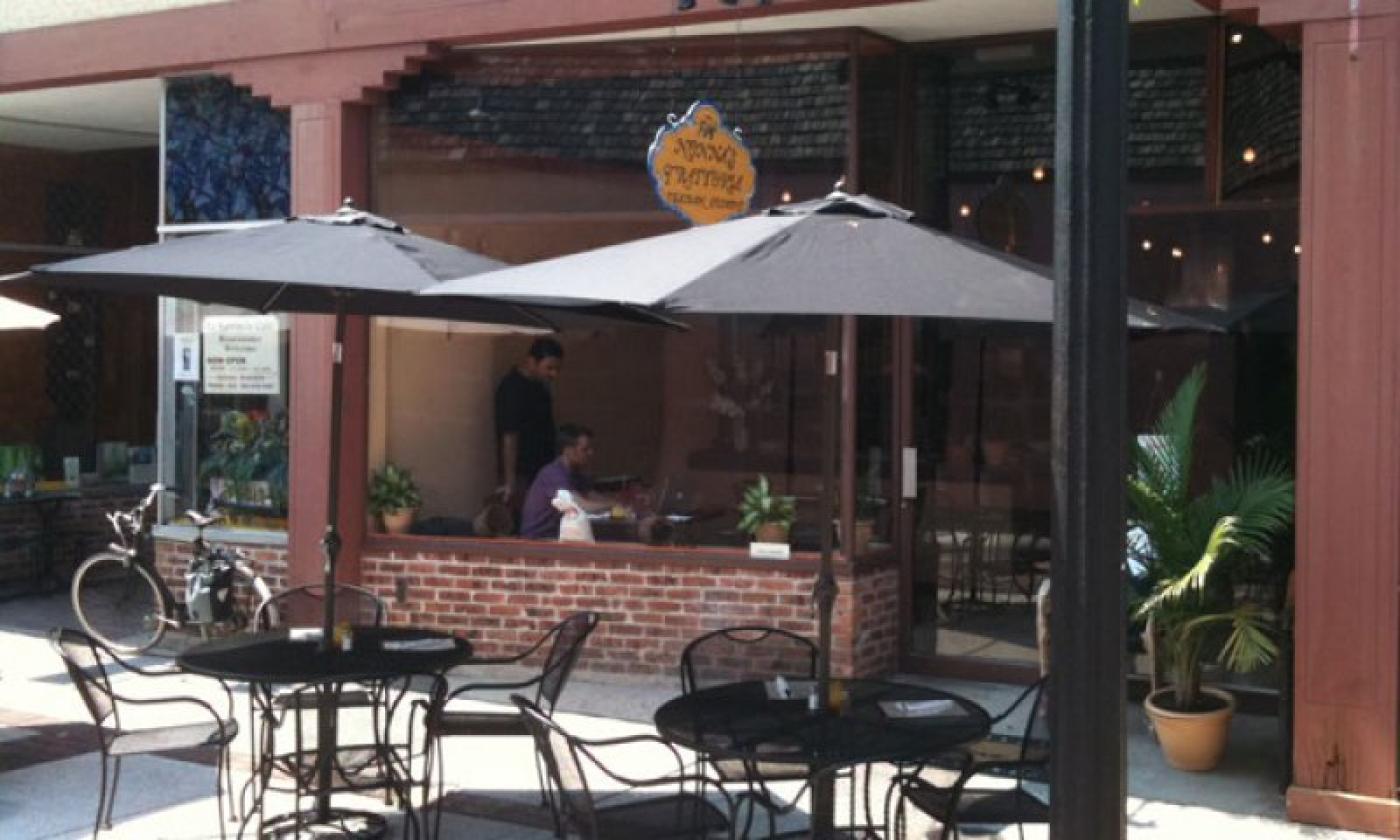 Wed - Sun:
5:00 pm - 10:00 pm
Nonna's Trattoria offers the traditional Italian experience with delicious food, a lively atmosphere and a beautiful location on historic Aviles Street. The menu features authentic dishes like spaghetti with meatballs, cauliflower pasta, chicken parmigiana, calamari, and more.
Nonna's is named for the matriarch of the owner's family, Nonna Francesca-Paola Annaloro, who was known for creating delicious meals for her family for many years. At the Trattoria, every guest is treated like a member of the family.
Offering indoor and outdoor dining on its sidewalk cafe, Nonna's specializes in traditional family recipes that have been handed down for generations, along with a comprehensive wine list.