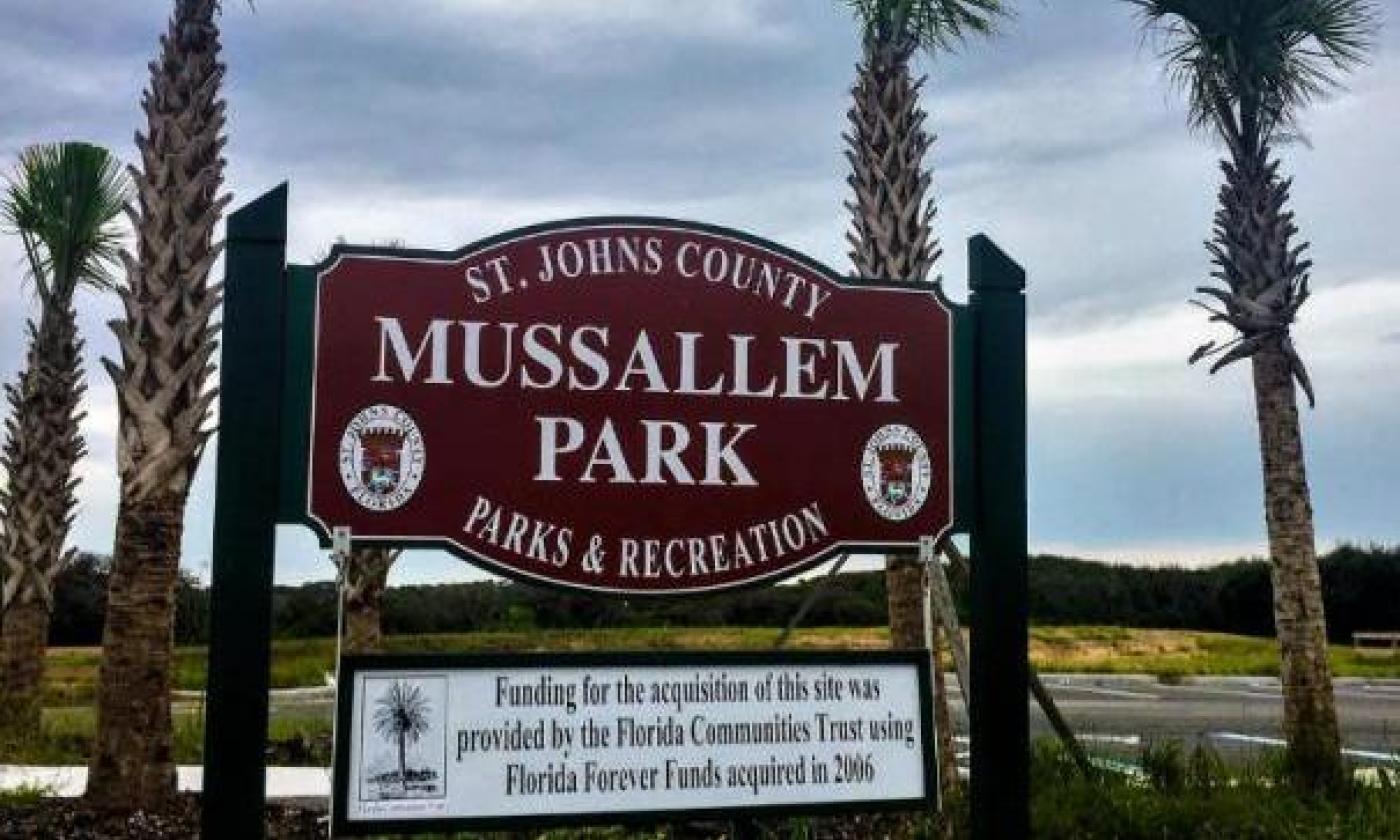 An 8.5-acre site located in eastern St. Johns County on Highway A1A, Mussallem Beachfront Park is bordered on the east by the Atlantic Ocean and on the west by the Intracoastal Waterway.
Mussallem Park is named after Abraham S. Mussallem, who once owned the property, and built Villa Zorayda in downtown St. Augustine. It was Mussallem who first used the coquina and concrete building method found in many downtown St. Augustine buildings.
The park's beachfront area has been a nesting location for sea turtles and its continued protection enables the turtles to nest here into the future. The loggerhead, green, and leatherback turtles all require beaches without light pollution to ensure the hatchlings make a safe journey into the ocean. Through the creation of a passive park, the area has preserved the natural health of this stretch of beach.
This passive park has a parking lot, beach access, a picnic pavilion, and restrooms.
This map shows beach access points on all the beaches maintained by  St. Johns County, and will note the walkover points and footbridges that are currently closed.