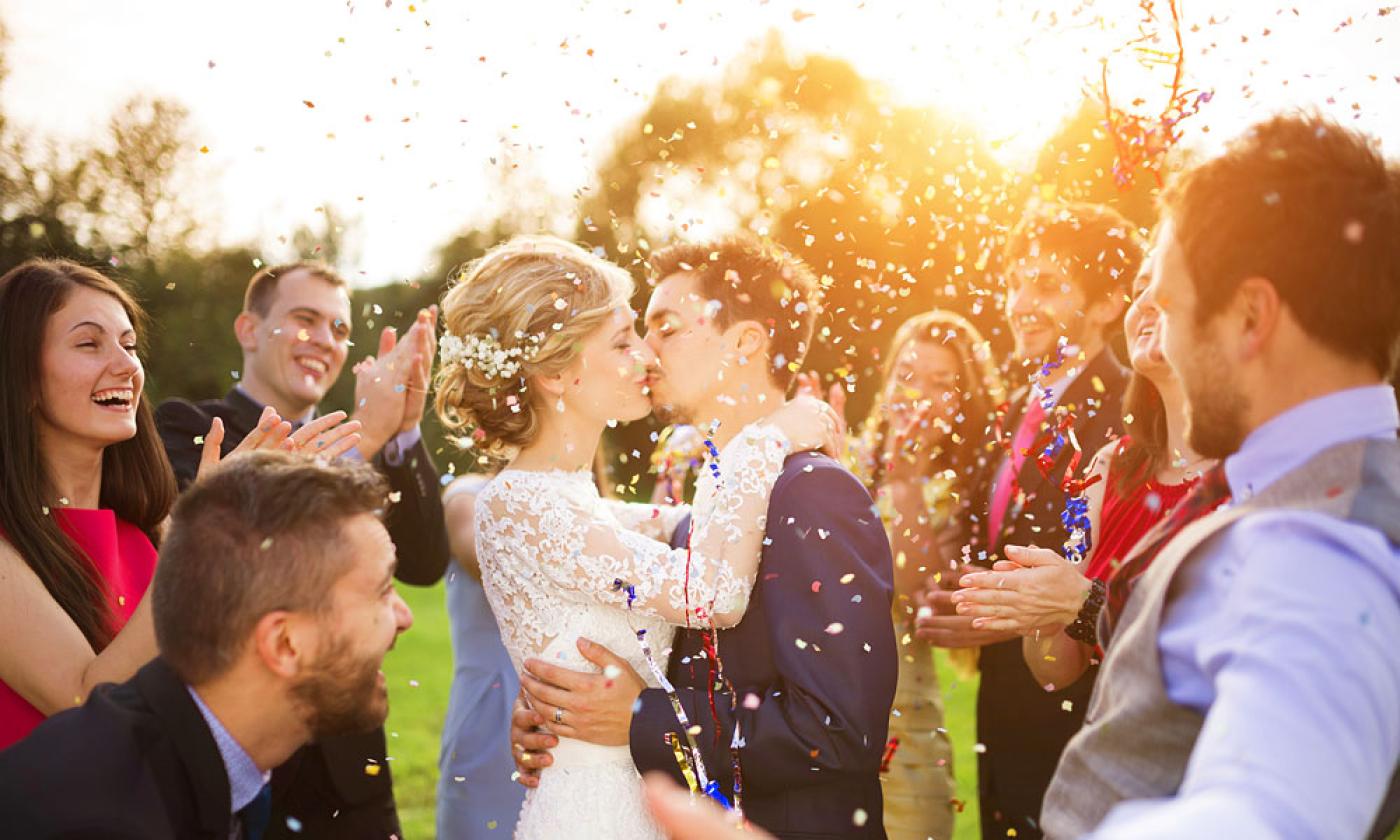 Plan a St. Augustine Wedding
Celebrate your special say in the nation's oldest city.
Plan your wedding in one of the most romantic cities in the country. Let wedding and event planners take care of every detail of your reception or celebration. Order custom stationary from a print shop, choose a ring from one of the Oldest City's jewelers (or let a ring choose you). Find a bakery among St. Augustine's wedding vendors, ready to create the perfect cake and desserts for your occasion. If you're looking for fun to be had before the wedding, receive the healthiest pampering at one of St. Augustine's beauty salons and spas. Beautiful arrangements provided by local florists will add the perfect finishing touches to your big day. Preserve all the memories of your big day by hiring a photographer or videographer to capture all the wonderful moments and highlights. St. Augustine is, no doubt, a picturesque backdrop for any wedding ceremony. 
142 Avenida Menendez,
St. Augustine, FL 32084
701 Anastasia Blvd.,
St. Augustine, FL 32080
24 Cathedral Place,
St. Augustine, FL 32084
75 King Street,
St. Augustine, FL 32084