Matanzas State Forest
Just south of SR 206.
6840 US 1 S., St. Augustine, FL, 32086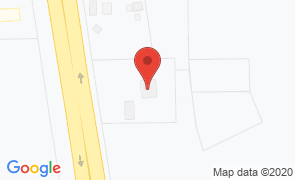 Matanzas State Forest is a piece of protected land that provides a backdrop for outdoor recreation such as hiking, biking, horse trails, birdwatching and more. Water activities are also available with water access for canoes, kayaks, and fishing.

Matanzas State Forest consists of 4,699 acres of land. A multitude of wildlife makes its home in Matanzas, including songbirds, marsh birds, otter, deer, bald eagles, gopher tortoises, and wild hogs. A quarter of the land is wetland and swamps.

Improvements are currently being made to the forest, and a day-use permit is required for entrance and can be acquired at no charge by contacting Matanzas State Forest. Hunting requires a license and permit, and is allowed only in Matanzas Wildlife Management Area during appropriate seasons.

No Reviews Yet...

Be the first to Review Matanzas State Forest!





Images
Restaurants
Near Matanzas State Forest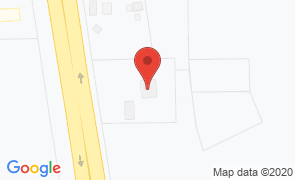 Matanzas State Forest
Just south of SR 206.
6840 US 1 S., St. Augustine, FL, 32086
(904) 797-5073