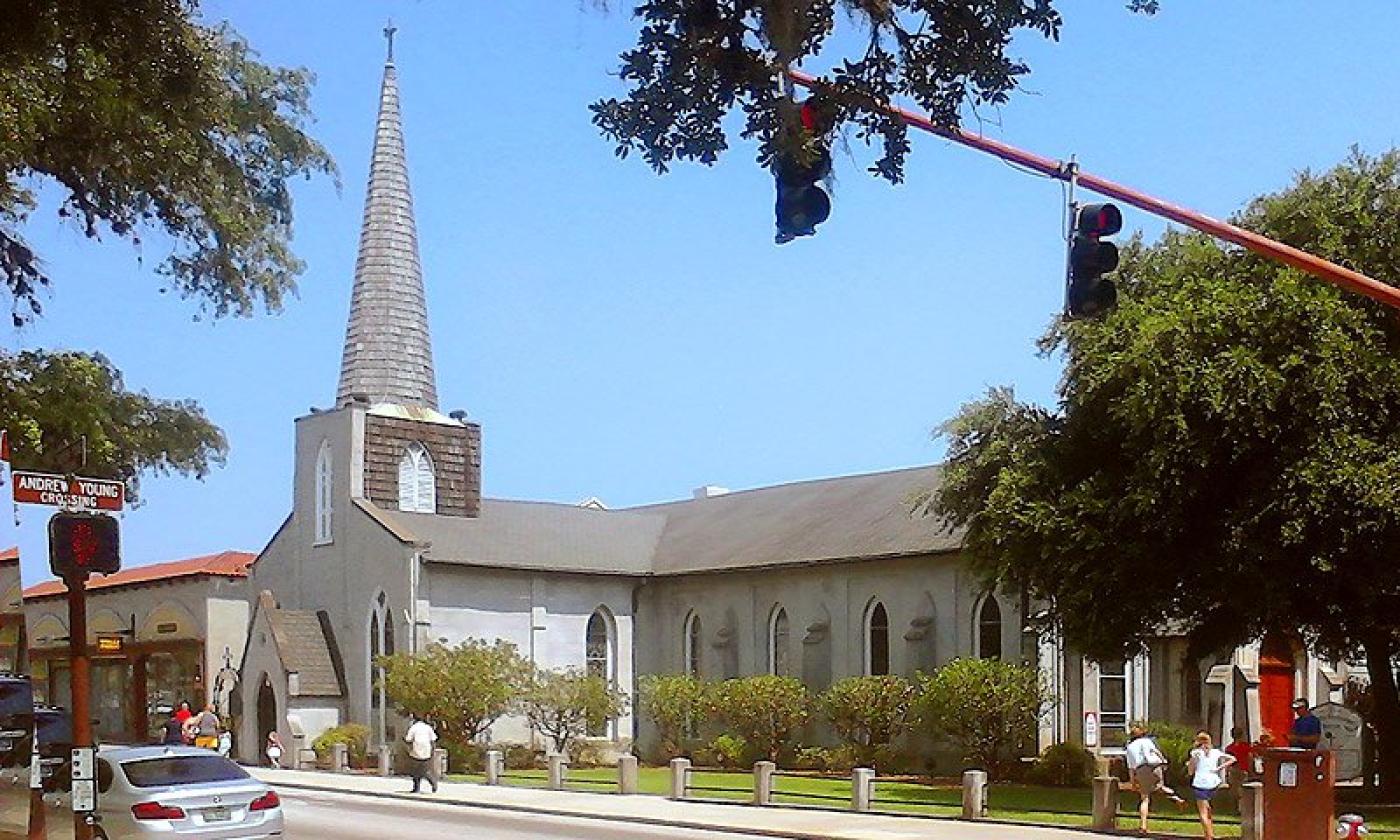 Trinity Episcopal Church was established in St. Augustine in 1821 and is the oldest Protestant Church in the state of Florida. The first building was erected in the 1830s and was made of coquina. On June 30, 1831, the first service was held even though the building was not completed. The church was formally consecrated on June 5, 1834, by Bishop Nathaniel Bowen from South Carolina.
Trinity Episcopal Church serves as an inclusive place to learn more about worship in the ancient city. 
Hours: 
Worship 7:30 a.m.
Children's Worship: 9:00 a.m.